The major league baseball trade deadline can be an intriguing process, often with a flurry of deals as teams in contention for the postseason try to shore up their rosters.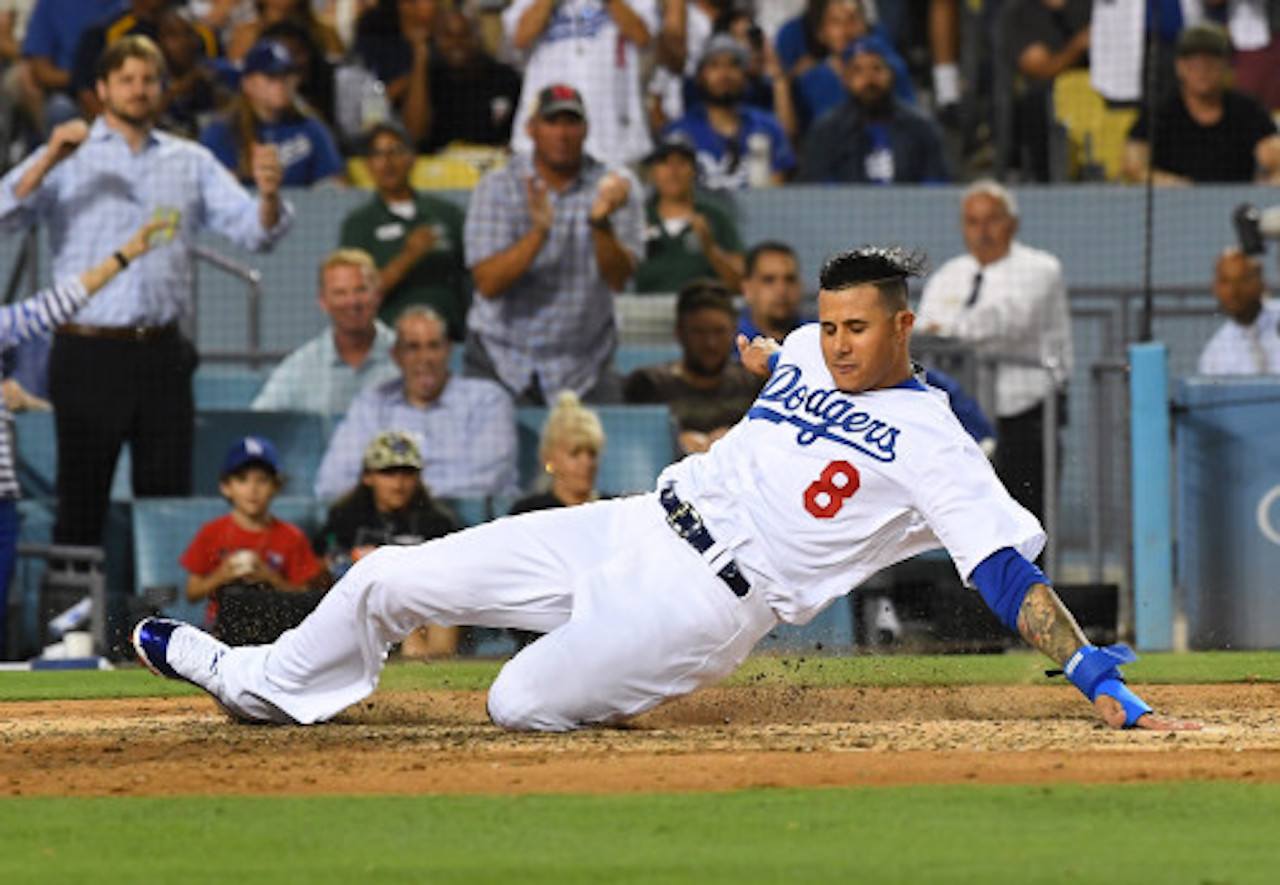 Teams seeking talent often look to organizations already out of playoff contention. They get a proven player, while in exchange send over prospects that may (or may not) help the other team build for the future.
This year, however, saw limited movement of big name players. Manny Machado went from the Baltimore Orioles to the Los Angeles Dodgers, but the rumored availability of Washington Nationals outfielder Bryce Harper didnít result in a deal.
Below OG looks at some winners and losers in trade deadline transactions:
Winners
Los Angeles Dodgers
They knew they needed an impact player and got the prize of the trade deadline with Machado. He will fill the spot needed when shortstop Corey Seager injured his elbow and was lost for the season.
In addition to Machado, they also acquired second baseman Brian Dozier from the Minnesota Twins. That will give them extra depth in the infield.
"I told (manager) Dave (Roberts), you'll get 100 percent from me," Dozier said. "Off the bench, playing every day, whatever the case may be. Whatever I can do to help this ballclub win and get to the postseason and win a world championship, that's what I'm here for."
The other move was getting right handed pitcher John Axford from Toronto. He is slated to be the eighth inning set up man.
Pittsburgh Pirates
The Pittsburgh front office has said from the beginning they are not rebuilding, and expected to contend for a wild card spot. They proved yet again they are serious about that declaration by going and getting some quality pitching.
Chris Archer was the big acquisition. The former Tampa Bay Ray wasnít cheap, but the two prospects the Bucs gave up should be worth it.
The team also got closer Keone Kela. The right hander will help shore up the bullpen and give them a valuable asset should they make the playoffs.
Chicago Cubs
They needed additional pitching and they got it. Veteran Cole Hamels is a reliable lefty that should bring the team some victories. Also picking up Brandon Kintzler from Washington.
He drove from the nationís capital to Pittsburgh to make sure he got to the ballpark on time, then threw nearly two innings of shut out ball in relief.
Losers
Houston Astros
It is debatable how much pitcher Robert Osuna will help the team, but one thing is for sure, he hasnít even gotten in the clubhouse and veterans are upset at the acquisition. Osuna has been serving a suspension for domestic violence and wonít be available until Sunday.
Pitcher Justin Verlander criticized a former Astros minor leaguer for hitting his girlfriend. He was a little softer on Osuna, but still is a staunch opponent of striking women.
If Osuna becomes a cancer in the clubhouse, the chemistry the Astros had when they won the World Series last year could quickly erode.
Washington Nationals
After hemming and hawing about wanting to trade superstar Harper, the Nats finally said they were willing to part with him. The only problem is they wanted way more than teams were willing to part with, and a possible trade went nowhere.
Now they have a disgruntled star, who is a free agent at the end of the year, and he probably wonít resign. So instead of getting something for Harper, the Nationals will walk away empty handed.