After the lockout ended earlier this month, fans knew that this season would feature a universal designated hitter, among other deals coming out of the new collective bargaining agreement. Now, the league and players have agreed to more MLB rule changes for 2022.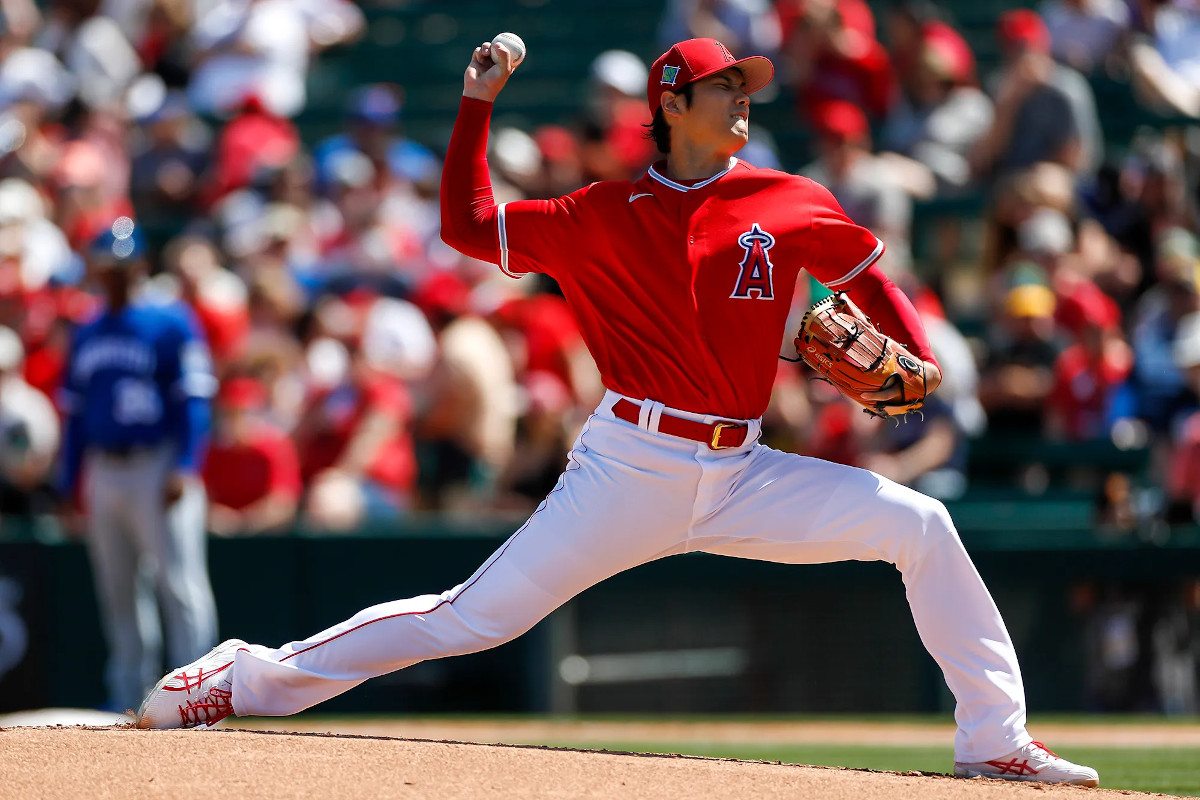 While none of the new rules will have a massive impact on the sports betting landscape, they could tweak game handicapping throughout the season, and might have a significant impact on the race for one major award.
Rule changes made to ease spring training transition
Multiple media outlets reported that MLB and the MLB Players Association had already agreed on the new changes, though owners still have to vote on them next week before they become official.
The first change will see rosters expanded to 28 players from Opening Day on April 7 through May 1. MLB decided on the adjustment due to the shortened spring training after the lockout. The main concern is that pitchers won't be ready to throw as long as they normally would coming out of spring training.
As a result, teams can carry as many pitchers as they want at the start of the season. That will benefit franchises that are stockpiling quality arms on their AAA teams, at least in the opening weeks. It may also allow managers to pull starters earlier regardless, which might mean higher quality pitching over smaller workloads for many pitchers. That will all change on May 2, when teams will have to cut their staffs to a maximum of 13 pitchers on 26-player rosters.
In a related move, the league has decided to continue using the automatic runner on second base at the start of all extra innings. While baseball traditionalists have bristled at this rule, it has accomplished its goal of shortening extra-inning games. With MLB officials wanting to limit pitcher overuse, bringing back this rule fit that goal perfectly.
While the modified extra innings won't impact most betting situations, it's worth noting that the runners on second inevitably increase extra innings scoring. That might be worth considering as a minor factor toward the over in games you think have a high chance of going to extras.
---
Editor's Picks
---
Shohei Ohtani rule benefits two-way players
Finally, MLB and the MLBPA have agreed to a change many are dubbing the "Shohei Ohtani rule." The new rule will allow a pitcher who is also serving as the DH for their team to stay in the game as the DH, even after leaving the mound.
Confirmed that MLB and the PA have agreed to this, which still requires agreement of the clubs.

It would definitely help the #Angels https://t.co/Fkmzgy0kPX

— Jeff Fletcher (@JeffFletcherOCR) March 22, 2022
While other teams and players might utilize this rule on rare occasions, it is obviously designed for Ohtani. The Angels will now be able to keep Ohtani's bat in the lineup more easily on days he pitches, without having to move him to the outfield after he's done throwing.
This rule can only help Ohtani in his quest to win back-to-back MVP awards. DraftKings lists the two-way superstar as the +350 pick to take the AL MVP in 2022, just ahead of Vladimir Guerrero Jr. (+400) and Angels teammate Mike Trout (+400).