Mets owner Steven Cohen made another huge splash on Wednesday as New York acquired both Francisco Lindor and Carlos Carrasco in a blockbuster trade with the Cleveland Indians.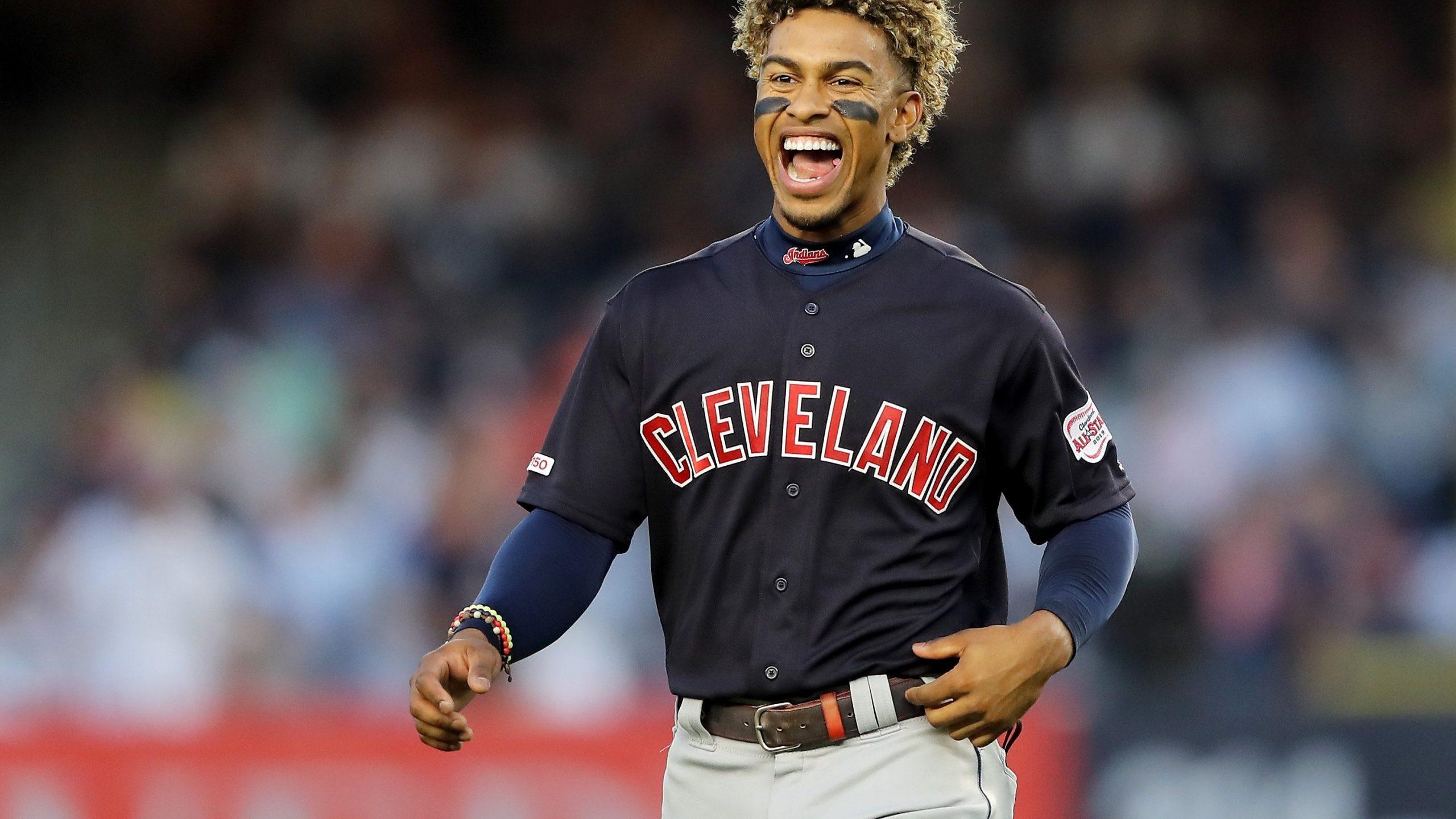 The Mets sent infielders Andres Gimenez and Amed Rosario, along with minor league prospects Josh Wolf and Isaiah Greene in exchange for Lindor and Carrasco.
Cohen Splashes Cash for Cleveland Stars
Lindor is the largest piece in the deal. The 27-year-old shortstop made four consecutive All-Star Game appearances between 2016 and 2019. He's hit .285 for his career, averaging nearly 30 home runs per season, and holds two Gold Glove awards.
Meanwhile, Carrasco has gone 88-73 with a 3.77 ERA in his career. He compiled a 3-4 record with an excellent 2.91 ERA during the shortened 2020 season.
The Indians understood they weren't going to be able to extend Francisco Lindor by last spring. They offered over $200M while Lindor was seeking more than $300M. It was quite a gap. The big-market Mets obviously will have a better chance to get it done.

— Jon Heyman (@JonHeyman) January 7, 2021
The moves stand out as the latest sign that Cohen intends to spend money to make the Mets a World Series contender. They're also a byproduct of the fact that Cleveland can't afford to keep its team together in its current configuration. Trading away Lindor and Carrasco will save the franchise about $30 million.
"These are people we care about, not just players, and guys that loved the organization and have great memories here," Indians president of baseball operations Chris Antonetti said. "Trades like this are really tough. But it's the right thing to do."
In return, the Indians are taking on two talented infielders, even if they can't replace Lindor's production.
Gimenez hit .263 with three home runs in 132 plate appearances during his rookie season in 2020. He won the starting shortstop job from Rosario, a four-year veteran who's shown signs of stardom, but who's proven inconsistent both at the plate and in the field.
Wolf and Greene aren't household names, though MLB Pipeline ranked them both among the Mets' top 10 minor league prospects.
Mets Rise into Ranks of World Series Favorites
Cohen has aggressively pursued talent for the Mets since buying the team from the Wilpon and Katz families in early November. Earlier during the offseason, New York acquired catcher James McCann and reliever Trevor May. Rumors still place the Mets at the center of the battle for other top targets, such as free agent outfielder George Springer and Colorado Rockies third baseman Nolan Arenado.
---
2021 World Series Odds (via FanDuel Sportsbook)
Los Angeles Dodgers: +450
New York Yankees: +550
Atlanta Braves: +1000
Chicago White Sox: +1000
San Diego Padres: +1000
New York Mets: +1200
Tampa Bay Rays: +1600
---
Those moves – and the prospect of more to come – have turned New York into a legitimate World Series contender. After the 2020 World Series, the Mets opened at around +2500 to +3000 at most sportsbooks, as the team had maintained fringe contender status for the past few seasons. Following the acquisition of Lindor and Carrasco, the Mets now stand at +1200, according to FanDuel Sportsbook.
Cleveland opened at +2100, but has fallen slightly to +2800. The Los Angeles Dodgers remain the +450 favorite to defend their World Series title in 2021.