Lionel Messi is expected back to Barcelona at the end of the week, with training planned to resume for him on Monday.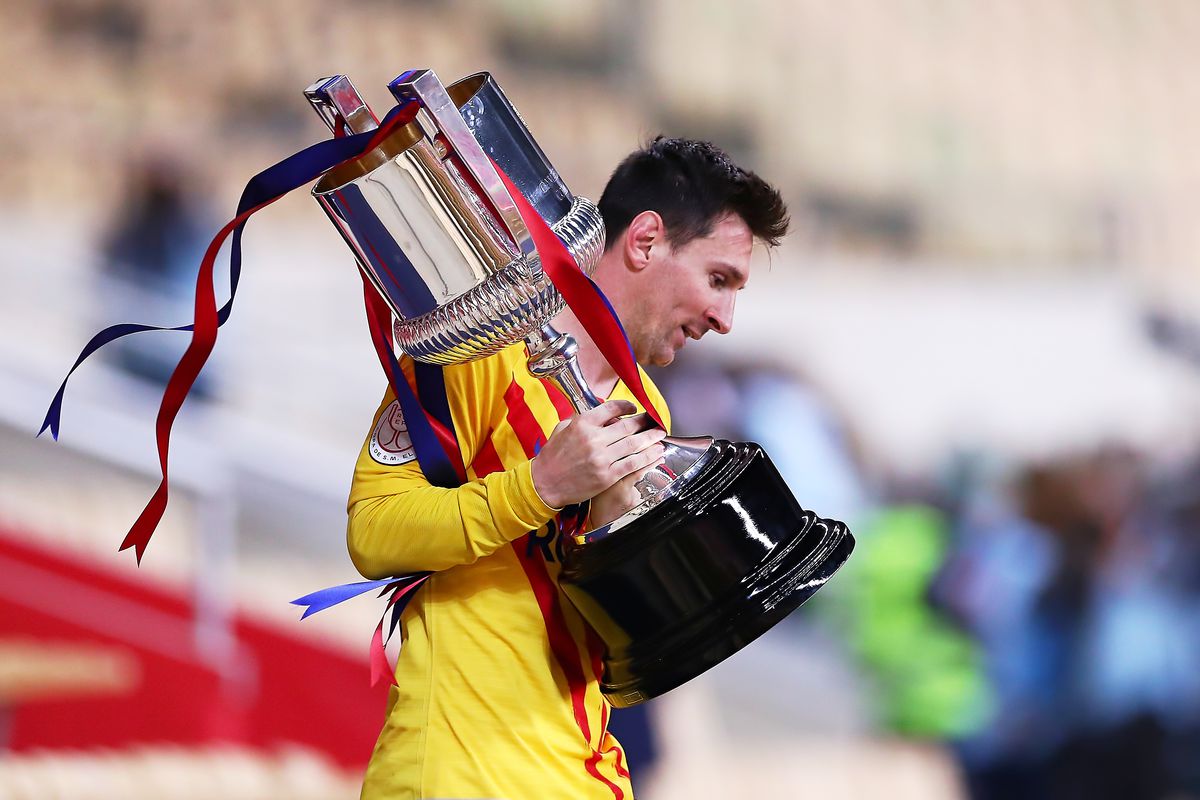 Messi hasn't signed a contract extension at Barcelona yet, even though he reached a deal with the club almost two weeks ago. Sources close to the club claim there's an arrangement, but both Barca and Messi's representatives are still working on the final details ahead of the formal announcement.
Barcelona's president and the board regard the "Messi issue" as being solved following a disappointing season for the Blaugrana faithful.
Messi will take a 50% pay cut to stay
Messi is still on holiday after his participation in the Copa America. The plan is for him to return to Barcelona this weekend, just in time to prepare everything for his "new" unveiling. Messi agreed to a new five-year deal at the Camp Nou at a 50% pay cut to help alleviate the tough financial situation at Barca.
Messi's prior contract brought him $674 million over the previous four years ($168.5 million per year); his new wage will be close to $85 million per year. If Messi stays with Barca for the duration of the contract, he'll earn more than $420 million. In 2026, when he's supposed to leave Barcelona, Messi will be 39 and will have spent 26 years at the club.
Barcelona still needs to work on their salary expenses and offload players to register Messi for next season. Miralen Pjanic is expected to go back to Juventus, while Antoine Griezmann is also on the market. An exchange with Saul is no longer being considered, but "Grizou" could still go to England or to Juventus, with Paulo Dybala heading the other way.
So far this summer, Barcelona has signed Sergio Aguero (Manchester City), Memphis Depay (Lyon), Eric Garcia (Manchester City), and Emerson (Betis). Brazilian right-back Emerson is the only player they paid for ($10.6 million). Aguero, Depay, and Garcia all came at zero cost.
Messi is the frontrunner in the Ballon d'Or race this season, after winning the Copa America final with Argentina and scoring repeatedly for his club. It would be the seventh Ballon Messi wins in his career.
Messi is now at -250 for a 'Ballon d'Or' triumph, with Lewandowski at +600 and Ronaldo at +800. Harry Kane is at +900, with N'Golo Kante behind at +1600, the same odds as Raheem Sterling and Kevin de Bruyne. Jorginho, the midfielder who won Euro 2020 with Italy and the Champions League with Chelsea, is at +1400.