Lionel Messi only signed a two-year deal with Paris Saint-Germain in August, but the Argentinian superstar seems to already know what his next career move will be.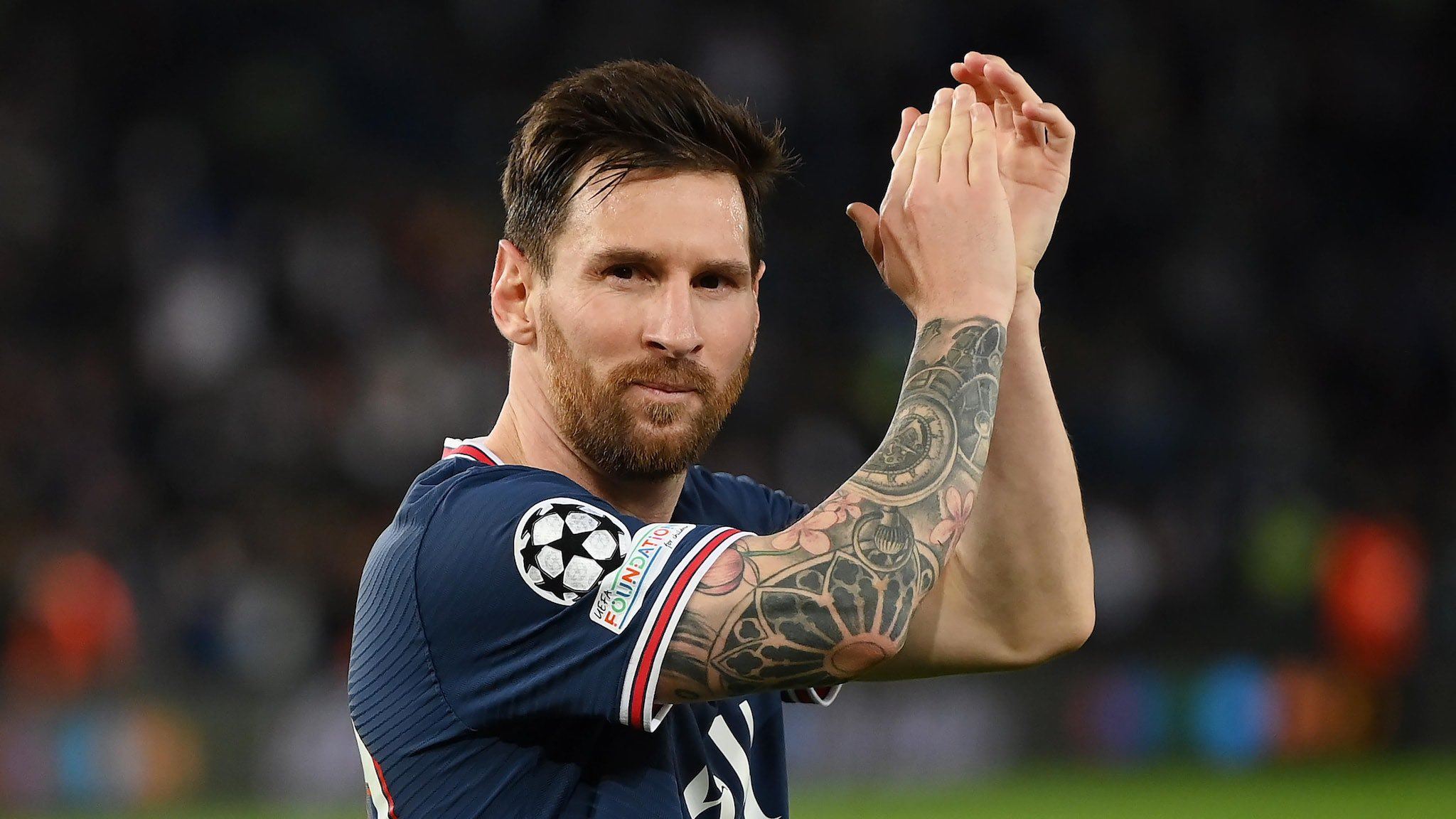 Together with Cristiano Ronaldo's return to Manchester United, Messi's move to Paris was the biggest transfer story in 2021. The seven-time Ballon d'Or winner wants another two years at the highest level, fighting for titles and glory with PSG. Then, he sees himself changing continents, with various sources hinting at MLS as his destination. Messi admitted it himself during an interview with Spanish media La Sexta in Dec. 2020.
"I always had the dream of being able to enjoy and have the experience of living in the United States. I want to experience what the league there is like," Messi said.
The Beckham connection
As things stand right now, Messi's favored destination is Inter Miami, where David Beckham is running the show.
In the summer of 2020, things looked rather different for Messi. He tried to leave Barcelona on a free pass, but was stopped by then-president Josep Maria Bartomeu at the last minute. The rumored plan was to join Manchester City on a two or three-year deal, then join New York City FC. But with Messi staying a further year with Barcelona, then joining PSG for a further two seasons, a transfer to the current MLS Cup holders has lost momentum.
The bookies are yet to set their odds on Messi's future, but his entourage assures he'll be ready to finally leave Europe in 2023 when he'll turn 36.
Beckham and Messi are believed to have a close relationship. The Englishman called Messi "my friend" in his Instagram comment to Messi's announcement that he's joining PSG.
"Congratulations my friend, you have now joined the family. Very exciting times not only for everyone in Paris, but for all of France," Beckham wrote. The former Real Madrid, Manchester United, and PSG star has already spoken to Messi about joining Inter Miami. Messi recently bought a luxury property in the city and spent time in Miami for his holiday after winning the Copa America with Argentina in 2021.
'I am optimistic Messi will play in an Inter Miami shirt because I think it will complete the legacy of the greatest player in our generation and will meet with the ambitions of the owners of Inter Miami to build a world-class team," the team's co-owner Jorge Mas told the Miami Herald.
Messi scored six goals in his 16 games at PSG so far and is now isolating in Argentina after testing positive for COVID-19 over his Christmas break. He'll only return to Paris when he tests negative.