It was another busy week in gambling mergers. MGM Resorts will pay $1.63 billion to operate The Cosmopolitan. Meanwhile, Endeavor will buy sports betting platform OpenBet from Scientific Games for $1.2 billion.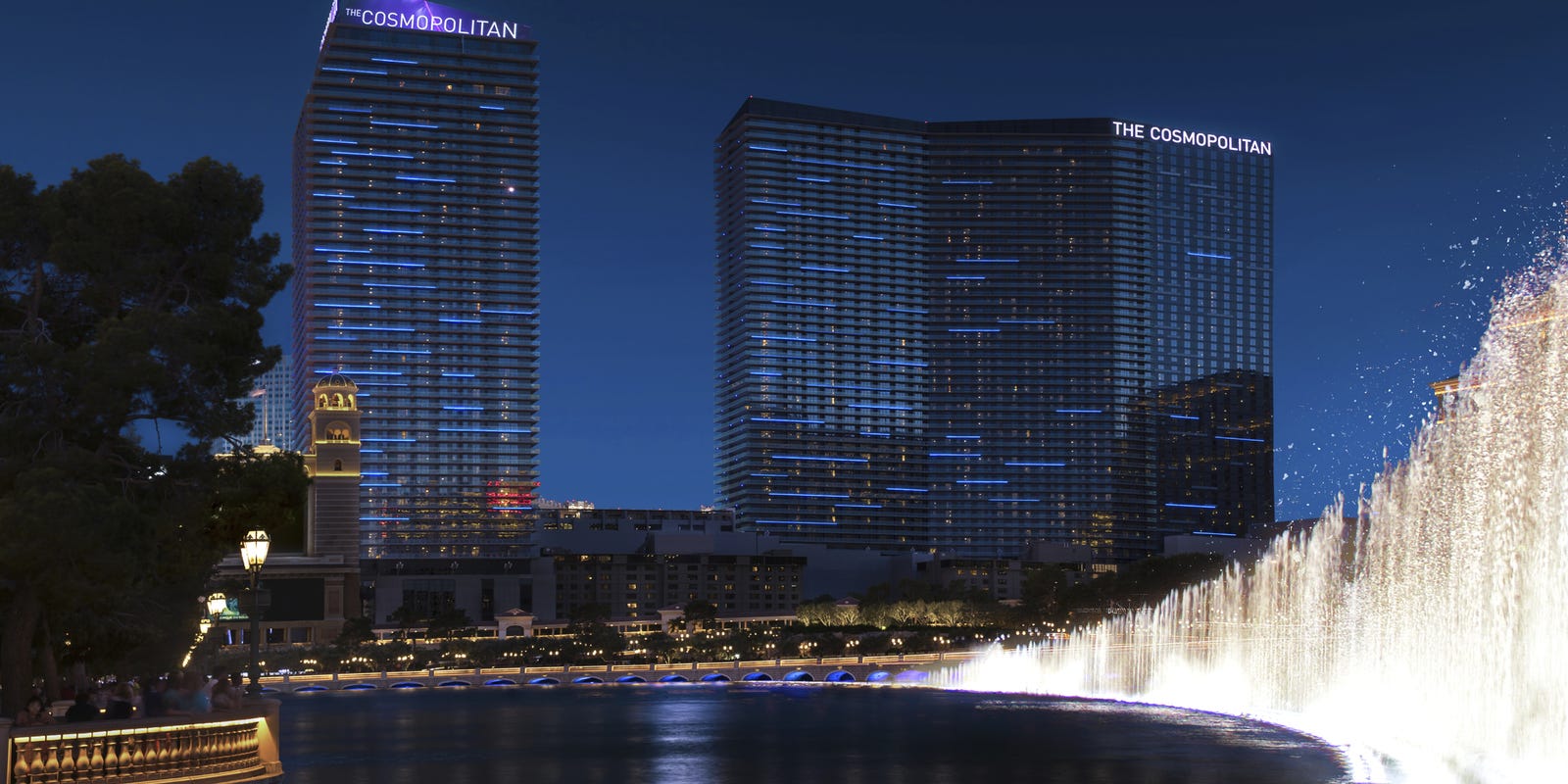 While most of the mergers in the gambling industry involve sports betting, there are still a handful of old casinos changing hands. Earlier this year, Las Vegas Sands sold all of its Nevada properties. And soon, The Cosmopolitan will have a new operator.
MGM will rent Cosmopolitan
In a model that is now commonplace in the casino industry, MGM will own The Cosmopolitan but rent the property. MGM will pay $1.63 to own the rights to operate the Cosmo. Meanwhile, an investor group will buy the physical property for roughly $4 billion. As part of the deal, MGM will sign a 30-year lease with a renewal option.
Blackstone, a private equity firm, bought The Cosmopolitan for $1.4 billion back in 2014. A Blackstone trust, along with Stonepeak Partners and the Cherng Family Trust, will be the Cosmo's new landlords.
Not much will change at the Cosmo in the short term, though it's likely that the casino's sportsbook will change. Currently, Cosmo's sportsbook is run by William Hill's new owner and MGM competitor. Back in April, Caesars Entertainment bought William Hill. While it sold off William Hill's international assets, Caesars retained all of its US assets. So, it's likely that an MGM sportsbook will be one of the first signs of change at The Cosmopolitan.
Endeavor buys sports betting backbone
Scientific Games is parting with OpenBet for $1.2 billion. Endeavor Holding Group will buy the sports betting platform for $1 billion in cash and $200 million in stock. OpenBet's software is used by some of the largest sports betting operators, including DraftKings and FanDuel.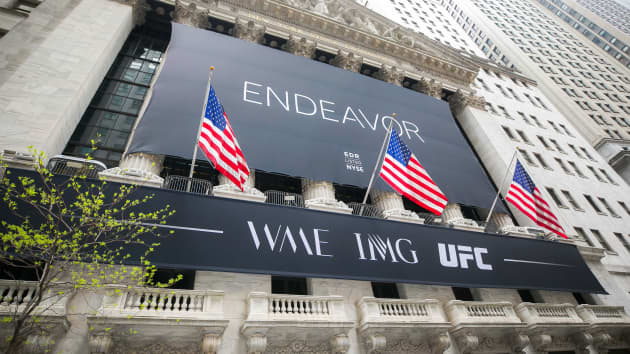 Endeavor Holdings Group was primarily known as a talent and media agency. The company was born through a merger of the William Morris Company and the Endeavor Talent Agency. But Endeavor is no stranger to sports. It currently represents both the NFL and NHL. Meanwhile, it recently became the sole owner of the UFC.
Endeavor bought a 50.1% stake in the UFC back in 2016. But this year, the entertainment company secured 100% of the mixed martial arts company. To pay for full control of the UFC, Endeavor used some of the proceeds it received from its April IPO.
Endeavor also owns IMG Arena, which provides content to sportsbooks worldwide. With its purchase of OpenBet, Endeavor is shifting from being mostly a media and entertainment company to becoming an established sports-betting player.