Paris Saint-Germain and France superstar Kylian Mbappe disclosed he wanted to stop playing for the national team following Euro 2020. Mbappe missed a penalty in the Round of 16 shootout against Switzerland, with France being eliminated in Bucharest.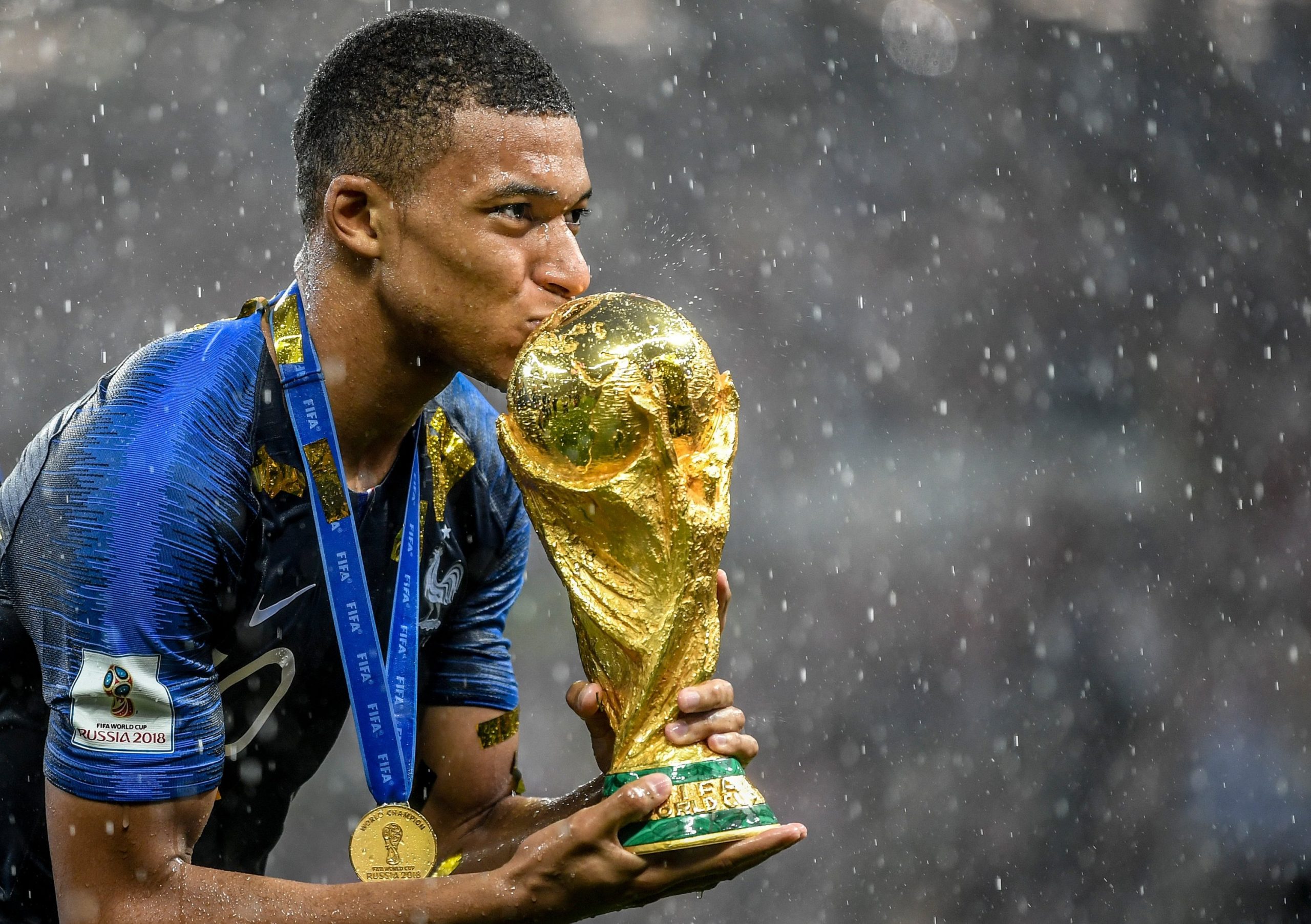 French Football Federation president Noel Le Graet first spoke about Mbappe's intentions during an interview with Le Journal du Dimanche, saying the player "felt the Federation had not defended him" after his missed penalty and against the criticism on the networks.
"We met for five minutes in my office. He was angry, he said he didn't want to play for the French team anymore. He obviously didn't mean it," Le Graet said. "You know how it is. He's a winner, he was very frustrated, like all of us, by the elimination. He's so media-friendly. He's a great guy, much more collective than people think," the French official concluded.
Reacting on Twitter, Mbappe said his motives weren't related to the penalty miss, but to the abuse he got. "I explained to [Le Graet] that it was all about racism and NOT the penalty. But he didn't think there was any racism involved," Mbappe tweeted.
Oui enfin je lui ai surtout bien expliqué que c'était par rapport au racisme et NON au penalty.
Mais lui considérait qu'il n'y avait pas eu de racisme… https://t.co/wZ1nQfb4l4

— Kylian Mbappé (@KMbappe) June 19, 2022
Talking to BFM in September 2020, Le Graet played down the talks about racism in football. "When a black player scores a goal, the whole stadium is on its feet," Le Graet stressed. "This phenomenon of racism in sport and in football, in particular, does not exist at all, or barely exists," he added.
By age 23, Mbappe, who was a world champion with France in 2018, won 57 caps and scored 27 times for the national side. He made his debut in 2017 and is currently the most prominent French player on the international stage. Recently, Mbappe extended his deal with Paris Saint-Germain until 2025, ending more than a year of speculation around his future.