While the Buffalo Bills waxed the New England Patriots in the wild-card round of the NFL playoffs, Mac Jones became the king of graded cards.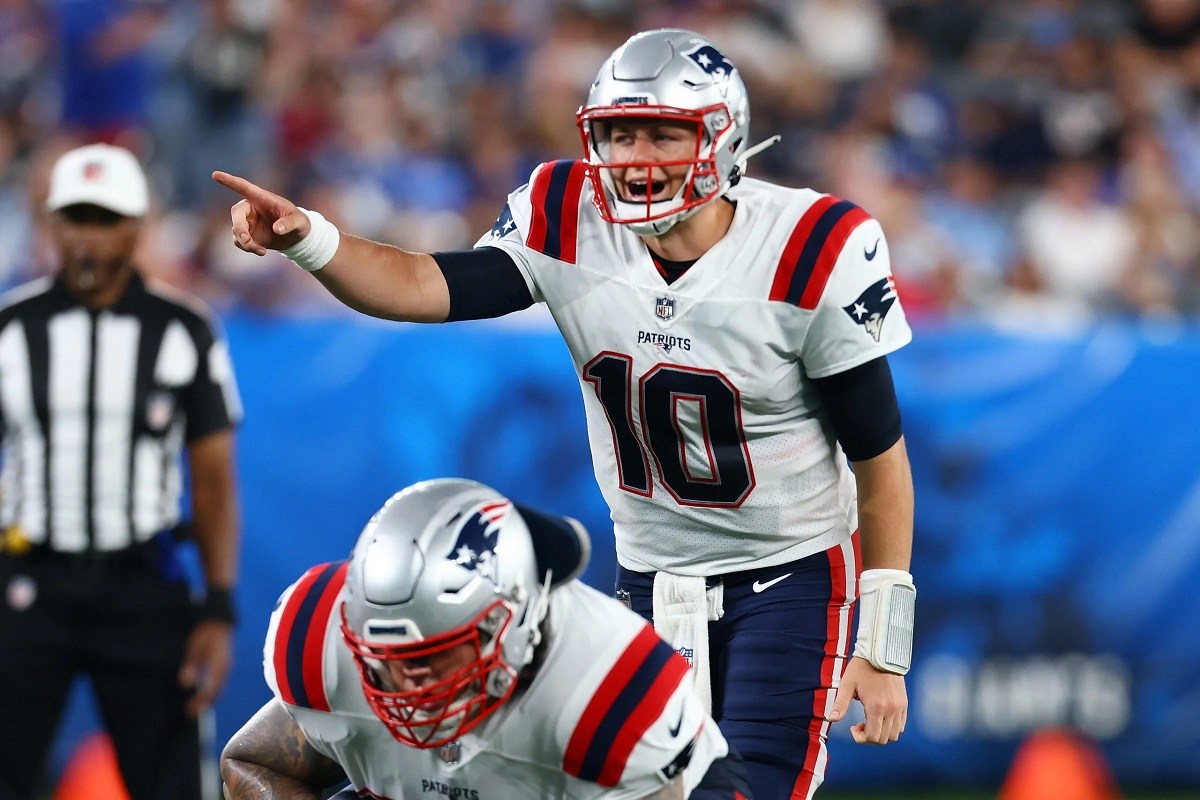 PSA, the market leader in card grading, released a graphic showing the top-10 most submitted cards for December, and the Patriots quarterback made the list three times: for his 2021 Donruss Rated Rookie card, and for two parallels of that card.
Last week, we showed you data and insights on cards heading OUT the door from our facilities. Today, we present some looks at what is coming IN. 👀

🧵 Follow this thread for more, as we start with the 10 most-submitted sports cards to PSA from December 2021. (1/5) pic.twitter.com/HibMWOgCzX

— PSAcard (@PSAcard) January 17, 2022
Despite an inconsistent season, Jones has proven to be the most collectible rookie in the 2021 NFL class. Although Bengals wide receiver Ja'Marr Chase should run away with the Offensive Rookie of the Year award, Jones' cards are more popular because collectors and investors chase quarterbacks more than other positions.
The popularity of Jones' cards saw a boost when some of the first versions of the Rated Rookie graded Gem Mint 10 by PSA sold for upwards of $4,000 in the fall – this for a card that, at the time, sold for less than $100 ungraded. This sparked the boom in submissions to PSA and has helped contribute to the downward trend in the card, which can now easily be found for less than $500 in a PSA 10.
Regulars fill the rest of the PSA list, including Michael Jordan's 1986 Fleer and Tom Brady's 2000 Bowman rookie cards.
After halting all but the most expensive submissions in early 2021 to help the company reduce its backlog, PSA has begun to open up more economical services. As of now, it still costs a minimum of $100 to get a card graded by the California-based company, meaning investors sitting on Mac Jones PSA 9 Rated Rookie cards may struggle to get a return on their money.