Liverpool is surging toward its first English top division title in 30 years, but manager Jurgen Klopp says there are still critical games to play, including a Sunday clash at Anfield with Manchester United.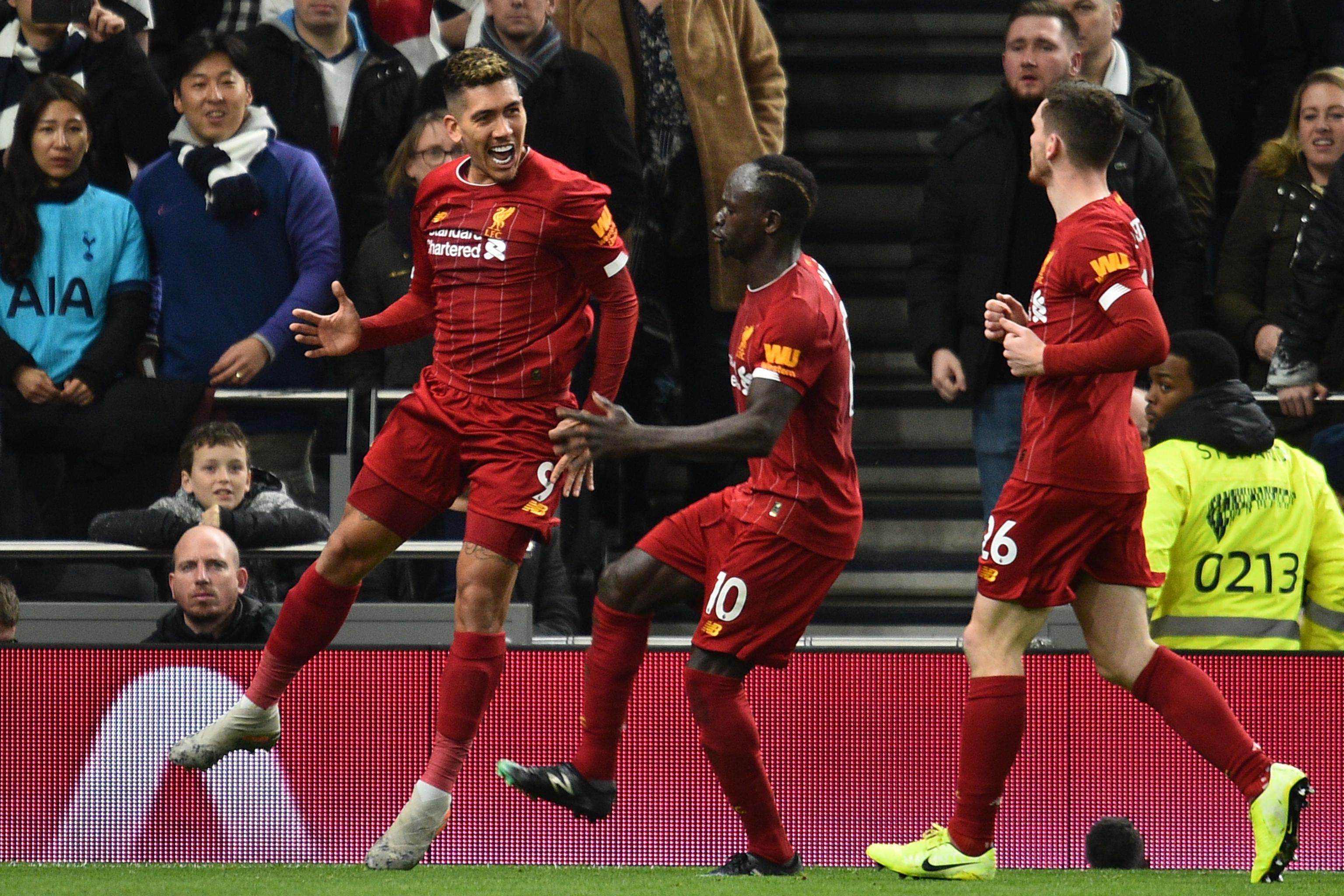 Liverpool sits atop the Premier League standings, with a massive 14-point gulf separating the Reds from Manchester City.
Klopp: Man United Always Matters
United sits in fifth place and trails Liverpool by an unbelievable 27 points, putting them well out of what remains of the title chase. But Klopp has made it clear that the wide gap between the two sides doesn't make this match any less important, at least not to the fans.
"When we play Man United, it is the most important game of the year, same with Everton," Klopp said. "We all know how important it is to our supporters. But we play all games for our fans, not just these games. They are a natural enemy with the history and success, but we said long ago, we have to write our own history."
Manchester United claims 20 English titles, the most in the nation's history, while Liverpool is second on the list with 18. But at this particular moment in history, it is the Reds who are the dominant force in English – and European – soccer. United hasn't won an EPL title since 2013, with its only recent European success coming in the second-tier Europa League, which it won in the 2016-17 season.
---
Liverpool – Man United Odds
Liverpool (-260)
Draw (+380)
Manchester United (+700)
Odds via FanDuel Sportsbook
---
United's drought is noticeable, but doesn't rival the one that Liverpool is likely to end this year, and manager Ole Gunnar Solskjaer says the club is hellbent on avoiding a similar streak.
"That's what we're working hard to make sure doesn't happen and let that be a lesson for us," Solskjaer told USA Today. "They've been close a few times and we can't let ourselves go another 26 years until we win the league, and I'm sure we won't, because I believe in this club. I believe that we will rebuild now."
Opponents Struggle to Find Holes in Liverpool Defense
United needs results at places like Anfield to get back to the top of English soccer, but that seems like an especially tall task at the moment. Liverpool is undefeated in its first 21 games this EPL season, suffering only a single draw. The Reds have been particularly dominant as of late, posting six consecutive clean sheets in Premier League play.
"We were never concerned about not having clean sheets," Klopp told LiverpoolFC.com. "There was not a clear pattern that we saw 'OK, that we have to improve.' It was all about concentration, getting more and more used to each other, luck in the right moment, and [having a] very good goalkeeper."
Regardless of the reason, Liverpool are in superb form at the moment, and few expect United to get anything out of Sunday's contest. FanDuel Sportsbook has the Reds as a -260 home favorite, with United a +700 underdog to hand Liverpool its first loss – and even a long +380 pick to come away with a draw.