Neither Liverpool nor Roma were expected to get past their prestigious opponents in the Champions League quarterfinal round. But not only have the two clubs reached the final four of European soccer, they will now face off for a spot in the Champions League final.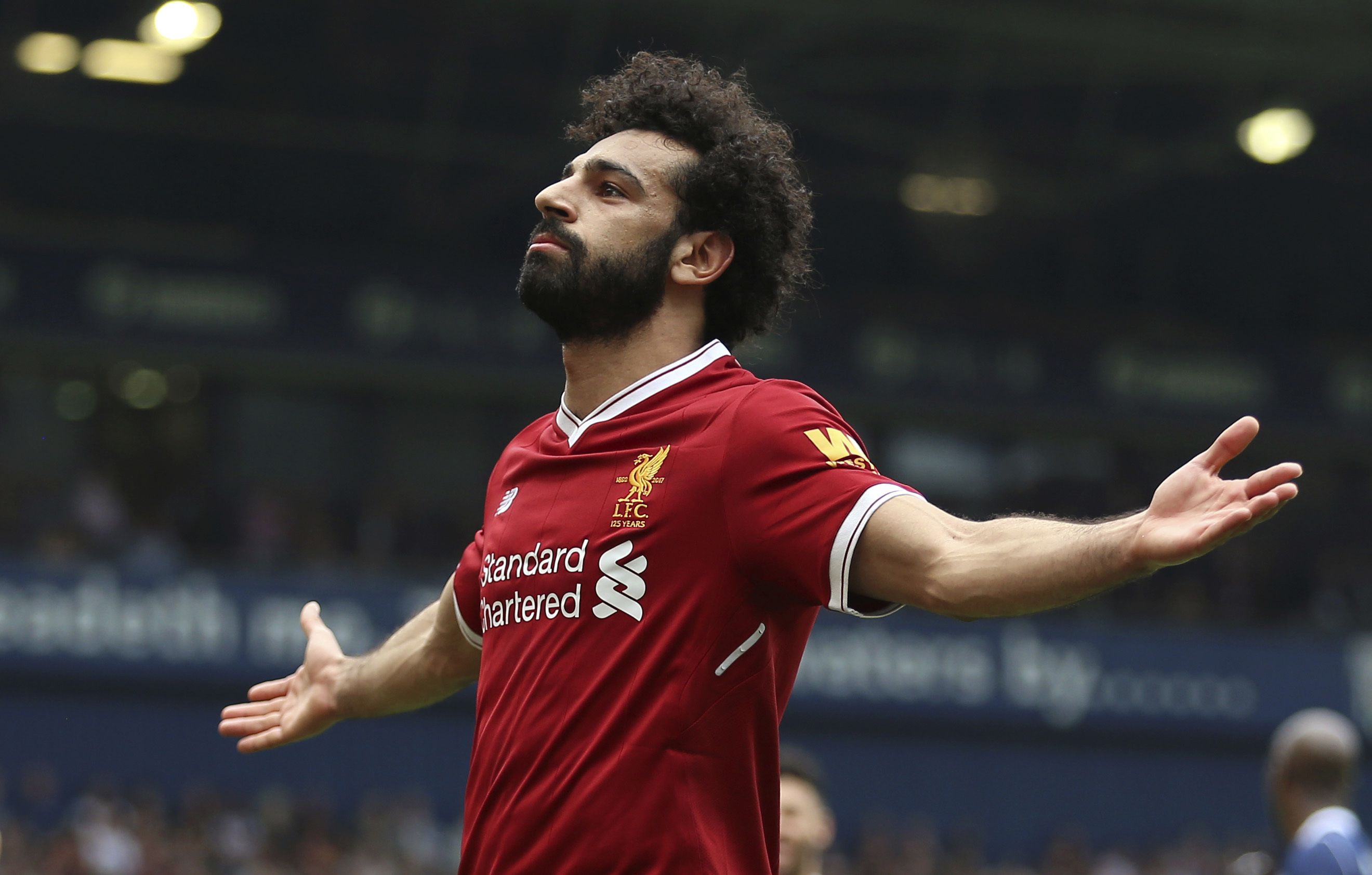 Roma made it to the semifinal stage after completing an incredible three-goal comeback against Barcelona in the second leg of their quarterfinal match. Meanwhile, Liverpool dominated Manchester City, beating the new EPL champions 5-1 on aggregate.
Historical Precedents
While Liverpool manager Jurgen Klopp acknowledges that these results were somewhat unexpected, he doesn't think people should be shocked to see these two clubs competing for a European title.
"A lot of people expected this semifinal to be Barcelona vs. Manchester City but it's not because it's football," Klopp told reporters at a press conference. "Maybe Liverpool and Roma's situation is similar in our domestic leagues because we have big competitors, but first and foremost we have to enjoy our own football. A lot of teams can win the title but it's our job to show the best we can, even if it's not enough to win the league."
It's not as though these clubs haven't had success in the past. In fact, Liverpool defeated Roma in the final of the 1984 European Cup. But Klopp doubted that a match from so long ago would have any impact on his players, and wanted to downplay the idea that this might be their only shot at a Champions League title.
"Would you love to hear that before a game?" he asked. "[It is] not a once-in-the-lifetime chance."
Switching Teams for Salah
One of the biggest storylines of the game will see Liverpool star Mohamed Salah come up against the squad he played with for most of the past two seasons. The striker was just named the Player of the Year by the Professional Footballers' Association (PFA) in England, and he has already scored eight goals in this year's Champions League competition – trailing only Cristiano Ronaldo, who has hit the net 15 times.
While Roma are obviously familiar with Salah, however, they are conscious of the fact that they can't be focused solely on their former teammate.
"It's not about stopping one player," said defender Aleksandar Kolarov. "Liverpool are not only Salah, they have a number of good players."
The first leg of the match will take place in Liverpool on Tuesday, followed by the second leg in Rome on May 2. Liverpool is a strong favorite for the first game, with William Hill posting them at 1/2 odds to come away with a win. Roma (11/2) will have their work cut out for them in England, and are also underdogs in the match as a whole, with Unibet giving them 7/4 odds to go through to the final.
Many observers will also be watching the off-the-pitch action. Local police have vowed to crack down on Liverpool supporters after some fans threw missiles at the Manchester City team bus as it was traveling to their quarterfinal match at Anfield.
"Please, show [Roma] the respect they deserve," Klopp implored Liverpool fans. "We are only opponents on the pitch – I feel this wonderful city can show how nice Liverpool people are, and the spirit of the club."