It's still not clear which – if any – of the top golfers in the world will join the LIV Golf Invitational Series. But if the breakaway league goes to plan, it will make some players very rich by the end of the year.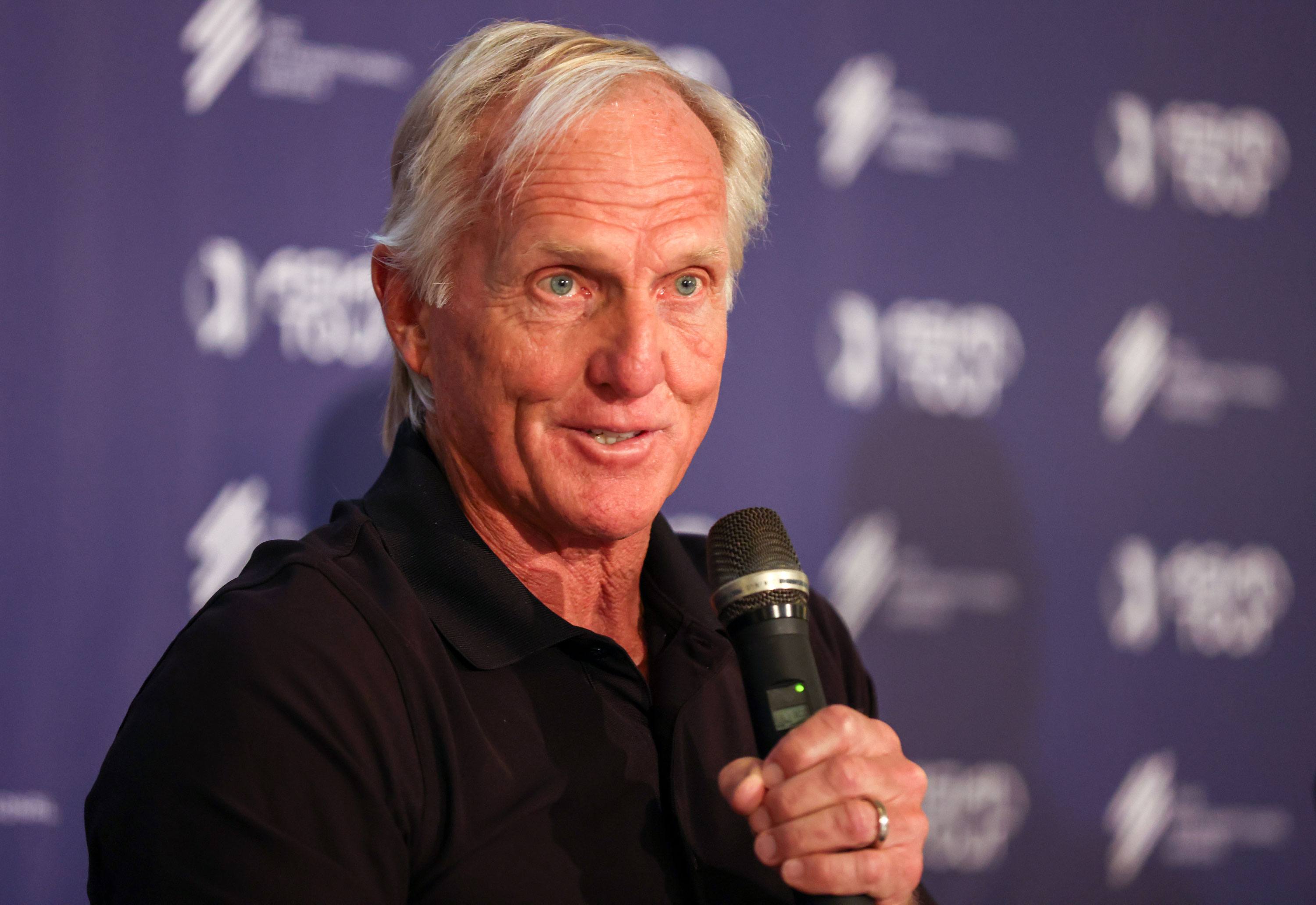 LIV Golf Investments announced an eight-tournament series for 2022 that will begin in June and feature a total of $255 million in prizes.
LIV Golf promises bigger prizes, innovative format
The series begins with seven tournaments each featuring a $25 million prize pool. That alone would outpace the richest tournaments on the PGA Tour, which just awarded a record $20 million at the Players Championship.
In those regular-season LIV Golf events, $20 million would go to individual players, while another $5 million would be reserved for the top three four-player teams. At the end of the regular season, the top three individual players will also share $30 million in prize money.
The eighth and final event will award a whopping $50 million in prizes in a team, match-play championship format.
LIV Golf has long suggested it would use a team format for its tournaments. Wednesday announcement detailed tournaments with 12, four-man teams at each event. While the exact format is still unclear, the added team prizes should add a new dynamic to the events. Those teams won't be permanent, however: 12 team captains will draft new teams before each tournament.
What is clear is that LIV Golf wants to speed up the sport. Tournaments will run only three days and 54 holes. The tour will also use a shotgun start to make sure all players are on the course at the same time, and there will not be cuts after the first or second round.
"Fan research indicates a significant number of new fans would be enticed by a faster paced and shorter variation and non-traditional format of play," LIV Golf said in its press release. "With smaller fields, fewer rounds, shorter playing windows and modified shotgun starts, these events have been designed with fans as the top priority."
New events stay away from majors
The announcement reveals a LIV Golf schedule that goes out of its way not to compete with the biggest events on the current golf schedule. None of the tournaments will compete against major championships or international events. However, most do go head-to-head with standard PGA Tour events.
That begins with the LIV Golf opener in London, which starts on June 9. It will go head-to-head with the RBC Canadian Open. Four events will take place in the United States, with the final two regular-season stops in October happening in Bangkok and Saudi Arabia. The season finale will begin on Oct. 28 in an undetermined location.
"Our events are truly additive to the world of golf," Greg Norman said. "We have done our best to create a schedule that allows players to play elsewhere, while still participating in our events."
The PGA Tour threatened players with suspensions if they participate in a breakaway tour. Many top players have vowed to stick with the PGA and Phil Mickelson garnered harsh criticism for comments supporting LIV Golf.
"I am grateful for the strong support our top players have shown recently and publicly," PGA Tour commissioner Jay Monahan said last week. "We are and we always will be focused on legacy, not leverage."