The Little League World Series remains on the schedule for the last week in August in Williamsport, Pennsylvania, but organizers are increasingly worried that the annual youth baseball tournament won't happen this year.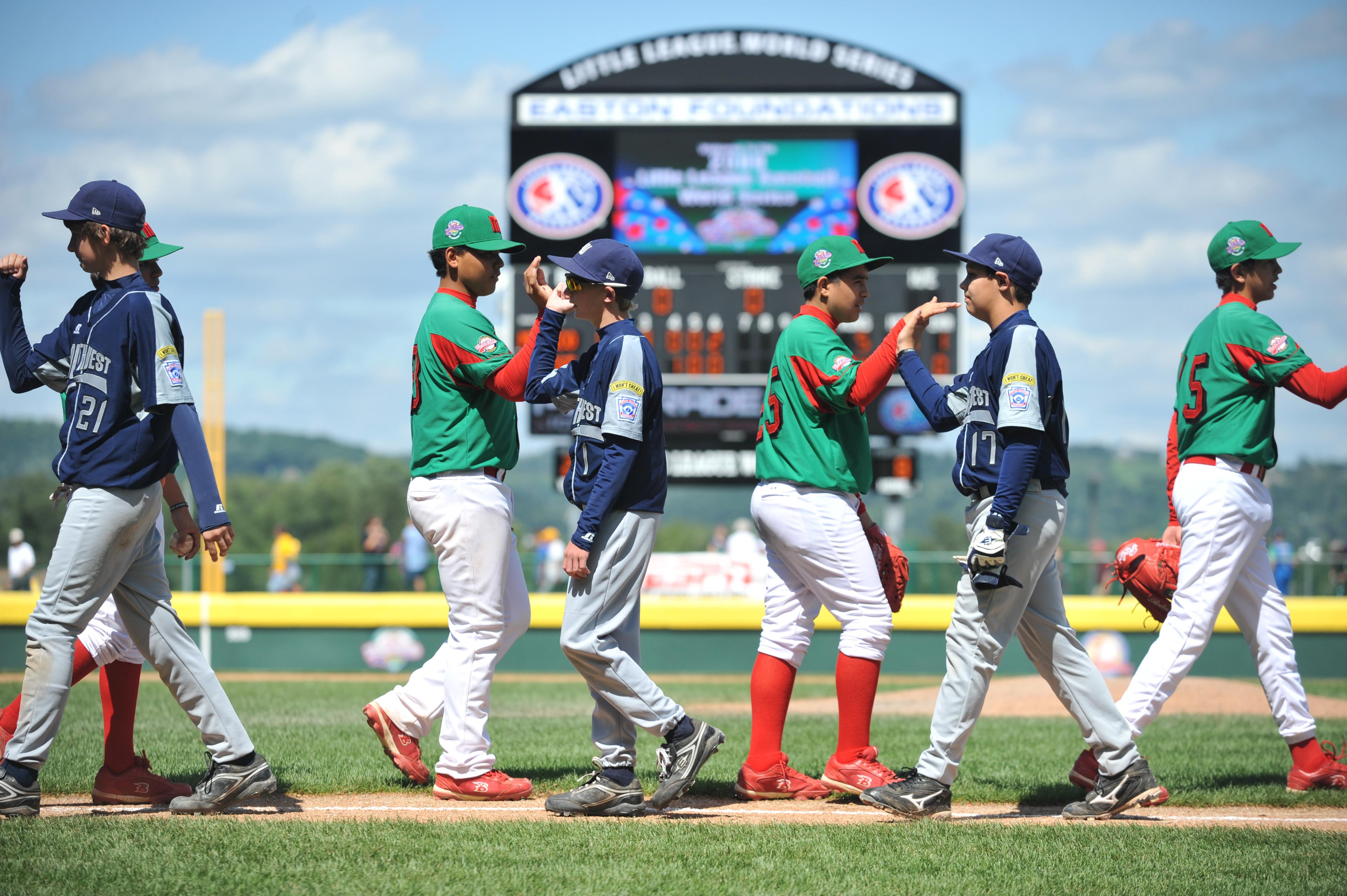 Currently, Little League programs are on hold worldwide until at least May 11 due to the COVID-19 pandemic, and it appears unlikely that games will actually begin anywhere near that date.
International Reach Complicates Tournament Qualifying
More than 6,500 Little League programs are run in 84 countries around the world, which makes qualifying for the Little League World Series a long and complicated process. Even if the pandemic ebbs in some nations, others may not be able to participate if the coronavirus remains a serious issue.
"We're not optimistic Spain, Italy, and some other places will be even able to have a season," Little League CEO Stephen D. Keener told PennLive.com.
According to Kenner, local leagues will need to begin selecting their travel teams soon if there's any hope of the Little League World Series happening in August, though no firm deadline has been set yet.
"If we were going to play the world series, traditionally like we have done for many, many years, we need to be playing and picking teams by the middle of June," Kenner told the Associated Press.
While it may be a tournament for children, the Little League World Series is a major event. A television contract earns Little League $9 million per year, and local officials say the world series has a major economic impact on Williamsport and surrounding towns. There's even betting on the event – albeit only at offshore sportsbooks, since regulated bookmakers don't generally take action on high school sports, let alone preteen baseball.
Little League World Series Can't Implement Pro Sports Solutions
Some of the solutions that professional sports have implemented, or are considering for their eventual returns, simply won't work for the Little League World Series. For instance, organizing the tournament without fans is simply out of the question.
"We do it the way we've always done it or we don't," Kenner told PennLive.com. "We're talking about kids traveling and families … it's not a made-for-television event."
And while many leagues, like the NBA and MLB, have had stars play in esports tournaments to entertain fans, Kenner says that wouldn't work for Little League.
"What's appealing about the pro teams doing it is the players are known to people," he told NorthCentralPA.com. "They are professional athletes and Major League Baseball players, and people identify with them and know who they are. The kids at the Little League World Series or Little Leaguers in general, people don't know them until they get to Williamsport or perhaps at our regional tournaments. I'm sure a lot of them play the games, but I don't think it would have an appeal to an audience to watch them."
One final option that many leagues are considering is postponing seasons, playoffs, and championships. The Little League World Series could potentially move to the fall, but that comes with its own set of issues in the context of youth sports.
"If we were to do it in the fall, pretty much every team that would be here would have to be uprooted from school," Keener told the AP. "I'm not so sure that it would be in the best interest of a child's education, after having missed probably a couple of months school already, to take them out of school in the fall to come play in a baseball tournament. That, to me, would be quite unimportant."