The number of cryptocurrency deals in sports continues to climb. Crypto.com recently made headlines with a record-breaking $700 million naming rights deal for LA's Staples Center. Meanwhile, the NFL's Tom Brady and MLB's Shohei Ohtani are cashing in with cryptocurrency hookups.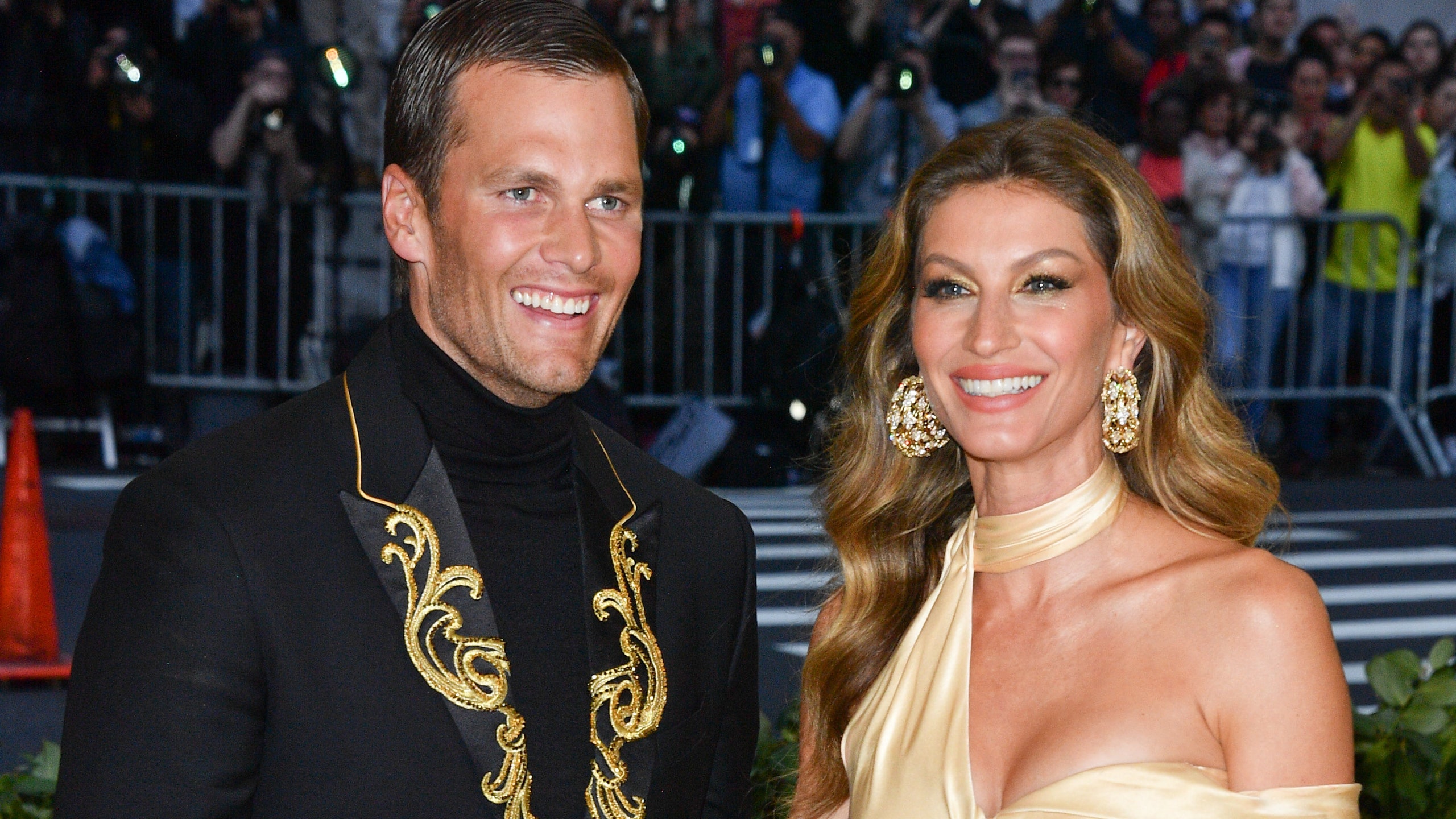 In 2021, the value of cryptocurrencies soared. As a result, the number of cryptocurrency sponsorships related to sports has also been on the rise. But what started out as a sponsorship niche is beginning to command some mainstream deals.
Cryptocurrency Nabs Largest Sports Naming Deal
Last week, Crypto.com announced it had secured the naming rights to the Staples Center in Los Angeles. The Singapore-based cryptocurrency exchange paid $700 million in a 20-year rights deal for the home of the LA Lakers. The downtown venue will officially change names on Dec. 25.
One notable fan of the deal was Dallas Mavericks' owner Mark Cuban, who has been an early cryptocurrency adopter.
"I thought it was a brilliant idea," Mark Cuban said at Sunday's Mavericks' game.
Cuban wasn't the only one to like the change. Investors nearly doubled the price of Crypto.com's stock in the aftermath of the announcement.
The naming rights contract between Crypto.com and the Anschutz Entertainment Group isn't the first sports deal for the cryptocurrency exchange.
In June, Crypto.com became a Formula 1 sponsor. Sources say the five-year deal is worth more than $100 million. As part of the agreement, the crypto exchange will also develop exclusive NFTs (non-fungible tokens) for the international racing series.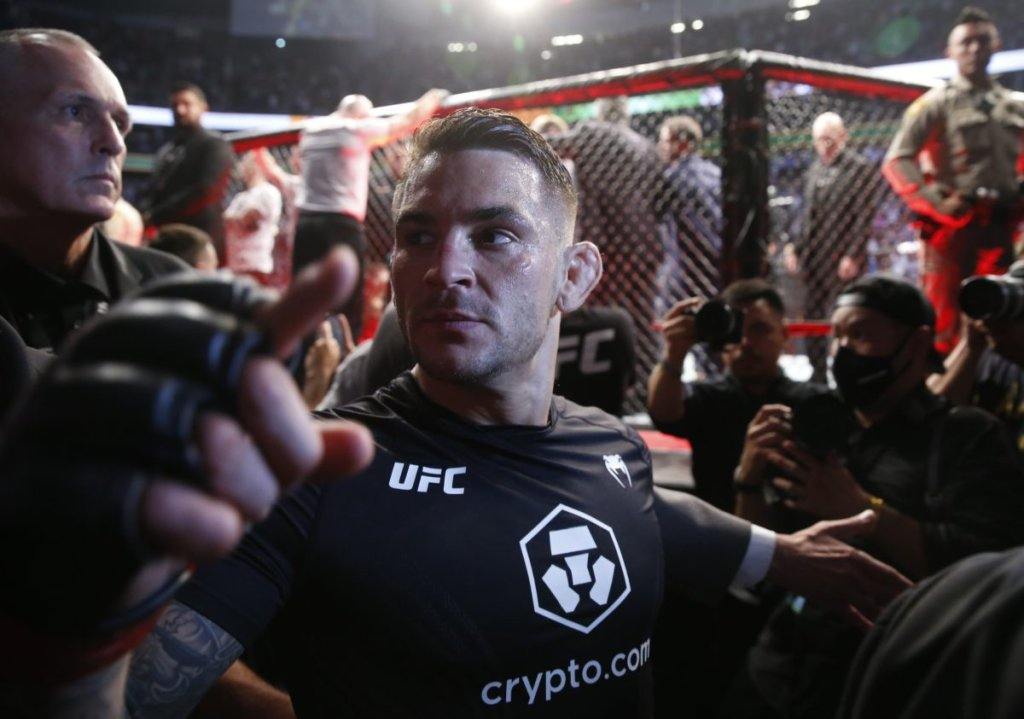 In July, Crypto.com became UFC's first global Fight Kit Partner, The ten-year deal is reportedly worth $175 million. Last month, the partnership was enhanced with a digital collectibles line. UFC fighters will receive 50 percent of the resulting NFT revenues.
FTX: From Chess to the Super Bowl
Another cryptocurrency exchange made headlines for a sports sponsorship in November. Shohei Ohtani, the first player in history to be a MLB All-Star as both a pitcher and a hitter, became a brand ambassador for FTX. Ohtani will receive his compensation in equity and cryptocurrencies. Earlier this year, FTX became an official MLB partner.
FTX also sponsored a Champions Chess Tour event in May. But one of its bigger sports deals is yet to come. FTX has reserved a commercial during Super Bowl 56. NBC is reportedly getting up to $6.5 million for a 30-second ad slot for next year's Super Bowl.
While FTX has not disclosed specifics about the ad, odds are Tom Brady will make an appearance. The Tampa Bay quarterback and his wife have already been featured in a $20 million FTX ad campaign. The power couple also own a stake in the company.