If there's an unknown outcome that people are interested in, you can be sure that someone is willing to take a bet on it. That's why Ladbrokes accepted wagers on who would be revealed as the designer of the wedding dress worn by Meghan Markle — at least until a rash of bets on one designer caused them to shut down the market.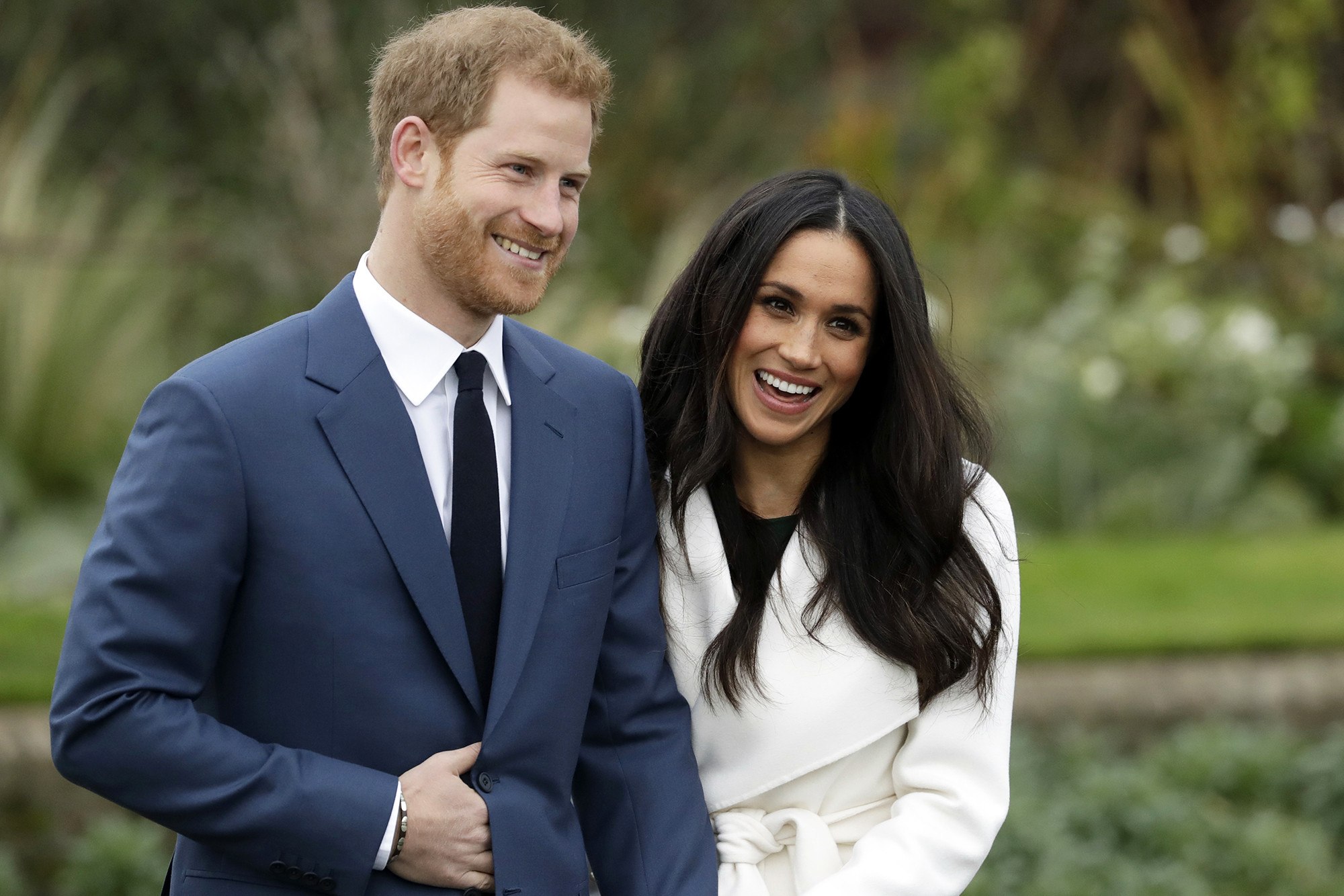 Meghan Markle is a former actress who may be best known for her seven-year run on the television series Suits. But her biggest claim to fame is her engagement to Prince Henry of Wales, better known as Prince Harry. The couple is planning to be married in London on May 19, in St. George's Chapel at Windsor Castle.
Who Will Meghan Wear?
Any royal wedding is the subject of intense speculation and public interest, not just in the UK but also worldwide. That has included attention to every detail of the ceremony, not the least of which is Markle's dress.
Thus the reason for Ladbrokes to have a bet available on the designer of that dress, with several different individuals and firms having been considered favorites at various times. Sarah Burton, Roland Mouret, and Victoria Beckham have all been suspected as designers over the past few months.
But it was Tamara Ralph and Michael Russo of British fashion house Ralph & Russo who attracted the most attention as of late. In fact, speculation that the UK-based group might be behind the dress began after an earlier closure of the betting market by Paddy Power and Betfair when money quickly started to pour in on Alexander McQueen.
Spoiler Alerts
When these closures occurred, the Daily Mail cited a royal insider who said that Ralph & Russo were Markle's choice to make her dress. That report, along with the fact that Markle wore a Ralph & Russo dress in her engagement photos, led to the fashion house quickly becoming a heavy favorite.
By the time that betting was suspended on Tuesday, Ralph & Russo had already been made a 1/3 favorite. Erdem (3/1), Mouret (4/1), and Beckham (6/1) were also still in the running.
"It looks as though Meghan's made her mind up as far as her dress is concerned, so we've decided to pull the plug for the time being," a Ladbrokes spokesperson told the Daily Mail.
If Markle wanted to get the most fashionable dress she could while ensuring she wore something designed in the UK, she would be hard pressed to do better than Ralph & Russo. They are the first British fashion house to be invited to the Paris haute couture fashion shows in a century. Reportedly, they only take customers by appointment, and their dresses start at a minimum of £30,000 ($42,400).
While the dress drama may be coming to an end, Betfair still offers a number of other novelty special betting markets based on the wedding. One of the more entertaining revolves around who will attend the wedding ceremony. These range from mortal locks like Elton John (1/50) to likely political luminaries including Barack and Michelle Obama (1/3) and Justin Trudeau (6/4), to longshots such as Jennifer Anniston (25/1), Donald Trump (50/1), and Vladimir Putin (66/1).