For fans who hold a deep emotional connection to their teams, no amount of money could make them root for a rival franchise. But for one New York Knicks fan, it took only $3,450 to change his allegiance.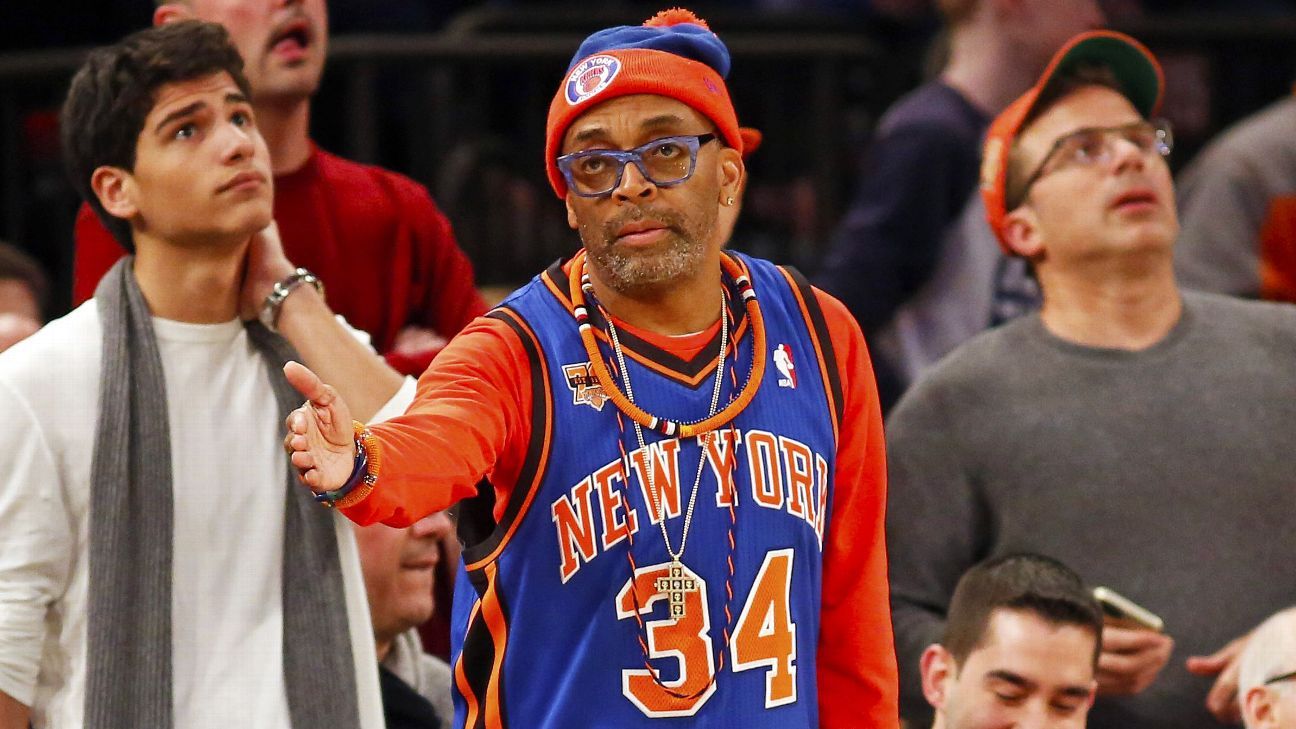 Disgruntled Knicks fan Evan Perlmutter says he will root for the Los Angeles Lakers this season, after selling his fanhood in an eBay auction titled "Infuriated New York Knicks fan has had enough, selling my fanhood."
That auction was won by James Riedel, a 23-year-old who told ESPN that he made the bid because it would "provide good content for my YouTube channel."
Bets, Game Attendance Included in Sale
The auction isn't entirely symbolic, as Perlmutter attached some stipulations that will prove his loyalty to his new team. As a fan of the Lakers, he will attend two games – one at home, and one on the road – that his new team is playing in, and he will bet $500 that Los Angeles will hit the over on their win total this season. He'll also purchase jerseys and buy NBA League Pass so he can follow along with his new team all season long.
Perlmutter played up the benefits of rooting for the Lakers for a change.
"I'm off to one of the most decorated [franchises] in all of sports, sunny winters, with a destination free agents actually want to go to, Hollywood," he wrote in an email, according to ESPN. "It's time to Strive For Greatness."
Draft-Day Decision
According to Perlmutter, he has been regretting his Knicks fandom for a while now, but it was the 2018 NBA Draft that proved to be the final straw for him.
"I was with my buddies during the draft and this was after a season where we were trying to tank and we couldn't even do that properly," Perlmutter told Bleacher Report. "And so we have the ninth pick instead of a top-five one and Michael Porter Jr. is sitting there, and for me he was the No. 1 target on my list of guys to draft, and I said to my buddies…"If we don't take Porter and take Knox I'm officially putting my Knicks fandom on eBay."
Many Knicks fans are excited about Knox, who performed well during the NBA Summer League in Las Vegas. New York also has budding superstar Kristaps Porzingis on the roster – though he is recovering from a torn ACL, which could not only keep him out for much of the coming season, but also puts his long-term durability into question.
With so much media attention on the auction, the Knicks inevitably found out about it, and couldn't resist reacting to Perlmutter's decision to jump ship.
"We're sure our millions of loyal Knicks fans won't mind losing this attention-grabbing gentleman," the team said in a statement to Bleacher Report. "We remaining focused on the upcoming season – with a hard-working team that is proud to represent New York and its dedicated fans."
Permutter is a lot more likely to enjoy success while rooting for the Lakers, at least in the coming season. While William Hill has the Knicks as a 250/1 longshot to win the NBA championship, the addition of LeBron James has made Los Angeles the fourth choice at 10/1, trailing only the Warriors (8/15), Celtics (6/1) and Rockets (6/1).