Beginning this Friday, horseplayers wagering on Kentucky races will get paid to the penny when the state's long-awaited penny breakage law takes effect. The Thoroughbred Idea Foundation, a grassroots advocacy group for horseplayers and horse owners, reported the change kicks in this week at Ellis Park.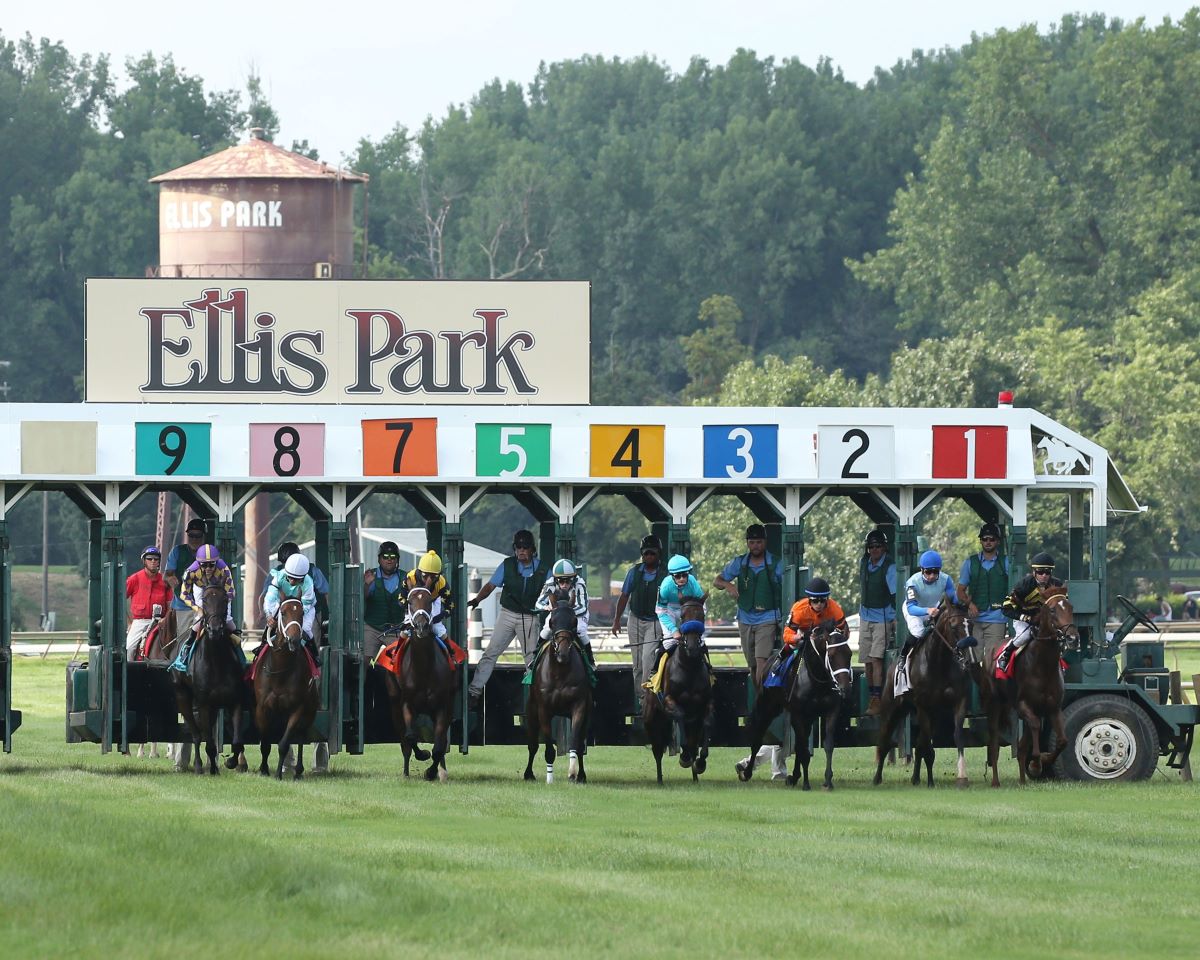 "This is a welcome and long overdue shift in pari-mutuel wagering to pay betters the entirety of their duly deserved winnings," TIF Executive Director Patrick Cummings said in a statement. "Kentucky is leading the way, and if a horse player wants to enjoy the entirety of a winning dividend, they should be betting on races run in Kentucky."
When they do, Kentucky horseplayers will enjoy the truest payoff of any racing jurisdiction in North America. Until now in Kentucky – and elsewhere – payouts were rounded down to the lowest 10-cent unit. For example, if a winning, unbroken $2 show bet came to $2.88, the bettor cashed a $2.80 ticket.
With penny breakage, that bettor will cash a $2.96 ticket.
"This will be the first time in American history a racing jurisdiction is requiring payment to the penny for all wagers, and we hope it will not be the last," Cummings said. "This should put more money in the hands and accounts of horseplayers and inspire additional churn: something everyone across the sport should seek. Yet, (that) remarkably eludes us as churn-killing super exotic bets and jackpot bets have expanded."
Bipartisan backing of penny breakage
The move to penny breakage came three months after Kentucky's state senate voted 33-1 to make the change. That came a week after the Kentucky House ratified the bill. Kentucky Governor Andy Beshear signed the measure into law shortly after.
The TIF pushed for penny breakage for the past four years. It published its first white paper on the subject in September 2018. From there, it enlisted legislative firepower, starting with Representative Adam Koenig, who co-sponsored the bill with state Senate Majority Floor Leader Damon Thayer. Koenig has been a crusader against breakage. He used 2018 Triple Crown winner Justify as his example on the ills of 10-cent breakage.
Koenig illustrated that winning $2 bettors on Justify in the 2018 Kentucky Derby cashed $7.80 win tickets. Had there been penny breakage, Koenig said bettors would have collected $7.92.
Benefits go beyond Kentucky's borders
The TIF estimated that over the last five fiscal years, the state's tracks collected upward of $35 million in breakage. Now, nearly that entire total will go back to bettors.
Importantly, it will go back to bettors wherever they wager. That means a simulcast bettor in Florida or an ADW bettor in California wagering on a Kentucky race will also enjoy penny breakage. Originally, Kentucky tracks and horsemen split on-track breakage. ADWs and simulcast facilities pocketed the entire breakage.
"Breaking to the penny will put millions of dollars back in the hands of horseplayers each year, wherever they are betting on Kentucky racing," Cummings said. "Until other states make the change, Kentucky will have the advantage."