Justin Timberlake is joining a high-profile group, trying to score a MLB team for Nashville. Timberlake, a Grammy Award winner and Memphis Grizzlies minority owner, is a pitch-perfect addition to the Music City Baseball investment group.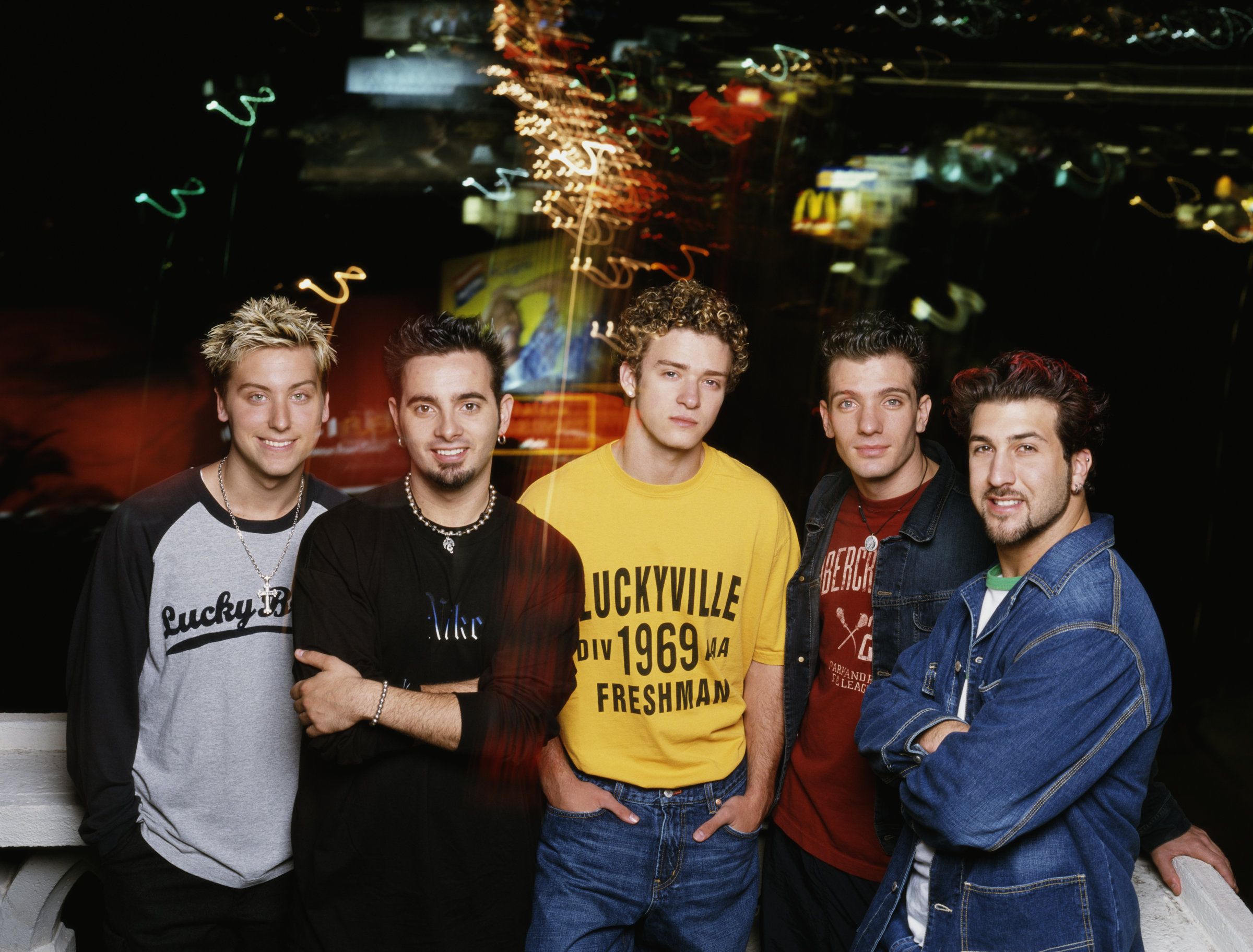 Timberlake, a Memphis native, is excited by the prospect of a Nashville MLB team. "I am thrilled to be involved in the movement to bring Major League Baseball to the great state of Tennessee. I believe in Music City Baseball's vision of linking baseball and music in a unique way to unite and entertain people …" Timberlake has good company for his MLB quest.
Music City Baseball's Heavy Hitters
Nashville has put together an all-star lineup to attract a MLB franchise. Music City Baseball hosts a number of baseball luminaries, including Dave "Smoke" Stewart, Tony La Russa and Barry Zitto. The group also recently added Dave Dombrowski, who has overseen some of baseball's most successful franchises.
There were already a number of Nashville musicians on board, including Larry Gatlin. But the group felt Timberlake's addition would help their MLB prospects.
"For us this is huge," Dombrowski said. "I mean Timberlake is somebody that's well-known, huge in the area and the region and the state. He supports baseball and all of the other things we stand for. Having someone like that involved speaks a lot for his interest in making this work…"
Which MLB Team Will Timberlake Woo?
Prior to the pandemic, there was talk of MLB expansion. MLB Commissioner Rob Manfred has mentioned Las Vegas, Charlotte, Portland, Nashville, Vancouver, and Montreal as possible franchise expansion locations.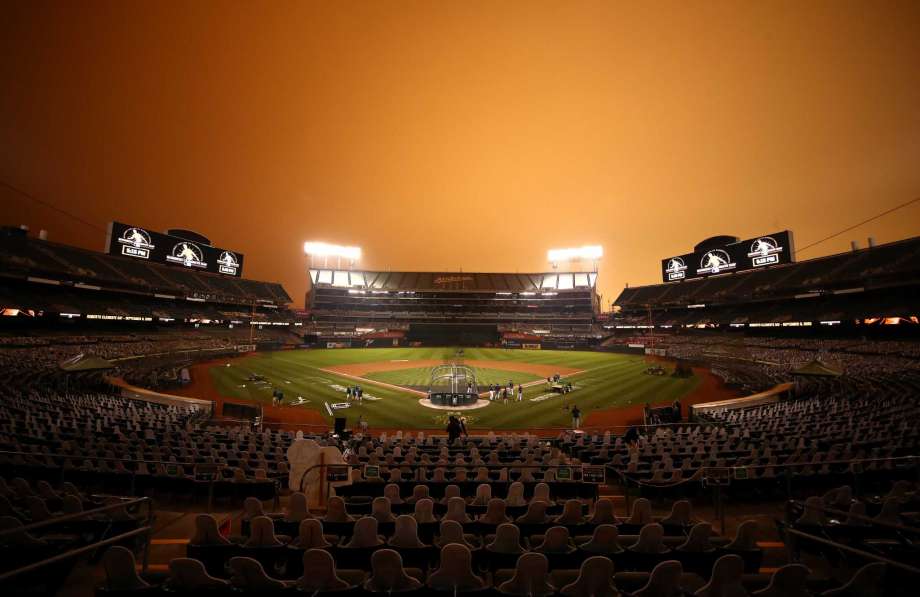 Expansion seems like an odd choice for a sport financially crippled by a global pandemic. But it wouldn't be the first time MLB expanded under financial hardship. In 1990, MLB owners paid $280 million to the players association to settle collusion allegations. To help offset the cost, MLB added the Marlins and Rockies — generating expansion fees.
Meanwhile, some existing teams could be forced to move. Manfred once threatened to move the Oakland A's to Las Vegas if they didn't get a new stadium. The Oakland Coliseum was built in 1966 and is one of the last multi-purpose stadiums in operation. While a new A's stadium was in the works, the pandemic has put its fate in question.
Tampa Bay and the Miami Marlins are both vulnerable for relocation due to their consistently low attendance. But after signing a lucrative TV deal in 2018, Tampa Bay might have some financial wiggle room. The Marlins' existing television contract, however, expires this year. And 2020 is a lousy year to renegotiate. On the other hand, Marlins Park is relatively new.
There may be another reason to suspect the Marlins could make Music City's short list. Dave Dombrowski joined Music City Baseball in July. While his baseball management experience spans a number clubs, Dombrowski spent roughly decade with the Marlins. In fact, he was the Marlins' GM when the team won its first World Series title in 1997.
All Hat and No Team
If Timberlake and his new crew get a MLB franchise for Nashville, it will be called The Nashville Stars. The name honors the city's Negro league legacy. The original Nashville Stars played from the 1930s through the early 1950s.
But Music City Baseball still has many hurdles to clear. Nashville is struggling amid the pandemic, like many other entertainment/tourist economies. Few few major league franchises find homes without public financial support.
Music City Baseball, however, remains hopeful. In fact, you can already buy Nashville Stars merchandise. Half of the net proceeds from Nashville Stars' merchandise sales go to the Negro Leagues Baseball Museum.