The Los Angeles Rams made a big move to put their season back on track on Tuesday, acquiring cornerback Jalen Ramsey from the Jacksonville Jaguars in exchange for a package of three draft picks.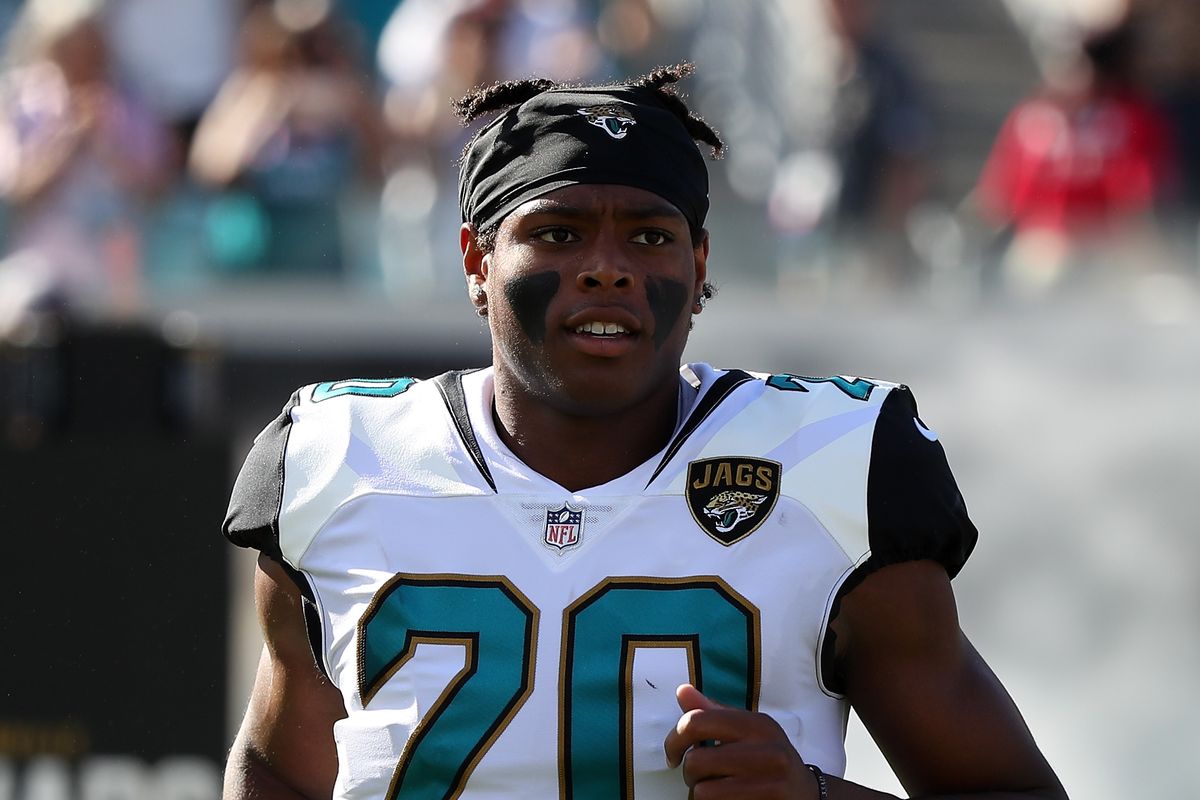 Jacksonville is receiving first-round picks in both 2020 and 2021, as well as a fourth-round pick in 2021 in exchange for Ramsey, whose relationship with Jaguars ownership had soured in recent weeks.
Ramsey Expected to Play Sunday
Ramsey – who will turn 25 next week – is coming off a back injury that has kept him out of the last three games for Jacksonville, though he is expected to be healthy for the Rams' Sunday game against the Falcons. Before that injury, Ramsey had started the previous 51 games in a row.
Jacksonville owner Shad Khan praised his front office and players for handling the situation with Ramsey well.
"I give kudos to our football staff for not only managing this matter extremely well, but giving our team and fans a lot to look forward to in years to come," Khan said in a statement. "Credit also goes to our players for their professional approach throughout this situation. It did not go unnoticed."
Ramsey had been angling for a trade out of Jacksonville ever since he was scolded by Jaguars vice president of football operations, Tom Coughlin, following a shouting match with Jaguars coach Doug Marrone on the sideline during Week 2. Khan had told The Associated Press that he wasn't interested in trading the young corner a couple weeks ago, then had a private meeting with Ramsey within the last week.
"We feel the trade that we struck with the Rams gives us great value for the next two drafts, and we remain very confident that our team today will compete this season for a divisional title," Coughlin said in a statement. "Jalen was a productive player, but the time came to move on, and we wish him and his family the best in Los Angeles."
Rams Trade Away Five Years of First-Round Picks
The Rams will indeed be getting a productive player in Ramsey, who is in his fourth year as a pro. Over his first three seasons, he collected nine interceptions and was selected for two Pro Bowl games, including in 2017, when he was a First-Team All Pro pick.
Ramsey is also in the fourth year of a five-year rookie deal, meaning there's not much time left for Los Angeles to take advantage of his talent before they will either lose him or have to negotiate what is likely to be a much larger second contract. The Rams will also now likely be going five years without making a draft selection in the first round, as they haven't done so since they picked Jared Goff in 2016.
The Rams began the year as one of the favorites to reach the Super Bowl, but their three-game losing streak has seen their stock drop somewhat. Even with the acquisition of Ramsey, Los Angeles is a +2100 pick to win a championship this season at FanDuel Sportsbook, far behind the favored New England Patriots (+260).