It's no secret the equine industry has been experiencing hard times. But in Illinois and Virginia, two major horse racing and breeding states, there's new hope that "historical horse racing" machines will bring new gaming revenues to struggling tracks.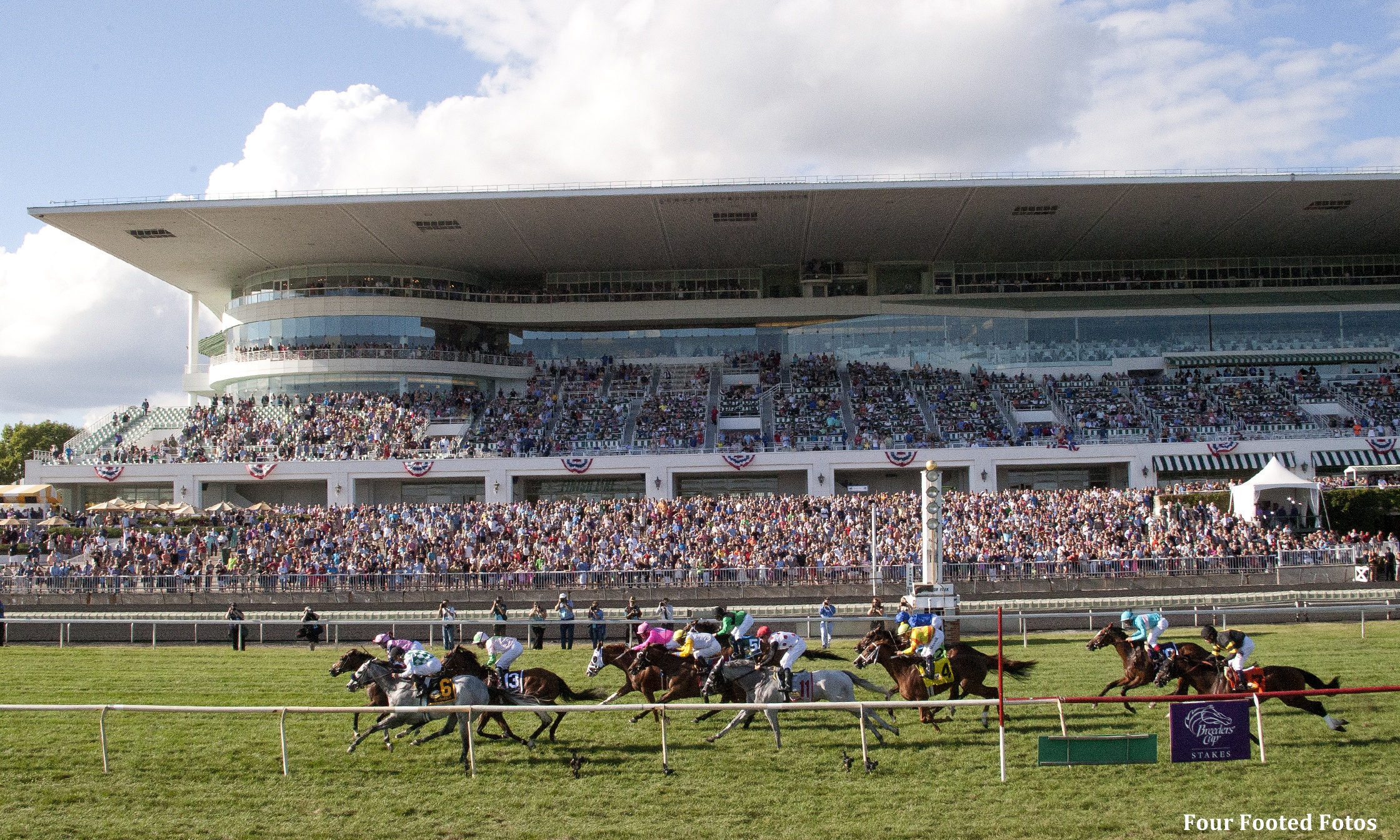 Such HHR machines — essentially slots with random-number generators built on previously run horse races, and payouts determined by pari-mutuel betting pools — continue to spur a major economic resurgence in Kentucky and Arkansas for what was once one of the US's most popular and heavily attended spectator sports.
The machines look and act like a typical video slot machine. However, winnings are generated from pari-mutuel pools the players create using the terminals. The official order of finish from recorded "historical" horse races — the location and date are concealed from the players — generate random results. The machine operators must seed the pari-mutuel pools in order to guarantee minimum payoffs.
Last month, the Illinois Racing Board (IRB) approved proposed rules that would allow historical racing at the state's three surviving horse tracks — Arlington Park and Hawthorne Racecourse, near Chicago, and Fairmont Park, downstate, near St. Louis.
In a growing effort to bolster the sport in some states and save it in others, track operators and regulators, where casino gambling is either illegal or the tracks are barred from installing them because legal casinos are nearby, believe such machines constitute pari-mutuel wagering and fall within current law.
The slot machine-like devices are generating added revenue and tax dollars in nearby Kentucky. That's where track owners are using them to fund increased purses for horse races, improve profits and add additional tax dollars to state coffers.
In Kentucky, a state with no legal casino gambling, historical racing is authorized administratively through the Kentucky Horse Racing Commission (KHRC). This move remains the center of a lengthy legal battle. A recent ruling permitting the machines is currently under appeal by opponents.
Illinois has legal casino gambling, but such gambling has been repeatedly denied racetrack operators. This, at a time when the popularity of the sport is in a steady decline. The state is home to booming video poker business contributing to record gambling revenues last year.
What's Ahead in 2019
The IRB's November action sends the possibility of authorizing the machines to the Illinois legislature's rules committee. It will vote, following a public comment period, on whether to approve regulations creating the new pari-mutuel enterprise. Backers hope racegoers might have access to the machines sometime in 2019.  The IRB, right now, seeks to legalize the machines at the racetracks only and not at any simulcast outlets, OG News was told by an IRB spokesman.
Illinois Gov.-elect JB Pritzker says he is open to expanded gambling, but has no public position on where historical racing fits in to that picture so far.
The previously shuttered Colonial Downs in Virginia, once a popular race track, is now under new ownership. It will reopen in 2019, after a six-year hiatus, because of a state law passed last summer allowing historical racing machines, are now legal on-track and at off-track, statewide betting shops.
California Dreaming?
California is another state where legendary Santa Anita Park wants to get a financial boost from HHR machines. Santa Anita's chief Tim Ritvo said his track would be addressing the possibility at the next meeting of the California Horse Racing Board (CHRB).
"We'll be putting it into our license application and we believe we would be on solid ground legally with historical racing because it is based on the outcome of a historical horse race," Ritvo said. "They are not slot machines, they are historical racing machines, and we think they would be an added amenity to the entire property from a bunch of different perspectives. They would drive pari-mutuel wagering and handle by having more people come to the facility, generate purse money."
California is one of the few places where tracks compete with casino gambling without a subsidy from slots and the like, Ritvo added.
The CHRB tells OG News via e-mail that Santa Anita's parent, The Stronach Group, "has not submitted a formal request, nor has the CHRB sought a legal opinion on this matter. That said, the CHRB is willing to work with the industry in implementing new ideas provided they are legal and in the best interests of horse racing."