After 80/1 Bryson DeChambeau won the first leg of the FedEx Cup Playoffs at The Northern Trust, should gamblers move on past the favorites and look a little deeper down the board for this week's Dell Technologies Championship? It might prove to be worth looking at some of the other golfers.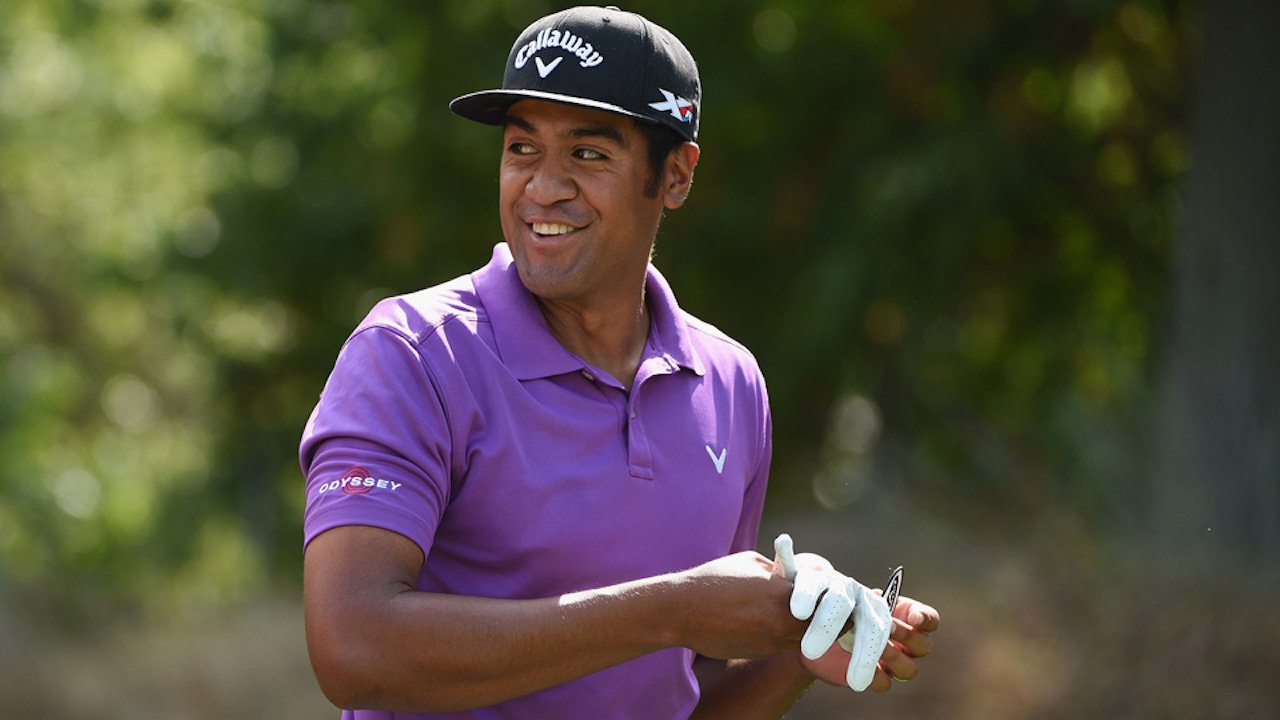 There were 23 golfers with better odds than DeChambeau, but with a little research the 24-year-old might have been worth a small wager. The reason for his high odds were his performances in major championships.
It is true there was nothing eye-catching about his finishes. He had most recently missed the cut at the PGA Championship, and tied for 51st at the Open Championship. Before that he was tied for 25th at the US Open, and tied for 38th at the Masters.
Other Clues to Strong Week
In other high-profile tournaments, however, DeChambeau played well, and could have been an indicator for what he was going to do at the Northern Trust. At the Arnold Palmer Invitational in March, he finished second. Three months later he won the Memorial. Both of those events get a strong field.
The intangible though was his motivation to make the Ryder Cup team. He finished ninth in the points' race, and the first eight get automatic bids. With that disappointment, DeChambeau used it to play better last week in an effort to convince captain Jim Furyk to pick him with one of his four picks to round out the team.
When he shot a third-round 63 to take the lead by four strokes, he told reporters he was trying to impress Furyk.
"I said I was a man on a mission yesterday, and hopefully he can see that," DeChambeau said about getting on the team. "I've got some grit and grind, and that even when I don't execute certain shots, I can get it done."
Finau Might Follow Blueprint
Another golfer that wants to get Furyk's attention is Tony Finau. He is on the bubble for the Ryder Cup, and his second place in last week's The Northern Trust certainly sent his stock upwards.
If Finau could have another high finish this week, it would all but assure that he would get a captain's pick. There is no reason to think the 28-year-old will have a letdown, and he could be very attractive to bettors.
He is at 25/1 and has been lurking around leaderboards all season, especially in big events. He finished tied for 10th at the Masters, fifth at the US Open, and tied for ninth at the Open Championship.
Rory McIlroy might be someone to look at. After a disappointing finish at the PGA Championship, where he placed 50th, he needed a break and skipped The Northern Trust.
"The best thing might be to take that first FedEx Cup week off and work on my game and hopefully come back in a better place," McIlroy said. "I'll do some practice this week and see if I feel ready to go there and play five out of six weeks leading up to the Ryder Cup."
The Irishman loves TPC Boston, winning there twice, and amassing the most career earnings there. There is a lot to say to coming back after a break and at 16/1, the odds don't ever get that low on him.