Ichiro Suzuki is planning to return to the Seattle Mariners for what could be the final season of his major league career, bringing him back to the team that first brought him to the United States.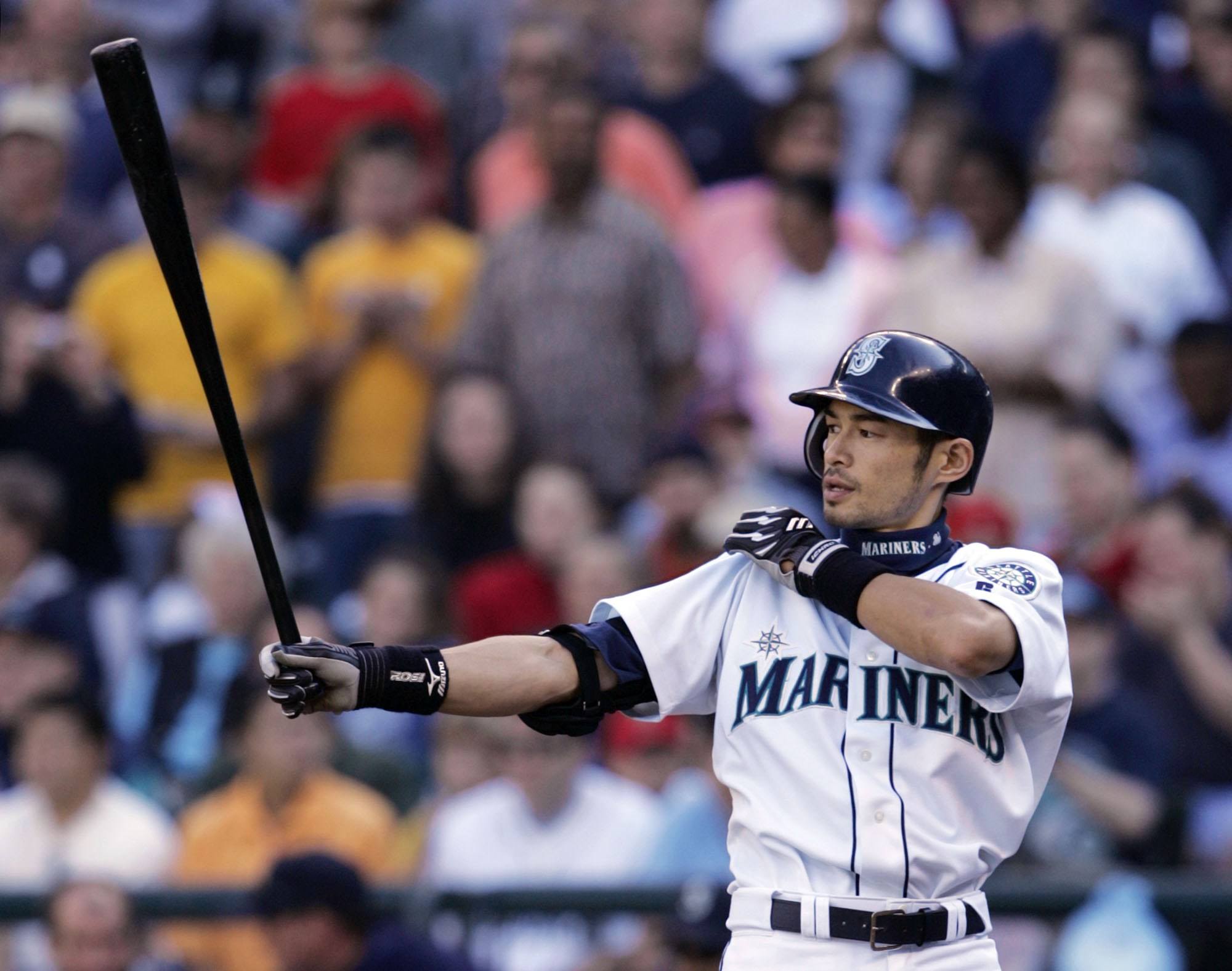 According to a report on MLB.com, Ichiro will be back with the Mariners provided he can pass a physical on Monday afternoon. Meanwhile, ESPN.com reported that the contract would be for a one-year major league deal, meaning that Seattle would need to open up a roster spot for the 44-year-old outfielder.
Immediate Outfield Need
The Mariners have yet to confirm any of these reports. However, there are plenty of reasons to believe that this signing would make sense for the team.
For starters, Seattle is in need of an outfielder to replace Ben Gamel, who will be out for the next four to six weeks with an oblique injury. By signing Ichiro, the Mariners are adding another left-handed outfielder who can play reliably in the outfield, and who might be able to stick on the team afterwards as a pinch hitter or fifth outfielder.
Realistically, Seattle canít expect Ichiro to be a difference maker this season. Last year with the Miami Marlins, the Japanese legend hit .255 with three homers and 20 RBIs, getting just 196 at bats in 136 games.
However, those numbers did get better throughout the season. Batting just .202 to start the season, he hit .315 after July 4. Ichiro also set a franchise record with 27 pinch hits. The Marlins declined to pick up his $2 million club option, however, for the 2018 season, instead opting to buy out his contract for $500,000.
Future Hall of Famer
While he has managed to continue playing in the majors every season through his early forties, Ichiro is certainly not the player he once was. Deputing in MLB in 2001 at age 27 following a successful career in Japan, Ichiro hit .350 and recorded 56 stolen bases on his way to earning both American League MVP and Rookie of the Year honors.
Ichiro would go on to hit at least .300 in each of his first 10 seasons, making the All-Star Game in each of those years. In 2004, he set a new MLB record by recording 262 hits in a single season. In 2016, the future Hall of Famer reached the 3,000 hit barrier for his career, and currently sits at 22nd on the all-time hit list with 3,080.
While the Mariners are not one of the top picks to contend for a World Series title in 2018, they are a fringe contender for a playoff spot, meaning the Ichiro signing isnít likely to just be a publicity stunt. At William Hill, the Mariners are 7/1 to win the American League West, trailing the defending champion Houston Astros (1/2) and the Los Angeles Angels (9/2). Seattle is also listed at 40/1 to win the World Series.
No matter how much play Ichiro gets with the Mariners, he has no plans to quit playing baseball anytime soon. He has said that he wants to play baseball professionally until he hits the age of 50, and would seek a contract in Japan if an MLB job wasnít available for him.