By now, most people have heard about the recent battle over a videogame retailer's stock. But, few understand how the GameStop stock saga impacted sports and gaming. An MLB owner, a casino company — and even the Super Bowl — all became part of the drama.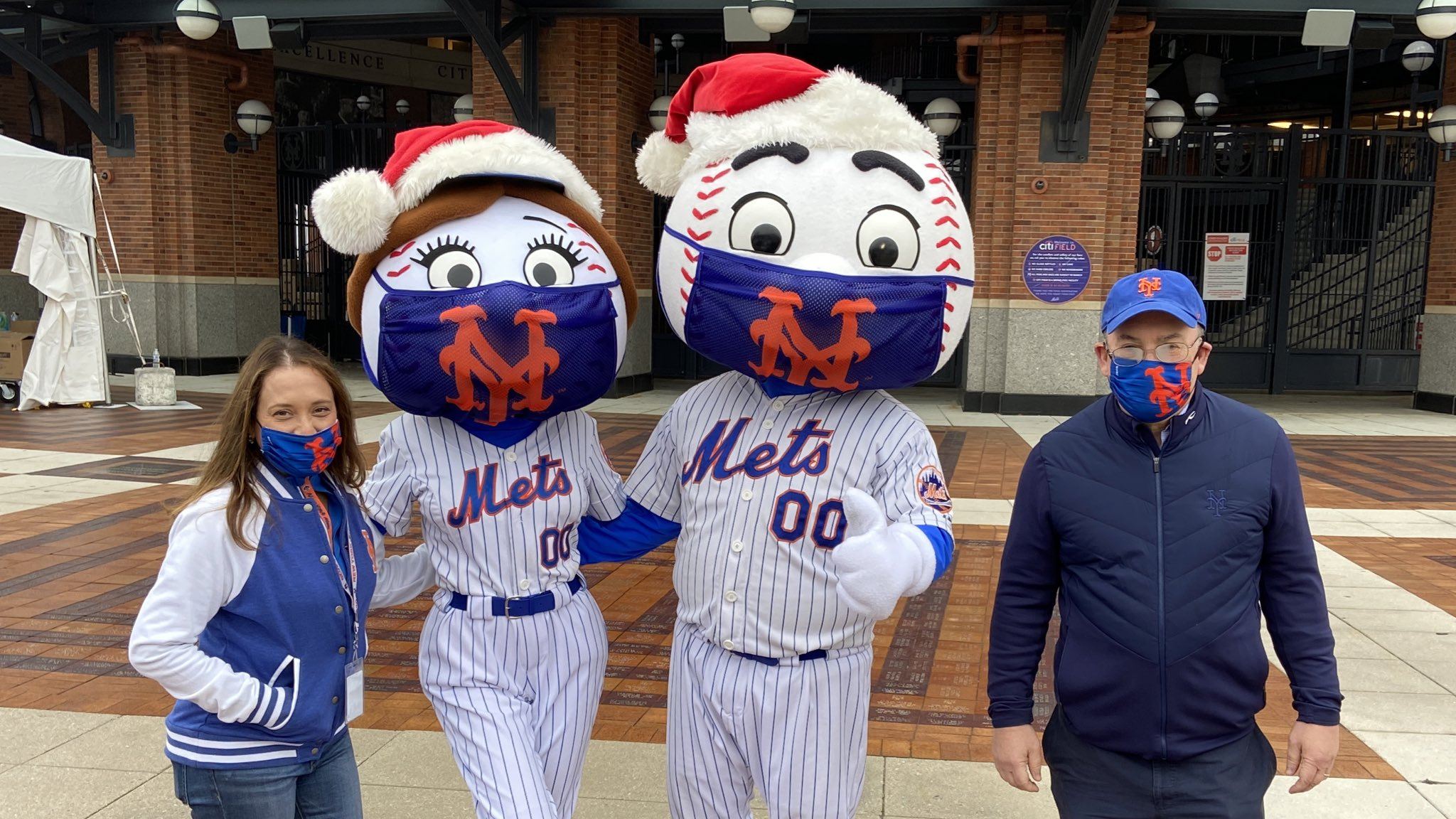 It all started with a Reddit group called WallStreetBets. The social media investment group noticed that a few hedge funds were "shorting" GameStop's stock. These hedge funds bet a crazy amount of money that GameStop's stock would lose value.
How Wall Street Got Short Squeezed
On one hand, it wasn't a bad thesis. The retail chain was in trouble even before the pandemic as most videogame consumers now download products online, and no longer need to visit a brick-and-mortar store. The pandemic just made physical retail that much more unlikely.
On the other hand, there was so much Wall Street money bet against brick-and-mortar companies like GameStop and the movie theater company AMC, the "long" odds were attractive. What sealed the deal for the Reddit warriors was something called a short squeeze.

If enough Reddit investors bought GameStop (GME), its price would rise. As a result, the hedge funds would lose money. Even better, however, was what would happen next. To exit their short positions, the hedge funds would have to buy GME. In other words, the hedge funds would drive GME's stock price up even higher to get out of their short bets.
And, that's what happened. Reddit investors piled into stocks like GME and AMC. Their stock prices soared and hedge funds had to buy to cover their positions. Meanwhile, some hedge funds lost billions. According to the Wall Street Journal, Melvin Capital was down 53% in January, mostly due to its GameStop short bet. Maplelane Capital lost roughly 45%, while D1 dropped about 20% fighting the other side of Reddit fueled bets.
Robinhood or the Sheriff of Nottingham?
Most young investors use Robinhood as their online broker. Robinhood's slick technology and free trading made it an easy sell to Millennials. It marketed itself as the broker for the little guy. According to Robinhood, its mission is to help Main Street, not Wall Street.
"Robinhood's mission is to democratize finance for all. We believe that everyone should have access to the financial markets, so we've built Robinhood from the ground up to make investing friendly, approachable, and understandable for newcomers and experts alike." — Robinhood's mission statement.
Robinhood, however, wasn't able to put its money where its mission statement was. Just when the social media investors were at their most vulnerable, Robinhood blocked trading in their target stocks like GME and AMC. Existing shareholders could exit their positions, but the broker stopped allowing new purchases. The backlash was instantaneous. Eventually, Robinhood loosened its restrictions, but it was too little too late.
Many accused the broker of colluding with the hedge funds. In fact, Robinhood's key partner, Citadel Securities, bailed out Melvin Capital during the bloodletting. Point72 also helped bail out Melvin Capital. Point72 is run by Steven Cohen, the Mets' new owner.
The Mets and Portnoy's Complaint
When news broke that Steven Cohen's hedge fund helped bail out Melvin Capital, Mets fans started to sweat. After all, they were looking forward to Cohen's deep pockets. The previous Mets owners, the Wilpons, were known for making bad financial decisions, including investing in Bernie Madoff's Ponzi scheme. And, it cost the Mets. But even after his Melvin Capital investment, Mets fans realized Cohen has billions to spare on their beloved team.
While Mets fans were placated, Dave Portnoy was not. Portnoy, founder of the popular sports media company Barstool Sports, started day trading last year. Portnoy was sure Robinhood's trading restrictions were part of a Wall Street conspiracy. He figured Cohen was in on it. Portnoy and Barstool Sports didn't hold back on Twitter. As a result, Cohen closed his Twitter account.
World Renowned Scumbag Who Built His Life On Lying, Cheating, And Stealing From The Common Man Has Deleted His Twitter. Hopefully Jail Is Next. Fuck Steve Cohen. https://t.co/JCgmqqVQ5K. pic.twitter.com/2MtUhziANC

— Barstool Sports (@barstoolsports) January 30, 2021
GameStop's Stock: Sports Winners and Losers
Like all battles, this one has resulted in winners and losers. Hedge funds that got caught short are the obvious losers. Reddit investors who got out at the top were obvious winners.
The Super Bowl: One sports-related beneficiary of the GameStop stock war is Super Bowl 55 or, more specifically, CBS. A number of the Super Bowl's regular advertisers, such as Budweiser, decided to opt out this year. Robinhood, on the other hand, bought an expensive ad slot to help repair its reputational damage. While Super Bowl ads usually sell out by Thanksgiving, it took until Jan. 26 for CBS to sell all its slots. It's not known if Robinhood's ad was the final slot.
Dave Portnoy: If winning is measured in dollars, Portnoy lost this round. By his own admission, he dropped about $700,000 on Reddit trades. Still, Portnoy probably has plenty of cash to spare. Last year, he sold a 36% stake in Barstool Sports to Penn National Gaming for $163 million.
I bought at the absolute high on $amc $nok and $nakd and sold at the exact bottom. I lost 700k and people are calling me a suit and a pussy. I may be a pussy but I'm def not a suit

— Dave Portnoy (@stoolpresidente) February 2, 2021
Penn National Gaming: As a minority owner of Barstool Sports, this casino company may have suffered some collateral damage. Clearly, it knew of Barstool's irreverent reputation before the acquisition. In fact, that was part of the allure. But publicly accusing a MLB owner of cheating and stealing may be more than it bargained for.
Barstool, however, has also generated positive press during the pandemic. The Barstool Fund has raised more than $30 million to help more than 150 small businesses across the country. Penn has the option to pick up a majority stake in Barstool. Time will tell how recent events — good and bad — will factor into its decision.
Mets Fans: The Mets budget may be safe, but fans may still lose out. Cohen's Twitter account was quickly becoming a fan favorite. His Twitter account solicited input on everything from future events to Citi Field improvements. But, after he and his wife received GameStop stock-related threats, sports fans may lose one of the most constructive Twitter accounts in MLB.
GameStop: When a company's stock price goes up, it only helps shareholders. The company, itself, can only make money if it sells additional shares to the market. But that can't happen without the permission of the Security and Exchange Commission (SEC). That's probably unlikely at this point. So, the jury is still out on whether this videogame retailer will be better off or worse off once the dust settles.