The PGA Tour will begin its Florida Swing on Thursday as the Honda Classic comes to the PGA National Resort and Spa in Palm Beach Gardens.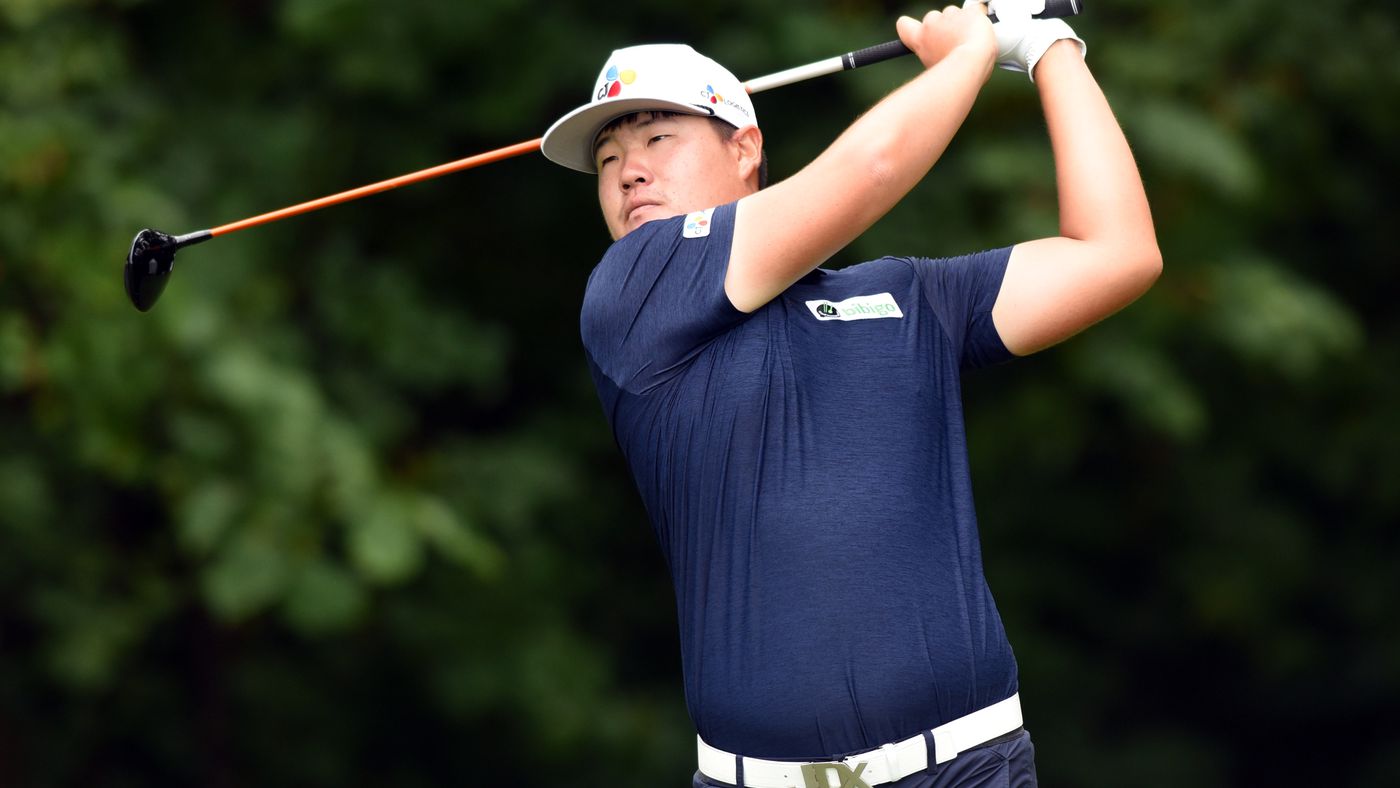 There are more than a few big names missing from the Honda Classic field, with a few exclusions in particular standing out as surprising.
Local stars sit out Honda Classic
Several players who live within convenient commuting distance of PGA National. That includes four top ten players: Patrick Cantlay, Dustin Johnson, Rory McIlroy, and Justin Thomas. None of those four are playing in the Honda Classic this weekend. In fact, none of those four have played in the event in the past three years.
Still, six top-25 players are in the field, so there are plenty of familiar names to bet on, even if you wouldn't describe the tournament as star-studded.
"There are so many good players out here that the Honda will produce its own stars," Jack Nicklaus, whose foundation benefits from the Honda Classic, told reporters. "Guys will play well at the Honda and they'll keep coming back, pretty soon they'll be your lifeblood of the PGA Tour."
Korea's Sung-jae Im comes in as the favorite in the depleted field. He won the tournament in 2020, and has posted a couple top-10 finishes already this year. DraftKings lists Im as the +1000 pick to take home the trophy this weekend.
That's not a dominant number, and sure enough, there are a number of other golfers fetching odds of less than +2000 to win the tournament. Tommy Fleetwood (+1400) comes in as the second choice, with Louis Oosthuizen (+1600) and Daniel Berger (+1600) close behind.
Longshot Jones making title defense
Brooks Koepka (+1800) also entered the Honda Classic this year and figures to be a factor on the leaderboard. Ahead of the event, Koepka answered yet more questioned about the Saudi-backed Super Golf League. The topic came up because a book excerpt recently reveled some unflattering comments from Phil Mickelson in support of the venture. But even if a Mickelson apology may have temporarily kneecapped the startup league, Koepka doesn't see the idea going away.
"I think it's going to still keep going. I think there will still be talk," Koepka told reporters. "Everyone talks about money. They've got enough of it. I don't see it backing down. They can just double up and they'll figure it out. They'll get their guys. Somebody will sell out and go to it."
Defending Honda Classic Matt Jones is also in the field. DraftKings lists Jones as a +5000 longshot to repeat at PGA National this weekend.
"I like the toughness that the golf course provides," Jones told reporters. "You have to be very patient out there. You can't get greedy or the course will bite you very quickly."