When the 2019 Kentucky Derby starting gate springs open a lot more will be at stake – a million dollars more to be exact – thanks to new revenue from historical horse racing machines.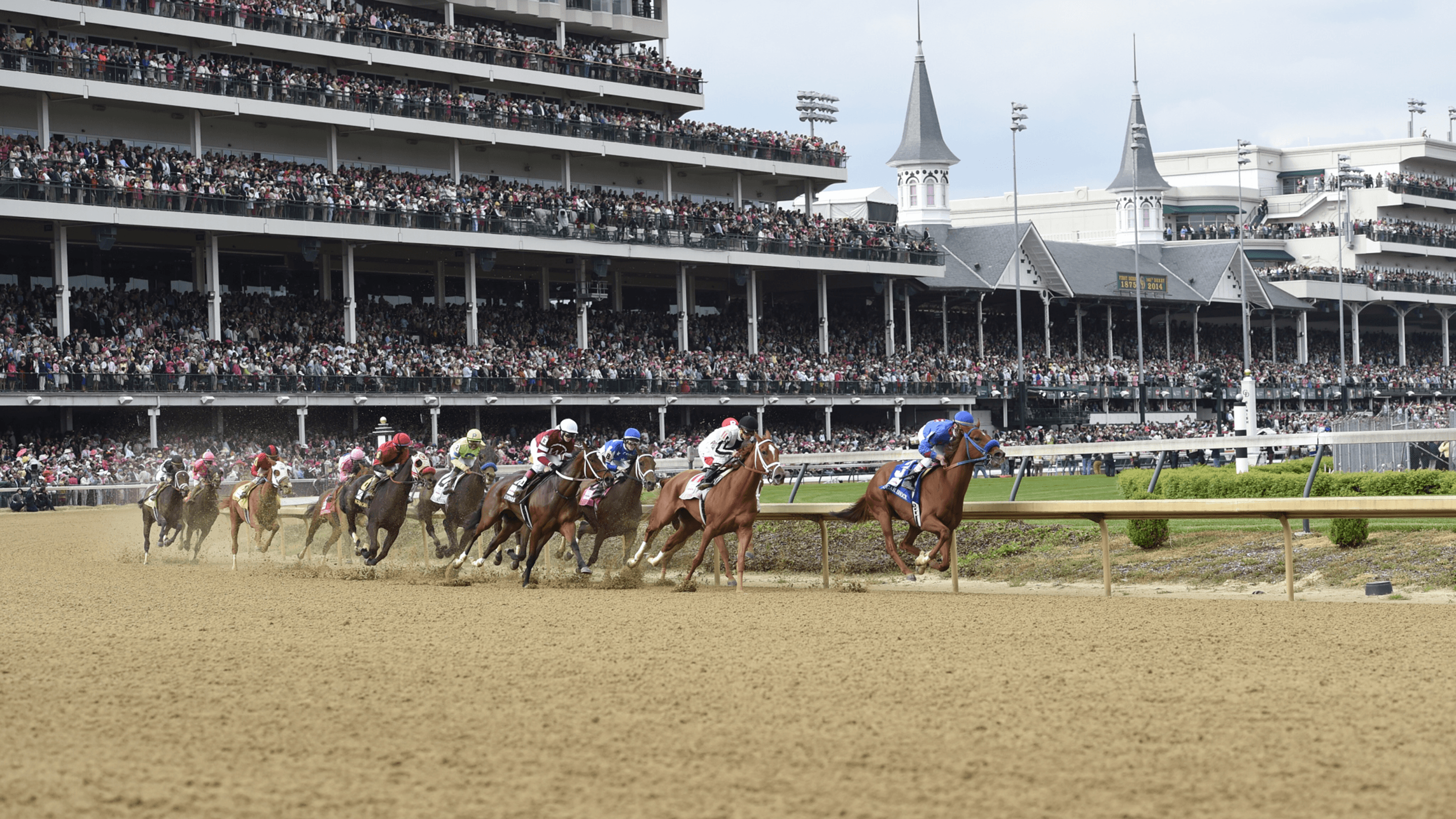 That's because the purse for the US's most prestigious race has been boosted to $3 million from $2 million. That means the winning horse's connections – owner, trainer and rider are dividing at least $1.86 million in guaranteed purse money.
First Purse Hike Since 2015
Churchill Downs revealed the purse enhancement for the 145th Kentucky Derby on Thursday. It's the first increase for the "Run for the Roses" since 2005, when it was increased from $1 million to $2 million. Churchill officials are attributing the purse hike to the added revenue generated by its historical racing machine parlor recently opened near the historic track.
"Our recent investment into historical racing machines is paying immediate dividends to Kentucky horsemen," said Churchill Downs Racetrack President Kevin Flanery. "It's extremely gratifying to meaningfully raise the purse of the iconic Kentucky Derby and other important racing fixtures on our stakes schedule as we continue to advance the overall racing program at Churchill Downs."
The success of Derby City Gaming, the new $65 million Churchill-owned and operated historical racing parlor near the track, is also negatively impacting casino revenues in neighboring Indiana. Historical horse racing machines do remain, however, at the center of an ongoing legal dispute in Kentucky. A recent state court ruling allowing them is expected to be appealed.
Up, Up, Up
The Kentucky Derby guaranteed purse has been on the upswing in recent years:
1982-1985     $250,000
1986-1990     $350,000
1991-1995     $500,000
1996-2004     $1 million
2005-2018     $2 million
2019              $3 million
As usual, the 2019 Kentucky Derby will be contested at 1 1/4 mile on the first Saturday in May – (May 4) – and is the worldwide focus for a meeting that will see many of the track's other signature stakes races offer more purse money in 2019, thanks to the historical racing profits.
Virginia's Colonial Downs Re-opening
Historical racing terminals are slot machine-like devices that use horse racing results from prior years to generate random winning number combinations. The machines create pari-mutuel pools and have helped enhance the horse racing product in Arkansas and other states. New historical racing legislation in Virginia is behind the re-opening of Colonial Downs. That's the defunct race track that will the feature the historical racing machines when it re-opens in August.
Regulations that would legalize the machines in Illinois under the control of the Illinois Racing Board are now under review by the Illinois Legislature. In California, Santa Anita officials say  profits from the machine could revitalize racing in that state. The California Horse Racing Board says Santa Anita has yet to formally request them.
Churchill Spring Meet
The 2019 Churchill Downs Spring Meet will be run over 38 dates from April 27 to June 29 and is available for wagering at hundreds of US simulcast sites as well as worldwide.
Besides the lucrative guaranteed $1.86 million payday for the 2019 Kentucky Derby winner, $600,000 will now be awarded to the runner-up, $300,000 to third, $150,000 to fourth, and $90,000 to fifth.
The 2019 Kentucky Derby is the first leg of thoroughbred racing's Triple Crown, followed by the Preakness Stakes at Pimlico in Baltimore and Belmont Stakes, just outside of New York City. Last year, the Preakness and Belmont each offered guaranteed purses of $1.5 million.
The 1 1/8-mile Kentucky Oaks – the Derby's companion race contested one day prior on Friday, May 3 – is getting a $250,000 enhancement to $1.25 million. It had been worth $1 million since 2011, and was worth $500,000 from 1996-2010.