Pep Guardiola agreed to extend his stay at the Etihad until 2025. The deal is a strong argument Manchester City used to persuade Erling Haaland into choosing the English giants over Real Madrid.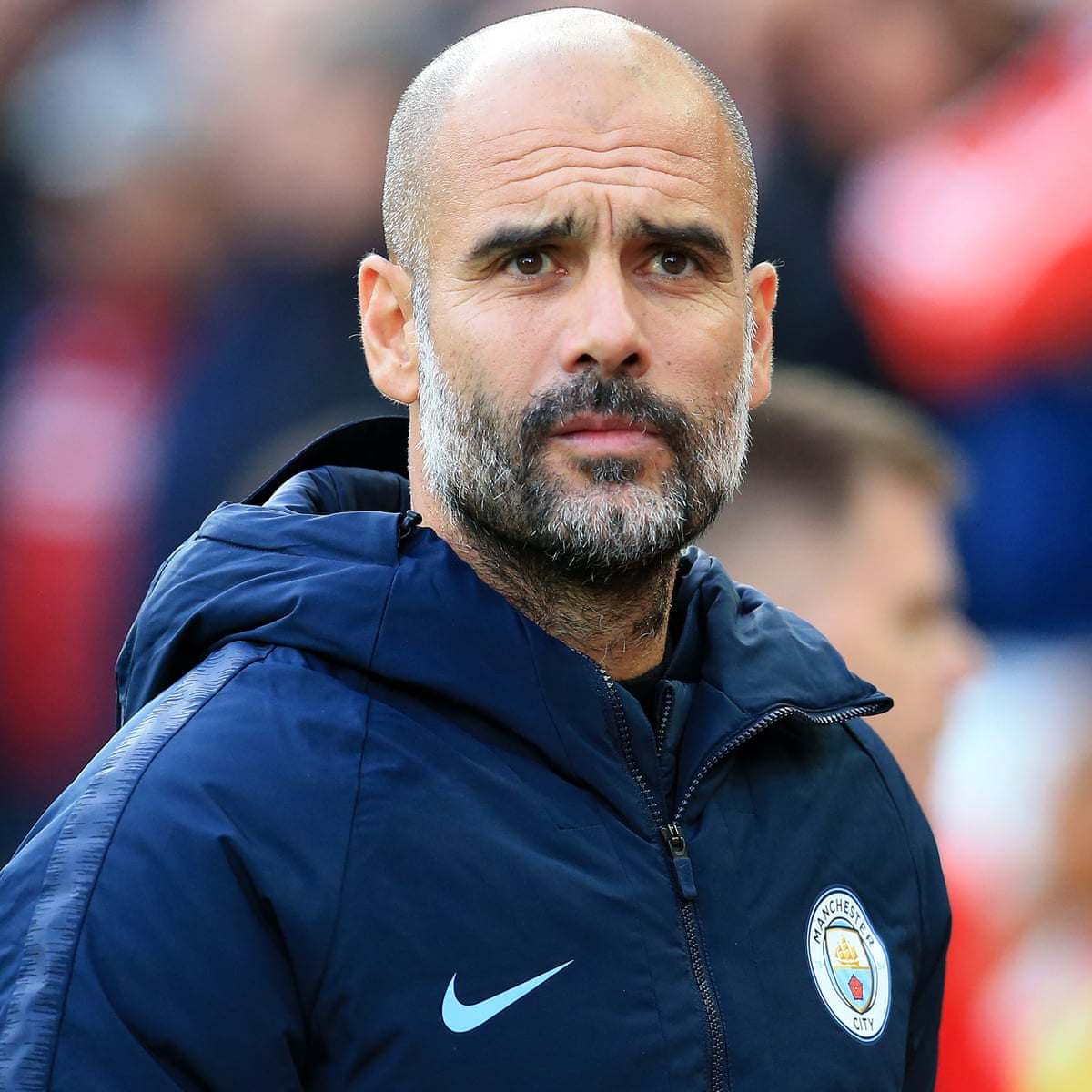 Haaland becomes available for $80 million starting 1 July thanks to a clause in his contract with Borussia Dortmund. In 2021, Chelsea was plotting a $210 million offer for the highly skilled Norwegian, but Dortmund refused any talk regarding a potential sale. Now, the Germans must accept almost three times less. City will be happy to pay the money and will offer Haaland a staggering contract to make him the Premier League's top earner at $630k per week. The 21-year-old is keep on working with Guardiola, one of the best managers in the history of the game.
Guardiola's previous deal with City ran until 2023. According to The Sun, the Catalan manager accepted a two-year extension. The announcement comes less than 48 hours after Jurgen Klopp also extended his Liverpool stay until 2026.
City beat Leeds 4-0 on Saturday, as they continue their fantastic title race alongside Liverpool, who came out 1-0 winners from their trip to Newcastle.
City is also chasing the Champions League, where they have big chances of playing the final after beating Real Madrid 4-3 in the semi-finals first leg. If they qualify, Liverpool is expected to stand in their way once again. Klopp's side won 2-0 against Villarreal in their semi-finals first-leg clash.
As per The Sun, City has always been Haaland's favorite option but the player asked for assurances that Guardiola will be leading the team for more than a season after his move.
Barcelona leads the odds race to be Guardiola's next job
Guardiola hinted at early retirement more than once, but the bookies still expect him to be involved in football even after he leaves Manchester City. Guardiola also said he'd like to be involved at national team level, with four potential jobs lined up on the international stage: Spain, England, Brazil, and the Netherlands.
Odds favor Barcelona at the moment. The Catalans are at +300 to re-sign Guardiola, who's previously been in charge between 2008 and 2012. The 51-year-old is at +400 to take over the Spanish national team hot seat when he leaves City, while a long flight to Rio to work for the Brazilian national side is at +450. Juventus stands at +700, England at +750, with Paris Saint-Germain now at +1000. New York City FC, part of the City group, is at +1300, whereas a move to any Qatar club is at +1400.
Guardiola won all the big trophies in football during his coaching career. He started working for City in 2016 after leading Bayern Munich and FC Barcelona.