Fox-owned television stations in 17 markets have gone dark on the Dish Network because of a failure to renegotiate and extend a contract. Blacked out channels include sports outlets such as the Big Ten Network, FS1, FS2, Fox Deportes, and Fox Soccer Plus.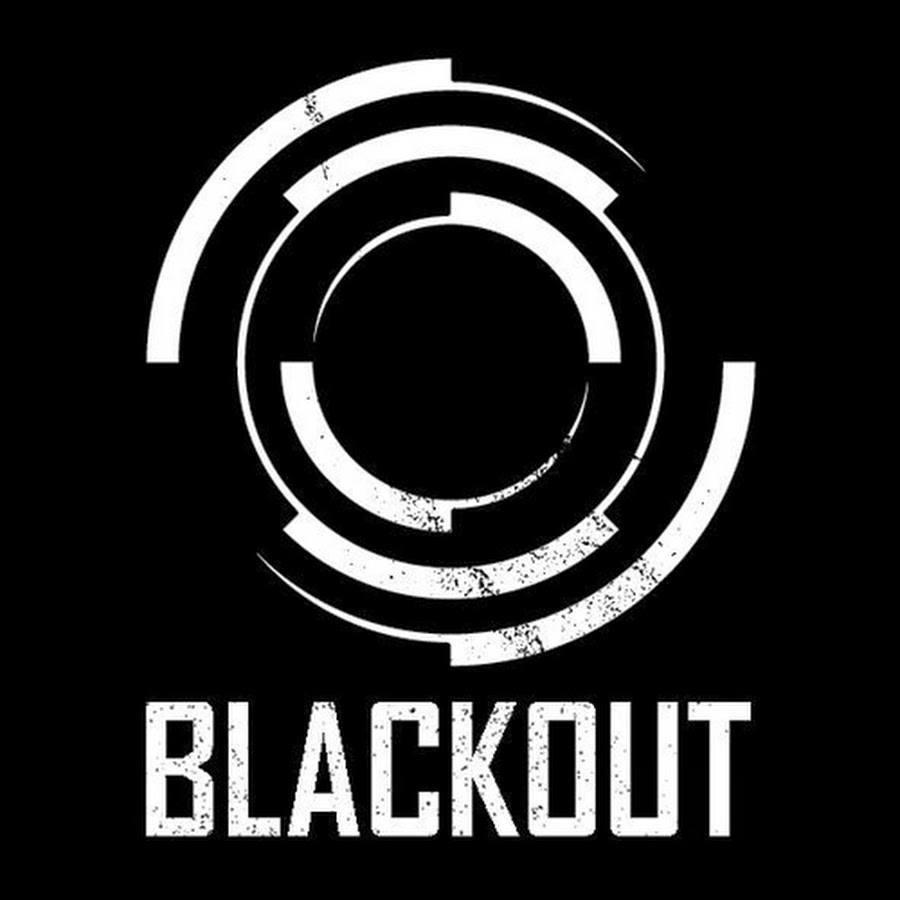 The loss of access will reach over 12 million Dish satellite households, and millions of Sling TV subscribers. The largest urban area affected is Washington D.C., but 17 markets in 23 states are finding test patterns where their college games should be today.
The sports viewing public will definitely be facing outages this weekend, including both Saturday college coverage and Sunday NFL games. Many areas of the country lost access to regional Fox sports networks last week during the early phases of contract negotiations. Those blackouts remain in effect.
Fox says:
"Dish is at it again, choosing to drop leading programming as a negotiating tactic, regardless of the impact on its own customers," a Fox Corp. spokesperson said. "Dish elected to drop Fox networks in an effort to coerce us to agree to outrageous demands . . . we remind our loyal viewers that the Fox services are widely available through every other major television provider."
Dish replies:
"Fox's actions are profoundly anti-consumers, said Andy LeCuyer, Dish senior VP of programming. "Fox is raising prices and turning its back on its public obligation to provide channels to consumers for free. It's clear that Fox cares more about padding its bottom line than serving its viewers."
Recent contract disputes like this one have been resolved before any networks or stations were lost. In this case, however, both sides seem determined to win the war. Dish network subscribers may want to look for alternative access to their favorite sports channels, but check your contract first, as penalties may apply.