Football season may be over, but football card collecting is only continuing to heat up. The scorching market is driven by multiple factors, including product delays and the introduction of college players into the mix.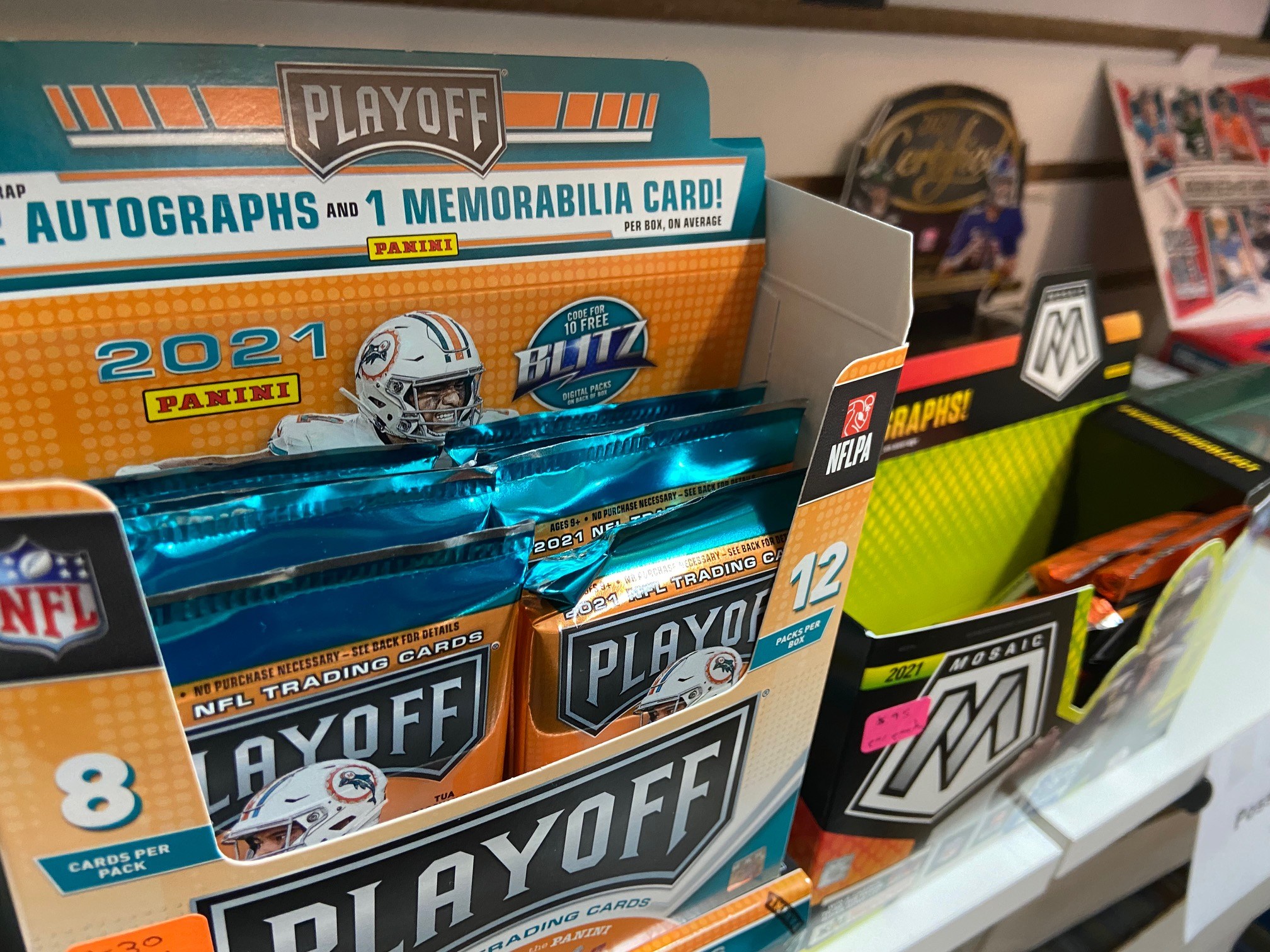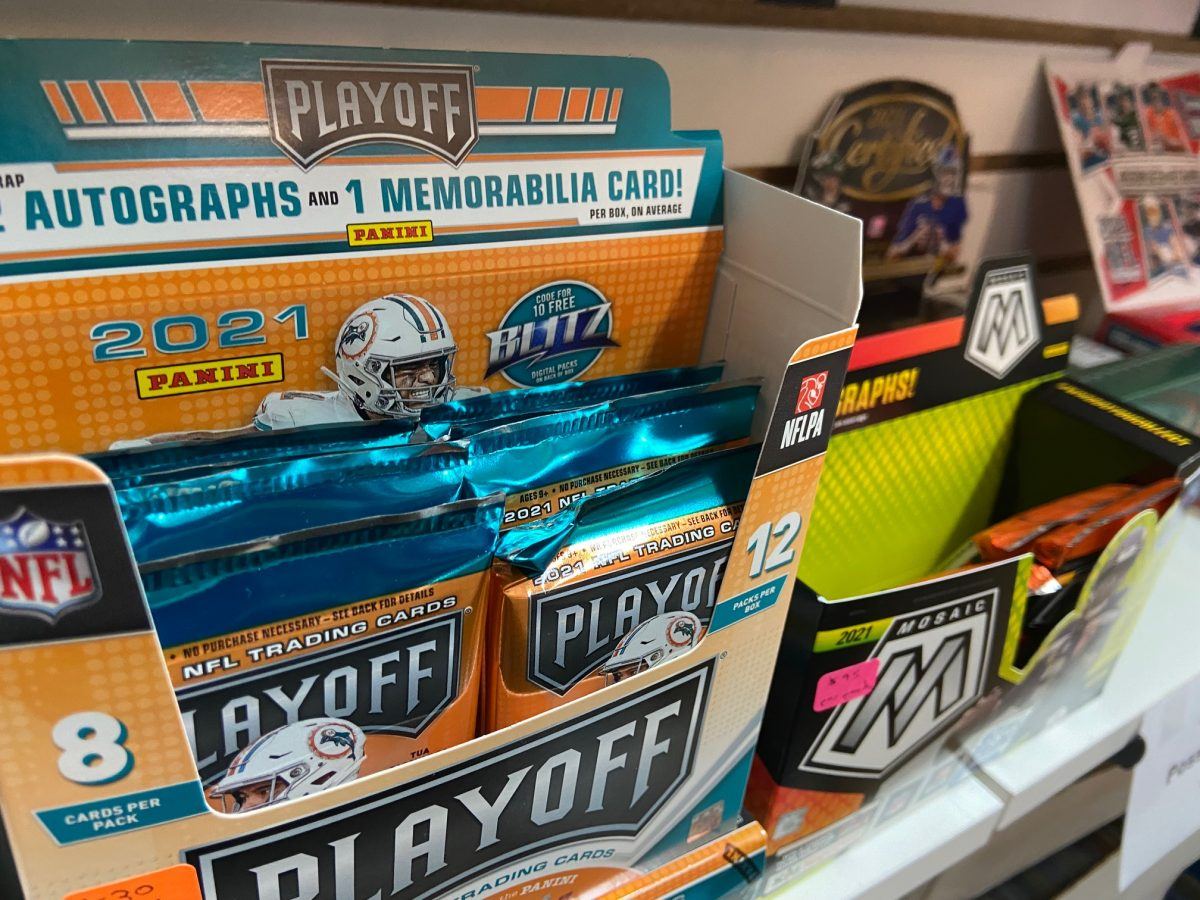 The supply chain issues that have affected a number of industries have also caused delays in the production of sports cards. Panini products normally released in the fall during football season have been pushed back for months.
Collectors Anticipate Spring Football Cards Like Prizm and Optic
This may actually benefit the sports card market to a degree by stretching out interest in football products well beyond the season. For example, three of the most anticipated 2021 lines – Mosaic, Prizm and Optic – have either just been released or have yet to release. Mosaic hobby boxes hit card shops less than a month ago, while retail SKUs are being stocked now. Prizm will come out in April (barring further delays), while Optic's release is still to be determined.
Compare that to 2020, when those products all hit during football season. On its face, the delays would seem to be a negative, but they keep collector interest going into the spring and beyond.
College Football Cards a New Rage Due to New NCAA Rules
Football cards continue to be the biggest seller in my store, Cullman Sportscards & Fun Shop, although the newly released 2022 Topps Series 1 is a strong contender. That should continue to be the case in the coming months, and not just because of new Panini football products. Thanks to the new NCAA rules that allow college players to sign contracts for use of their name, image and likeness, cards featuring those athletes are becoming popular.
Thanks to the local connection, cards of Alabama quarterback and Heisman Trophy winner Bryce Young are hot in the shop. He and many other college stars are included in a few newly released sets in which collectors can pull not just base cards, but also autographs. Several other players from Bama and Auburn are among the checklist for sets like Onyx Vintage College Football and Leaf Memories that will continue to drive interest in football products for many more months – perhaps up until the 2022 football season.