Athletes are usually motivated when they compete, but sometimes there is a variable that gives them a shot of adrenaline that they wouldn't normally be able to produce on their own.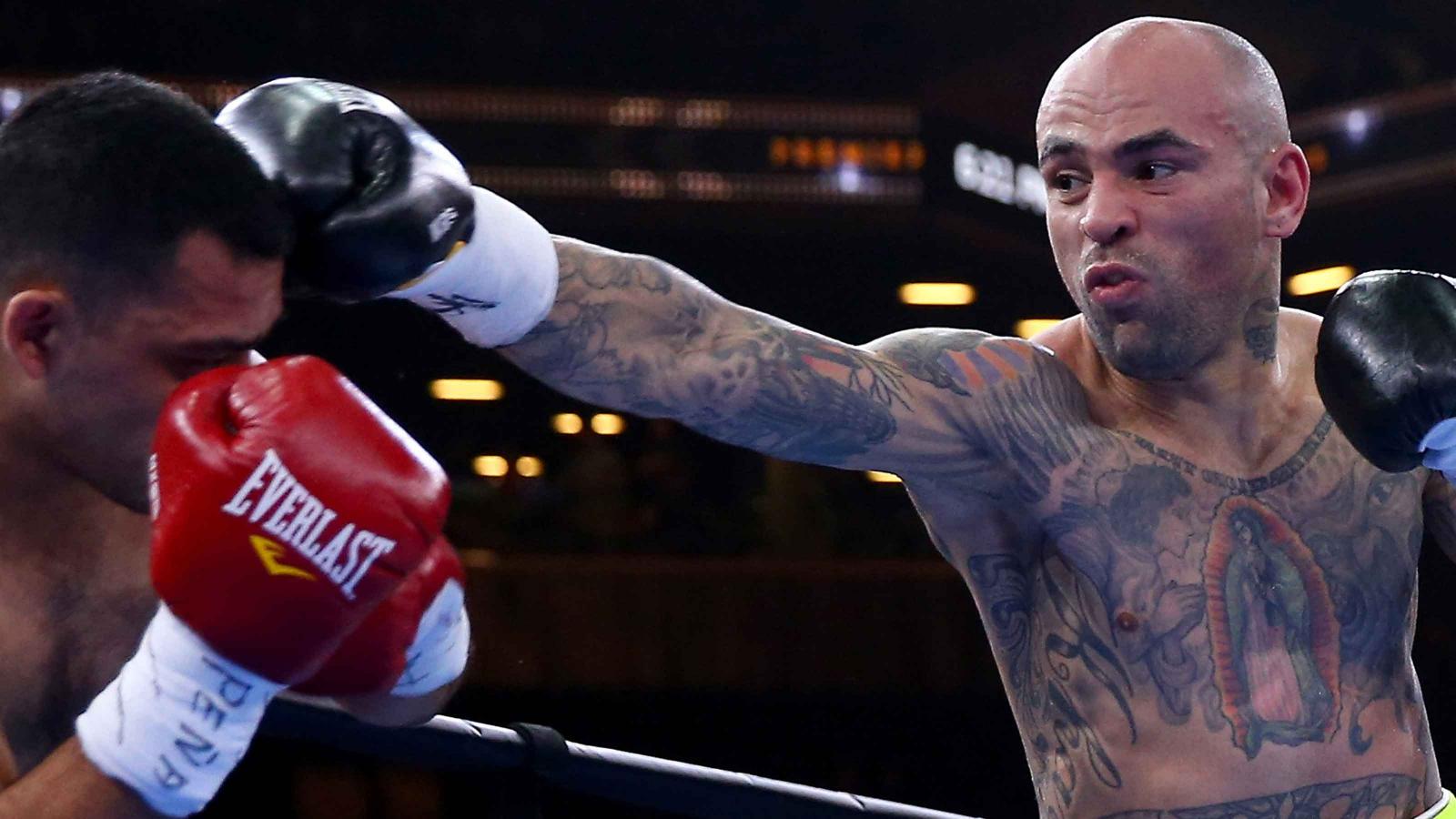 This week's Five Bets focuses on athletes or teams who have an extra intangible that could give them the edge. It could be trying to break a winless streak at a place where previous success was accomplished, or trying to make the postseason.
The wagers below reflect that possibility of extra motivation, and hopefully it gives gamblers an edge at the betting window.
1. Jimmie Johnson +250 to Win Group D
It is tempting to take Jimmie Johnson at 50/1 to win this Sunday's Auto Club 400. Having him finish tops among Ricky Stenhouse, Alex Bowman, and Austin Dillon is a much safer wager at +250.
Johnson had his best Cup Series race last week in Phoenix, wining up in eighth place. That, coupled with his six previous wins in Fontana, could set up for another successful race for the 43-year-old.
We believe he get another top 10.
Take Johnson to win Group D.
2. Samuel Vargas +110 vs. Luis Collazo -130
Luis Collazo is the -130 favorite to defeat Samuel Vargas, mostly based on his experience. The 37-year-old has been boxing for more than 20 years, but he doesn't believe it is time to hang it up.
"To be honest, the longevity has just been amazing," Collazo said. "Now, I have some aches and pains, but beside that, I'm able to still perform and still be passionate about the sport."
Collazo has been a world champion, but that was almost 15 years ago. This welterweight bout could be a step towards fighting for another belt. He has shown he still has enough to take care of Vargas.
Take Collazo to win.
3. Chicago Blackhawks vs. Montreal Over/Under 6.5
The Blackhawks have the best over record in the NHL and have been on a torrid pace as of late, hitting the over in 28 of their last 33 games. They are also a team that is fighting for a playoff spot.
Montreal is 17th in the league in scoring, but has scored at least two goals in four of their last five games. They have also allowed 16 goals in their last four games.
Chicago has scored 19 goals in its last four games. If they hit their average, and Montreal does the same, the over of 6.5 goals should come in again.
Take the over.
4. Princeton vs. Yale -10
Princeton is the 10-point underdog and has lost twice to Yale in their regular season match ups. They lost the first game by 14 points, and the second one was an 81-59 drubbing.
So why should the Tigers be anywhere close to the Bulldogs in the third meeting, especially when each team is fighting to advance in the Ivy Tournament for a chance to play in the NCAA Tournament.
Yale will win, and again it will be by more than 10 points.
Take Yale and give away the points.
5. Chelsea -125 at Everton +230
Chelsea is the -125 favorite traveling to Everton (+230) and should easily defeat their Premier opponent. The only hiccup could be the team played against a Russian team in Kiev earlier this week, and the quick turnaround might affect them.
But home field is not an advantage for Everton. The club is 1-7 in their last eight home games.
Chelsea also has Ross Barkley ready to start. The former Everton player makes his first appearance at the stadium since leaving last year, and could be extra motivated.
Take Chelsea to win.