Predicting the exact score of an NFL game is nearly impossible, which is why sportsbooks are willing to pay long odds to bettors who try. But one gambler beat the odds on Sunday, hitting the correct final scores of both the NFC and AFC Championships to score an incredible parlay win.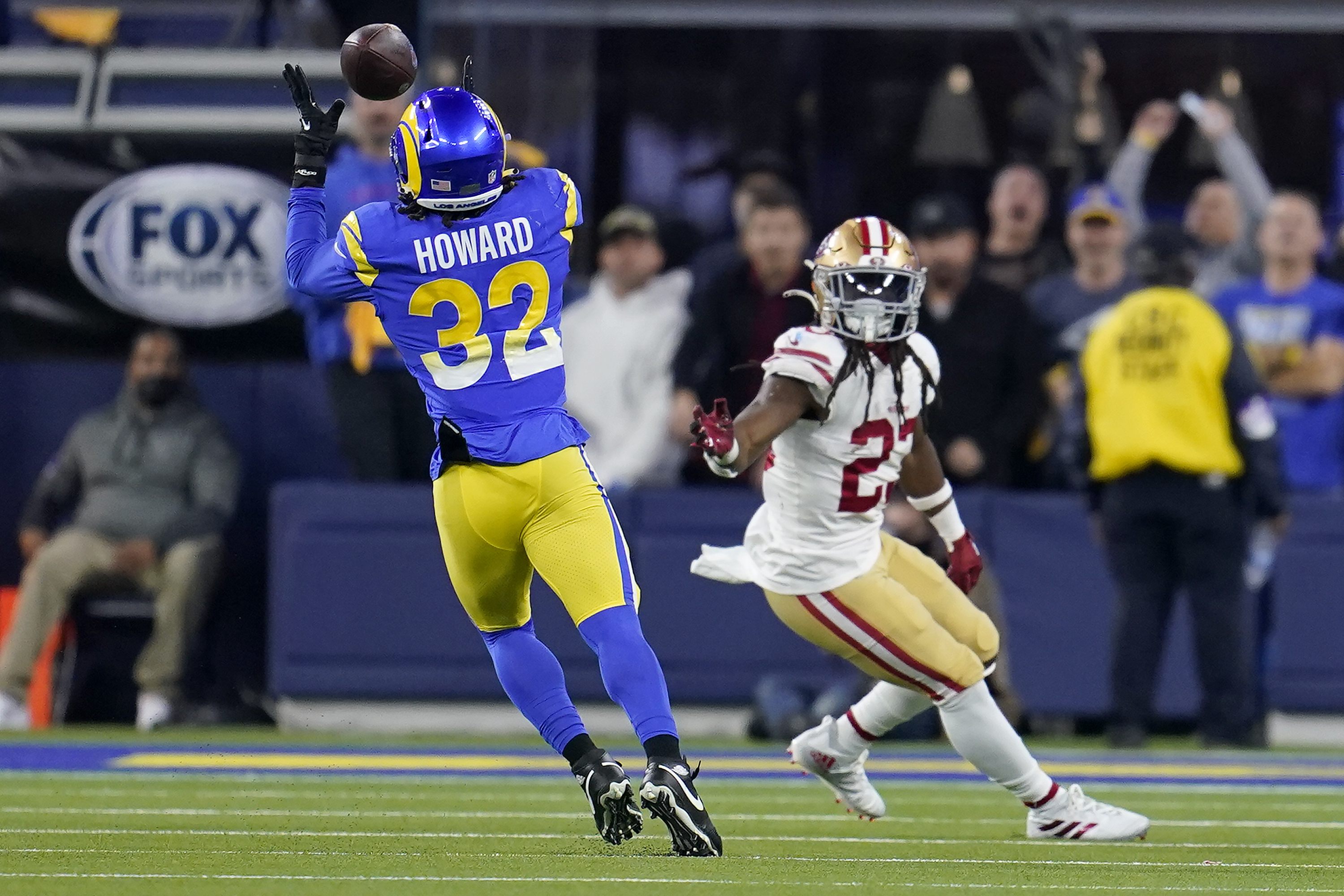 Jett Honig won $579,020 on FanDuel Sportsbook from a $20 bet after correctly predicting the final scores of both games.
Three winners cash in on exact score parlay
The bet began making the rounds on social media after the Cincinnati Bengals beat the Kansas City Chiefs 27-24 in overtime. FanDuel offered +22000 odds on that outcome alone.
But Jett had parlayed that result with a 20-17 Los Angeles Rams win over the San Francisco 49ers later on Sunday. When the Rams came back to win by that exact final, Jett collected a once-in-a-lifetime prize.
FanDuel had set the odds on that 20-17 final at +13000. Combined into a parlay, Jett's bet paid +2895000, or 28,950-to-one.
$20 → $579K 🤯🤯🤯

There's 𝗡𝗢 𝗪𝗔𝗬. There's just 𝗡𝗢 𝗪𝗔𝗬.

The most 𝗜𝗡𝗦𝗔𝗡𝗘 parlay you'll ever see, guaranteed.

(via IG / jetthonig_) pic.twitter.com/PrkaYvD7vJ

— FanDuel Sportsbook (@FDSportsbook) January 31, 2022
Incredibly, FanDuel later reported that they had two other players win the same parlay. Those bettors wagered $5 to win $145,000, and $2 to win $58,000.
"It's truly amazing to see a customer pick the exact score of both Conference Championship games and turn $20 into nearly $580,000," FanDuel spokesperson Kevin Hennessy told The Action Network. "We also saw two other customers do the same thing with payouts reaching a combined $200,000. We have some very happy customers tonight."
Bettors who want to try their luck at guessing the final score of the Super Bowl can already find that market up at many sportsbooks. FanDuel lists some of the most likely scores, such as Rams 27, Bengals 17, at odds as low as +12000. Less likely outcomes, like a 31-13 Bengals victory would fetch +31000.