Over the past month, two big sports betting deals have gone bust. DraftKings dropped its $22 billion offer for Entain while, meanwhile, Wynn Resorts called off the merger of WynnBet with Austerlitz Acquisition. And in the blink of an eye, the red-hot sports betting market has started to cool.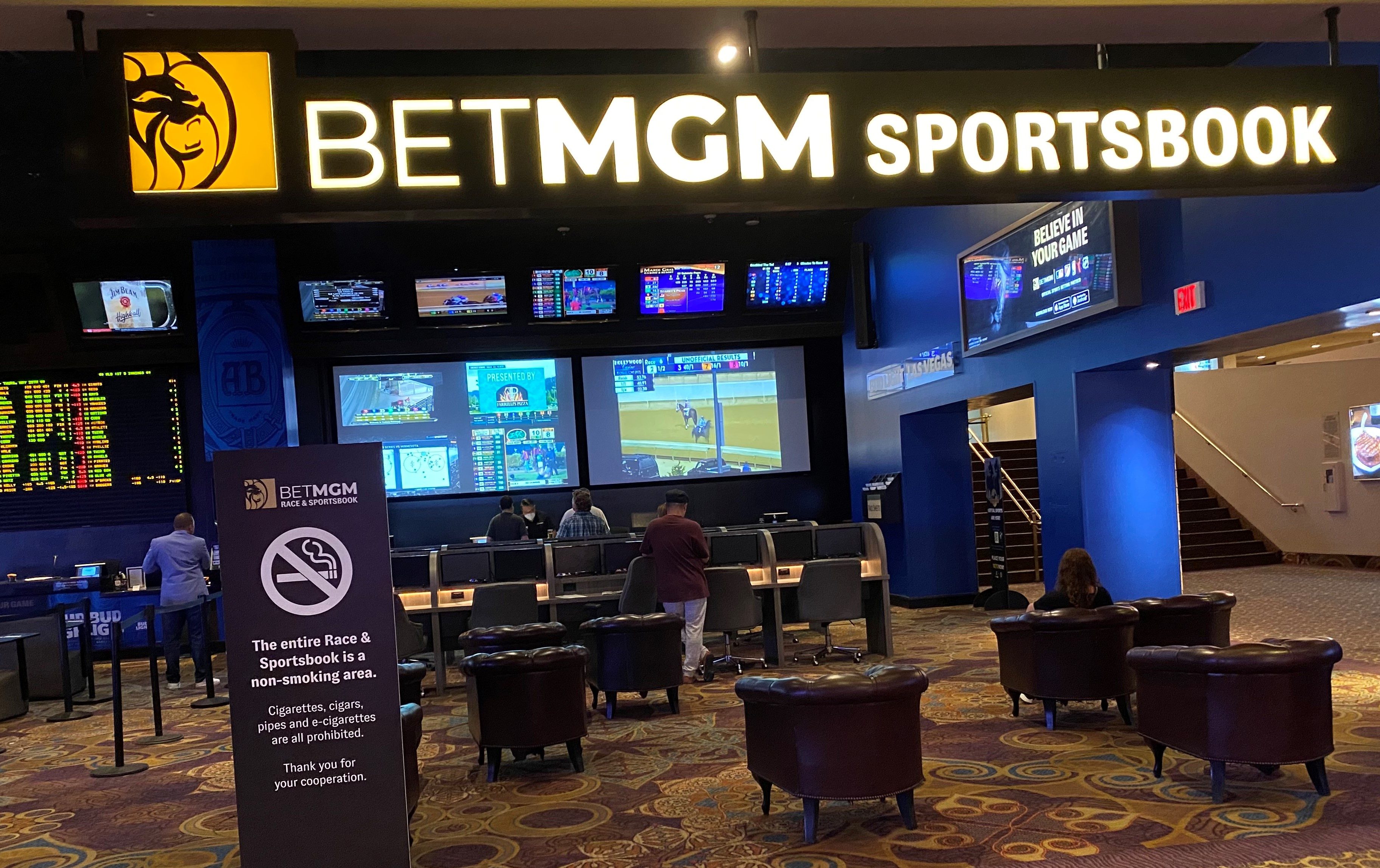 Once the US Supreme Court lifted the ban on sports betting, it started a gold rush of sorts. Firms with any sports betting exposure had their choice of deals, as everyone tried to stake a claim to the fast-growing sector. But the recent failure of two mega-deals suggests the love affair with sports betting may be taking a break.
DraftKings: Sports betting deals get complicated
In September, DraftKings bid more than $20 billion for the UK-based sports betting and gambling company Entain. The deadline to negotiate a deal was extended to Nov. 16, but merger talks collapsed well before that date.
DraftKings officially withdrew its Entain offer on Oct. 26. DraftKings wasn't the first US company to fail at an Entain merger. Earlier this year, Entain rejected an $11 billion bid from MGM Resorts. MGM thought the deal made sense since Entain and MGM each own 50% of BetMGM. Entain, however, thought MGM's offer was too low.
DraftKings' offer may have been high enough, but there were other issues that complicated the deal. For instance, MGM implied it would block the DraftKings' deal unless Entain relinquished its ownership of BetMGM.
"We'd have to come to some resolve," MGM CEO Bill Hornbuckle said. "We have 50% now. I would like more. I would need more."
The other problem with the DraftKings bid was the composition of the offer. DraftKings planned to pay for Entain with a combination of cash and stock. DraftKings' stock, however, is falling out of favor with investors and is currently trading at half the price of its all-time high earlier this year. So, its stock is hardly the deal enhancer it once was.
WynnBet: SPAC fad is over
Another of the sports betting deals failing this year was between WynnBet and Austerlitz Entertainment. Like the Draftkings deal, it also may have also fallen victim to market trends. In May, Wynn Resorts announced that Wynn Interactive would go public via a merger with Austerlitz Acquisition. Austerlitz is a special purpose acquisition company, also known as a SPAC.
SPACs became widely popular as a way for companies to go public without the time and expense of an initial public offering. DraftKings itself went public after it was acquired by a SPAC.
Following in DraftKings' footprints, WynnBet agreed to sell 42% of Wynn Interactive to a SPAC formed by Bill Foley, owner of the Vegas Golden Knights. Six months later, however, both companies mutually agreed to terminate the deal.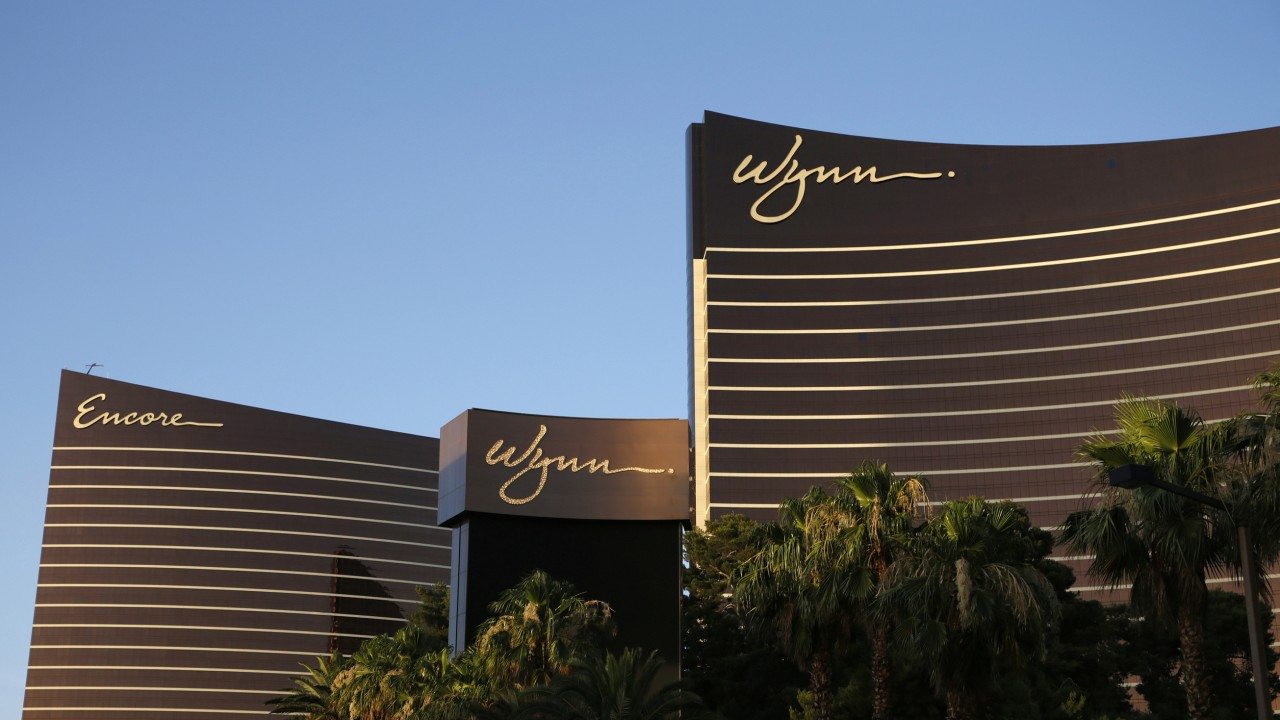 Two things may have contributed to the demise of this deal. First, SPACs have fallen out of favor. SPAC investors have the option to redeem their investment if they don't like the acquisition target. In the first three months of the year, about 10% of investors withdrew from SPACs during the acquisition phase. By September, the SPAC redemption rate was more than 50%. At that rate, it's nearly impossible for a SPAC to raise its planned acquisition price.
Last year, Foley was heralded as the king of SPACs, but even his projects have stumbled this year. Paysafe, one of Foley's recent acquisition targets, reached $19 a share soon after its trading debut. Today, the payment company stock is trading at less than $4 per share.
Casino deals may trump sports betting deals
The bursting of the SPAC bubble may have been enough to derail WynnBet's deal. But another factor may have helped: while sports betting deals are slowing, casino deals still appear to be keeping pace. Notably, Vegas properties continue to change hands at good valuations.
Recently, Blackstone sold The Cosmopolitan for $5,65 billion, after buying the Strip property in 2014 for $1.73 billion. The strength of the casino market may have influenced Wynn's strategy.
Wynn's founder, Steve Wynn, left the company in 2018. Wynn's current CEO Matt Maddox will be stepping down in January. The announcement of Maddox's pending departure was made the very same week that Wynn terminated its WynnBet deal. Some speculate those moves signal a possible sale of Wynn Resorts.