Concerns over suspicious betting patterns have Football Association officials looking into a yellow card received by an Arsenal player during a Premier League match earlier this season.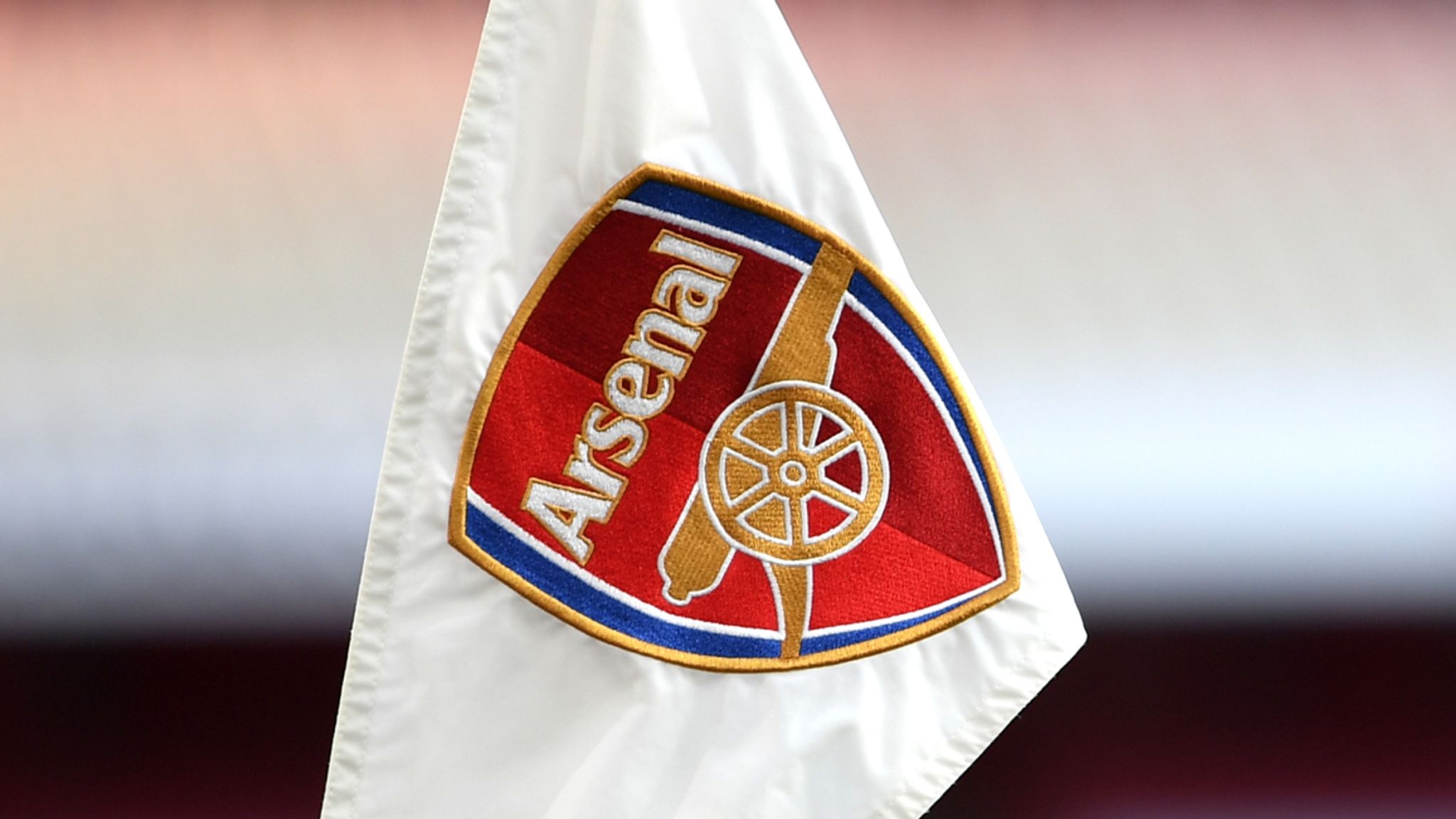 According to The Athletic, a bookmaker told the FA about an unusual amount of money placed on a certain player getting booked during a Premier League clash.
"The FA is aware of the matter in question and is looking into it," the association responded when asked about it. Arsenal was also contacted by Sky Sports, but the North London club declined to comment on the matter. The Athletic refused to disclose the name of the player involved due to privacy reasons.
Known as "spot betting," this type of wagering focuses on particular events happening during a game. The practice gives football governing bodies and bookmakers headaches because a single player can decide the outcome of a market by getting booked in a certain minute, or by conceding a penalty or even a corner or a throw-in.
Every single event which may seemingly have no importance on a game's outcome can be worth thousands or millions of dollars in sports betting.
Former Southampton and England player Matt Le Tissier confessed in his autobiography that he tried to "make a few quid on the time of the first throw-in," confirming the game of football has a big problem in its attempt of controlling the players' temptations.
The matter was referred to the Hampshire police following Le Tissier's revelation, though an investigation wasn't launched because the force decided it "would not be in the public interest and (did) not represent an appropriate use of police resources".
In another high-profile case, former Lincoln City defender Bradley Wood was banned for six years in 2018 after intentionally picking up yellow cards during his club's cup run.