F1 announced Las Vegas as its latest venue. The new race will debut in November 2023. Vegas will be its third US race location, tapping into F1's growing US fanbase.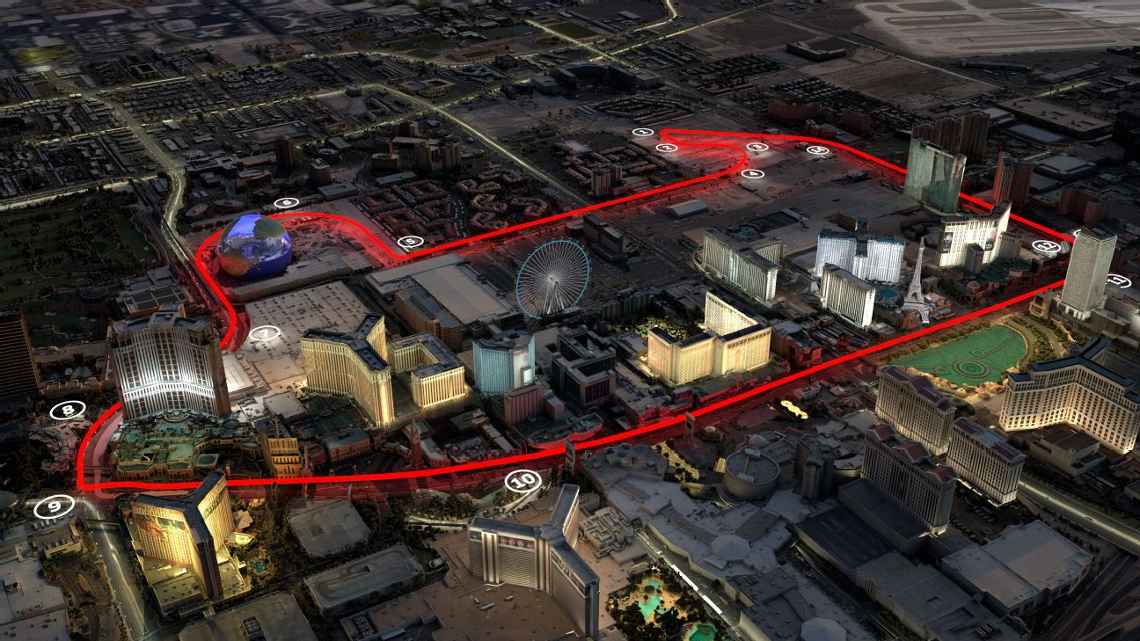 For many years, professional sports avoided Las Vegas, fearing the prevalence of gambling might mar their integrity. But with the unmitigated success of NHL's Golden Knights and the lifting of nationwide ban on sports betting, Vegas has become a sports franchise mecca.
While many assumed the next major league sport to hit Vegas would be a race between MLS, MLB and the NBA, it appears F1 will beat them down the stretch — or rather — down the Strip. Although to be fair, Las Vegas did host a couple of F1 races, long before the first puck dropped in T-Mobile Arena.
F1 Hits Las Vegas on a Saturday Night
In both 1981 and 1982, F1 held a race on a makeshift track on Caesar's Palace parking lot. Predating Las Vegas' thriving sports culture, the events felt more like spectacle than sports. Also, the heat and the odd counterclockwise configuration weren't popular with drivers.
But 2023's race, will leave the parking lot and take to the city streets. And hopefully, the heat won't be as much of an issue on a November evening.
The planned 3.8 mile, 14-turn, track will feature three straightaways, with top speeds expected to exceed 200 mph. Drivers will buzz past some of the Strip's iconic landmarks, including the Bellagio Fountain and the soon-to-be-completed MSG Sphere. F1 president Stefano Domenicali noted the significance of the Las Vegas venue.
"This is an incredible moment for F1 that demonstrates the huge appeal and growth of our sport with a third race in the US."
The Las Vegas F1 contract is for three years, which organizers hope will be extended.
F1's US Fanbase Grew 33% Since 2020
While F1 is an international sport, its popularity had been lackluster in the US. But that changed in recent years, thanks to Netflix.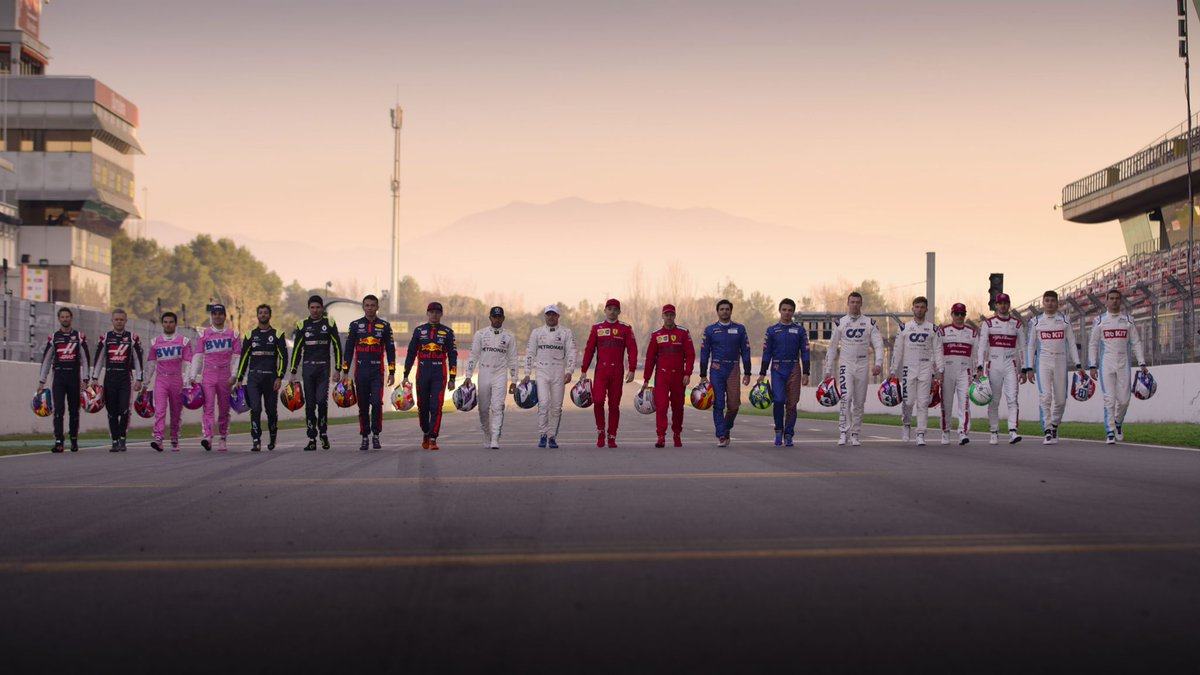 In a recent Morning Consult poll, more than half of F1's US fans credit the Netflix series Formula 1: Drive to Survive for their interest. The behind-the-scenes series debuted in 2019. Since 2020, F1's fanbase has grown by a staggering 33%.
Austin's Circuit of the Americas (COTA) has hosted F1's lone US race since 2012. In 2020, the US Grand Prix Austin was canceled due to COVID. But in 2021, COTA drew 400,000 fans over the three-day event, setting a new F1 record. Last month, sales for COTA's 2022 F1 race sold out in 24 hours. This year, however, fans will get two opportunities to see F1 race on US soil.
The Miami Grand Prix debuts next month. With the addition of the Las Vegas Grand Prix, F1 will have its third US race starting in 2023.