After its failed merger with New York City-based Fan Duel, Draft Kings, which is headquartered in Boston, is ready to go it alone across the Atlantic Ocean. The Daily Fantasy Sports provider announced it intentions to enter the Ireland market, though a date was not revealed.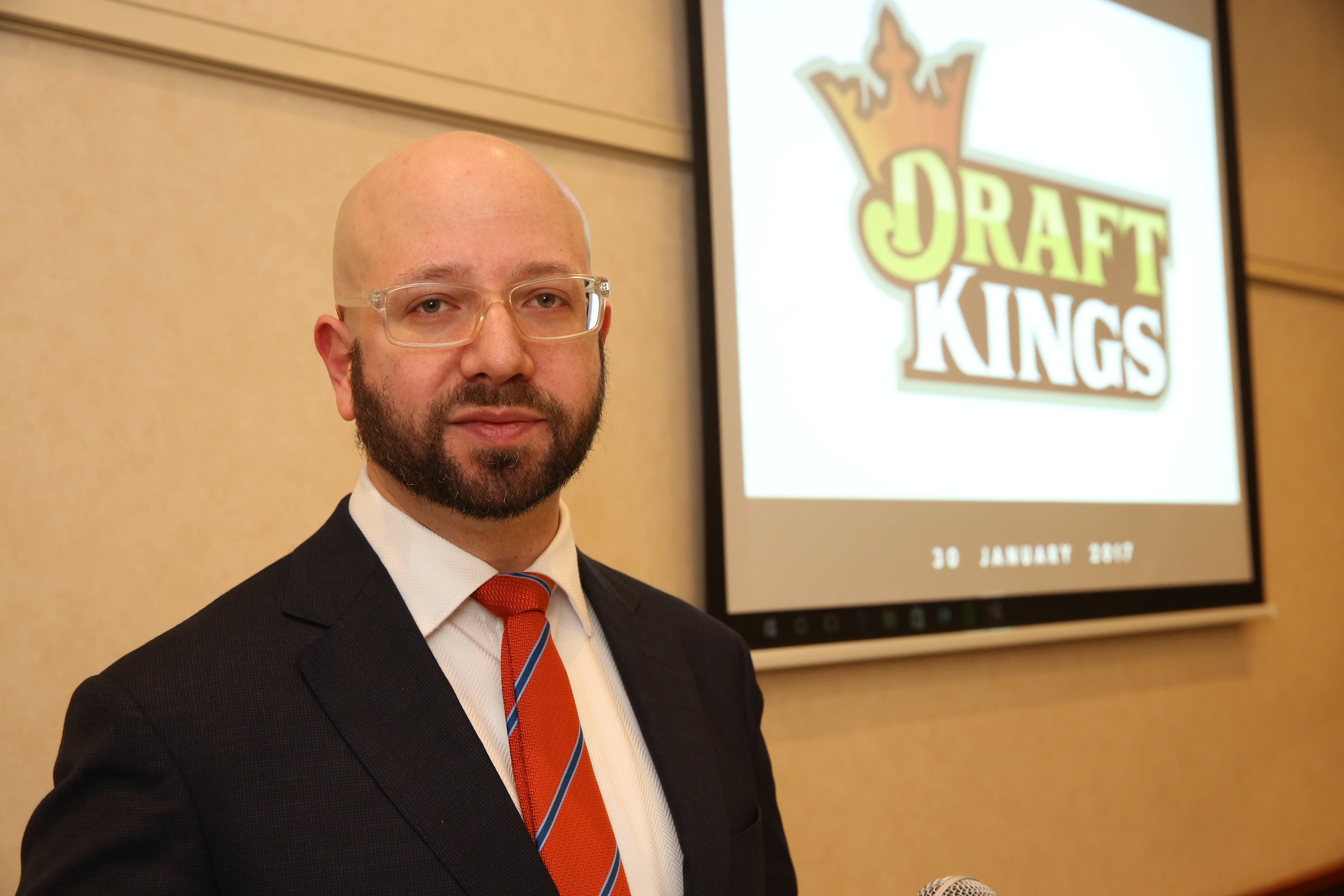 The move is in response to competitors making inroads in the country and the largest DFS site didn't want to get left behind. It also saw an advantage to gain major market share after its rival Fan Duel pulled out of the UK market less than a month ago.
Chief International Officer Jeffery Haas did not disclose details, only saying they are in the beginning stages and have contacted the Irish Department of Finance to begin the process of setting up in that country.
"DraftKings is well-poised for explosive growth internationally, and I am excited to lead their expansion efforts," Haas said in a statement. "Daily Fantasy Sports is a growing category outside North America, and we have a tremendous opportunity to engage sports fans around the world."
The company has made its fortune on American sports, like the National Football League and Major League Baseball. It remains to be seen whether European fans would embrace them or if they will even be offered. Draft Kings might want to focus on soccer and other sports that are popular in that country.
Market Exists
There is a debate among those in the DFS community on whether there is a place for the contests in the UK. Traditional betting has been a part of the culture for decades and people have been slow to warm up to this type of a challenge.
Though Fan Duel said it left that part of Europe to focus more on the United States, many think it pulled out because it didn't get as many customers as it thought it could. CEO Nigel Eccles, who is from Scotland, had said two years ago it would "test the waters," but the experiment didn't even last a year.
Haas remains bullish on the market, telling Fora.ie that he believes the demand exists.
"If you do a search on Twitter for 'DraftKings' and 'Ireland', you will see dozens of request from players asking when we're coming," Haas said. "There's clearly pent-up demand that already exists."
Competition Looming
While Fan Duel won't be there to challenge No. 1 Draft Kings, another up and coming DFS site might be taking advantage of the new area and has one of the Britain's largest online betting sites supporting it.
In May, Paddy Power Betfair paid $48 million for DRAFT, a DFS site founded by Jeremy Levine. Though the company did not commit to coming to the European market, Levine said at the time of the sale that anything is possible with the new partnership.
"I think [Paddy Power Betfair] saw our game and the kind of user experience and the team and realized we were in a really good position to quickly take market share," Levine said. "Everyone else kind of offers the same salary cap game. We learned the downfalls of it and how hard it is for casual fans to win."