If the Dodgers are going to win their seventh World Series they have to win Tuesday's Game 6 and fortunately for them they are favored to tie up the contest. That is where the good luck ends for Los Angeles as they will face an uphill battle to win two consecutive games.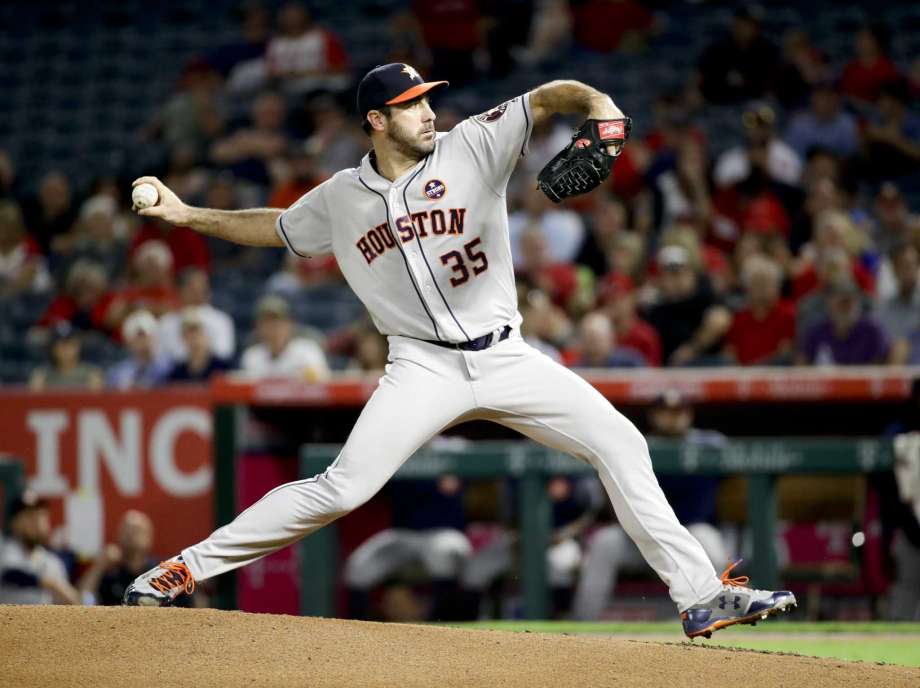 The sportsbooks have made the National League Champions a minus-120 selection to win tonight's contest. The Dodgers opened at minus-125 and have seen the money go to the Astros in early betting.
The visiting team has statistically won the sixth game only 39 percent of the time which might be the reason the hometown Dodgers are the choice of oddsmakers. If Los Angeles wins to tie the series at three, they are a long shot to win the Fall Classic. Only 37 percent of the time has a team won the last two games to capture the championship. They can worry about that later, first they have to win Game 6.
How LA Can Win
While Clayton Kershaw is the Dodgers ace, Rich Hill has been more effective in the World Series. The lefty limited the Astros to one run on three hits, while striking out seven in Game 2. It was a bit mystifying why Manager Dave Roberts pulled him after just four innings.
Hill is full of confidence after that start and is ready to go deeper in the contest if asked.
"There wasn't much not to like,"ť he said of his outing. "I felt pretty good the way the ball came out of my hand. The convicted approach is really the only thing that matters to me. Trying to stay in the moment, I think that was the biggest thing."
If Hill can get to the sixth or even seventh inning the relievers will have to not have a performance like they had in Game 5. Kenta Maeda and Brandon Morrow gave up five runs together and closer Kenley Jansen allowed the winning run.
How Houston Can Win
Starter Justin Verlander stumbled a bit in Game 2, but if returns to his regular playoff form that will give the Astros an advantage. He is 4-0 in the playoffs with a 2.05 ERA, though gave up four runs in the game against Los Angeles.
The long ball helped them win the last game and it can clinch their first championship if they continue to hit home runs. They had five dingers in the game and if they can chase Hill off the mound they will get to feast on a shaky bullpen that has been serving up pitches to Houston hitters liking.
They have to overcome their awful record as an underdog. They were a minus-110 in Game 2 and won and were a minus-142 in Game 3 and took that. Can they do it for a third time?