The Dodgers struggling season continued and their latest embarrassment also broke a record. Los Angeles lost to lowly Miami on Wednesday after being posted as huge favorites.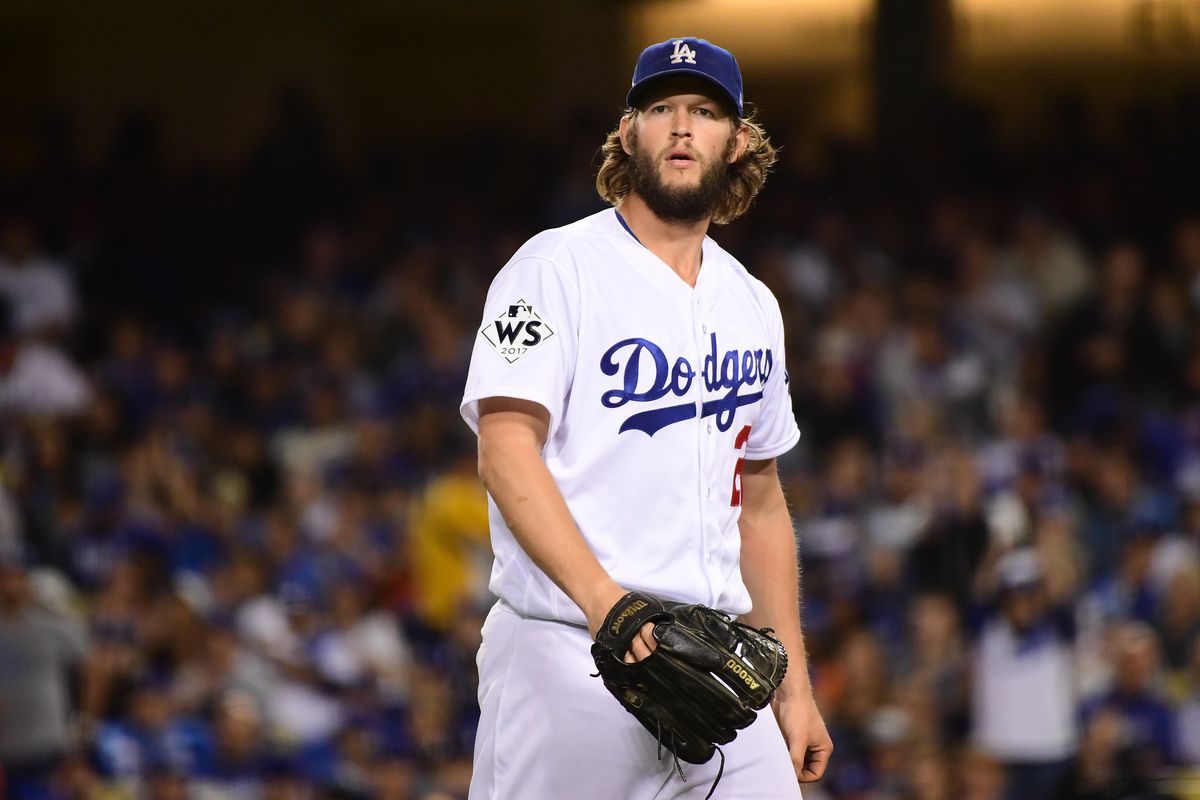 According to BetLabSports, a company that runs a sports betting database since 2005, it was the biggest favorite to lose since the Washington Nationals upset the Minnesota Twins, 3-1, on June 9, 2007.
The Twins had odds of -400 and they, along with the Dodgers, are two of five teams since 2005 to have odds at that figure or greater and lose. Minnesota had ace Johan Santana on the mound. The 2007 Cy Young award winner was unable to down the Nationals and bettors lost big on the game.
Ace Gets Tagged
It was a similar situation for Los Angeles on Wednesday. The team was anywhere from a -450 to -485 against the Miami. Opening Day starter, Clayton Kershaw was on the mound and despite sporting a 1-3 record was expected to dominate the struggling Marlins.
The fifth inning was all the lefty would pitch. He tied a career-high by walking six batters, the last two of which came home when he served up a home run pitch to Miguel Rojas. The last time Kershaw walked six batters was April 7, 2010.
"The first inning, I felt pretty good with everything," Kershaw told reporters after the game. "I don't know why, but didn't really feel that great after that."
It was the third time the Dodgers have lost this season when Kershaw was on the mound and the team was favored by more than -300.
Manager Dave Roberts noticed that his star pitcher was a bit off.
"As he took the mound tonight, he just couldn't get into a rhythm and it seemed like he was laboring his entire outing and really couldn't find that rhythm and really was out of sync," Roberts said. "But to his credit, he kept competing and fighting and he was one out away from going five innings scoreless."
Bettors Take Bath
That is little solace to those that put money on Kershaw and the Dodgers. William Hill posted on its Twitter account that 90 percent of the action was on Los Angeles. One gambler placed $1,500 on the Boy in Blue and if it had won he would have made a $400 profit.
Those that did wager on Miami made out well. The team was a +320 and one better turned $125 into $512.
The team is 10-12 this season when the favorite and have had nine games when they were at -200 or better. Of those games, they are 6-3.
World Series Odds Drop
The team has also seen its odds to win the World Series drop. They began the preseason as one of the 5/1 favorites to capture the Fall Classic, but after six of its first eight games, the line has been adjusting.
In March it went to 11/2 and by April it was at 8/1. After last night's loss the odds jumped to 12/1. The team is now behind Houston (5/1), Boston (6/1), New York Yankees (8/1), and Cleveland (11/1).