You can make Kentucky Derby futures bets at William Hill Nevada and – starting Thursday and running through Sunday – Churchill Downs through its first Kentucky Derby Futures Wager pool. But now, you can also wager on Kentucky Derby sires through the Kentucky Derby Sire Future Wager.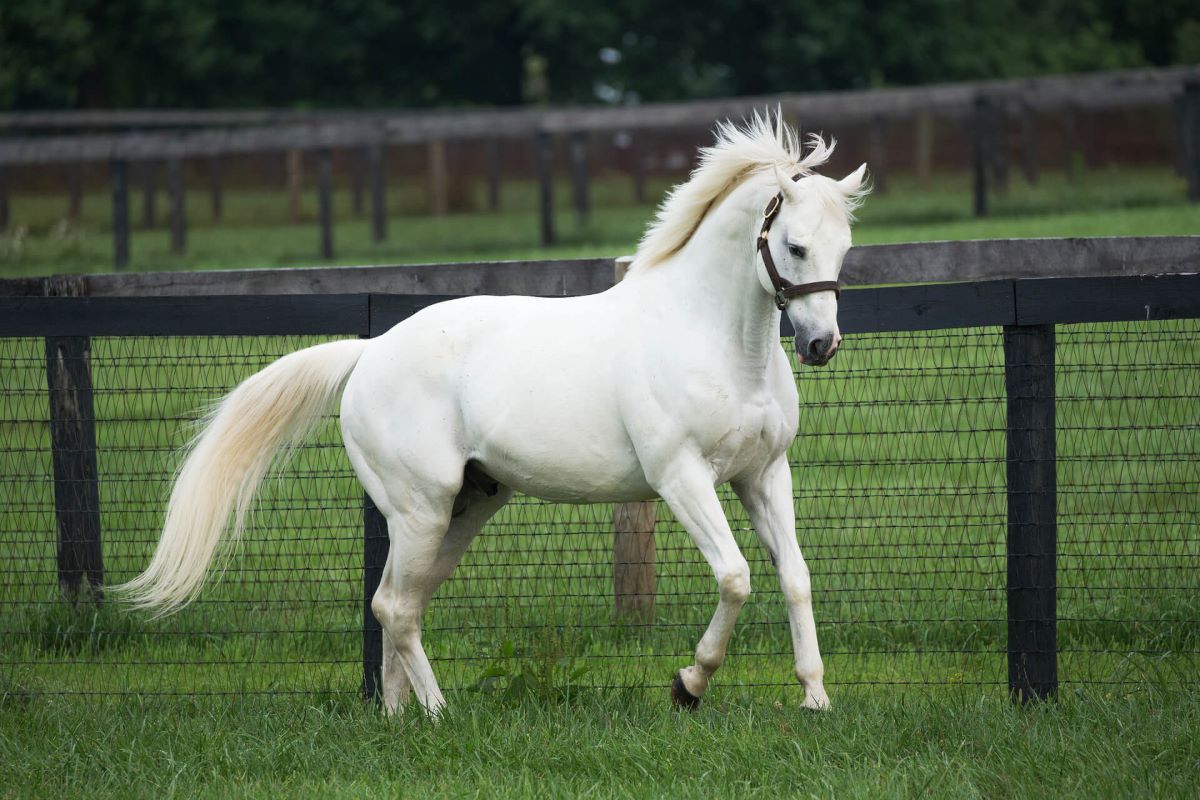 That's right. You can bet the father instead of the son. Starting Thursday and running through Sunday, you can bet on the sire of the 2021 Kentucky Derby champion. Betting opened Thursday at 9 a.m. PT and runs through Sunday at 3 p.m. PT.
Churchill Downs, through its Twin Spires advance deposit wagering (ADW) app, offers you 23 individual sires to choose from. Option No. 24 is "All Other Sires." That is your favorite at 9/2, although in each of the previous five years of the wager, an individual selection cashed.
Individually, Into Mischief and Tapit are the co-favorites at 6/1. Into Mischief sired this year's Derby winner, Authentic. Interestingly, when he did, his $2 Sire Future bet paid $36.20. When Authentic won the Derby, he paid $18.80.
Trend Not Favorable to Into Mischief
If you're looking to jump on the Into Mischief bandwagon, tread lightly. From a trend standpoint, this is ominous for fans of the No. 1 sire in North America. That's because, over the past decade, a different sire fathered the Derby champion.
Into Mischief sired two current front-line Derby contenders among his numerous 2-year-old progeny: Mutasaabeq and Highly Motivated, who is one of 22 horses listed on the Kentucky Derby Future Wagering pool. He is 15/1.
---
Kentucky Derby Sire Future Wager Contenders
| | |
| --- | --- |
| | Odds |
| All Other Sires | 9/2 |
| Into Mischief, Tapit | 6/1 |
| Curlin, Street Sense, Tiznow, Uncle Mo | 15/1 |
| American Pharoah, Constitution, Hard Spun, Honor Code, Medaliga D'Oro, Not This Time | 20/1 |
| Bernardini, Bodemeister, Candy Ride, Flatter, Frosted, Ghostzapper, Liam's Map, Munnings, Pioneerof The Nile, Quality Road | 30/1 |
| Union Rags | 50/1 |
---
As for Tapit, one of the best stallions of the last 15 years, the trend isn't his friend either. He was the bettor's choice in 2017 (7/1) and 2019 (6/1). While he led North America in progeny earnings for three consecutive years, sired 27 Grade 1 champions, and watched his offspring rack up $162 million in earnings, Tapit lacks a Derby winner in his family tree.
That could change this year. Probable 2-Year-Old champion Essential Quality, the current KDFW favorite at 10/1 and William Hill Nevada favorite at 8/1, is a Tapit colt. So is Stayin' Out Late.
Derby Sire Future Wager Often Highly Profitable
Making a Sire Future bet often pays better than betting on the offspring in the Derby. Into Mischief's 17/1 payoff marked the fourth time in the previous five years the sire returned more on the future bet than his son returned on Derby day. And the differential is staggering.
In 2018, Scat Daddy returned $54.80, while his son, Justify, paid $7.80. The year before, Bodemeister paid $63.60. Son, Always Dreaming, returned $11.40. And in 2016, Uncle Mo kicked back $20.20, while Nyquist paid $6.60.