We're doing the dirty work of crunching through data, and deep into the 2019 NFL season, we've found two betting angles that continue to produce a profit. Will our good fortune continue?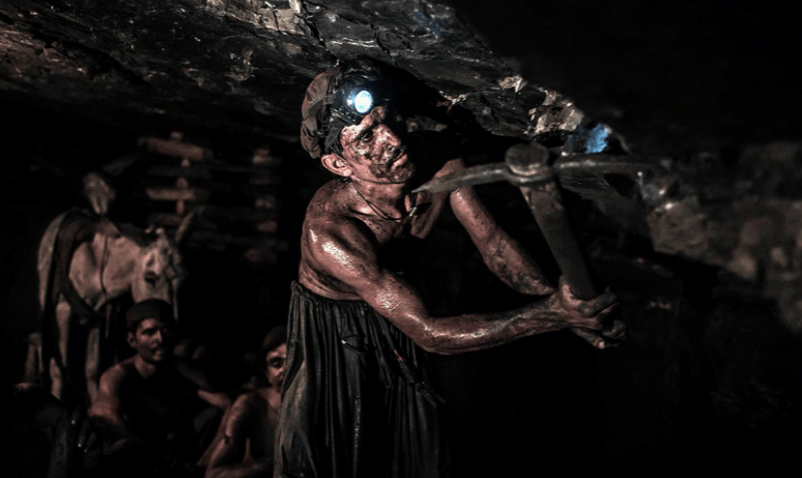 Last week, we data-mined two betting angles that produced a profit. This week, we see no reason to back away from the potential advantages they create.
The first was wagering on favorites lined at -10 to -14. One game fit this bill last week and, sure enough, Cleveland covered easily against Miami as -10 favorites. For those keeping track, this angle has gone 12-5 in the 2019 regular season, and 261-215 since 2003 — good for a 54.8 winning percentage. The basis of this angle can be reviewed in this article: Why NFL Teams Favored by 10-14 Points are Historically Strong Bets.
The second angle we went for was wagering on superior rushing teams from the prior week. This produced two picks. Tennessee routed Jacksonville at -3.5 favorites. However, Green Bay was soundly defeated by San Francisco. So we got a split, going 1-1, and lost the vig. For those keeping track, this angle has gone 80-60-3 since 2003, good for 57.1 percent winners. The basis of this angle can be reviewed in this article: Previous Week Rushing Stats a Key NFL Betting Predictor.
This Week's Action
NFL Week 13 means it's crunch time. Teams are fighting for playoff spots, especially wild cards, which makes the final quarter of the season more complex when it comes to handicapping. Nonetheless, these angles remain tried and true throughout the season, so we'll continue the ride the train of speculation. This week, four games meet the criteria for these two profitable betting situations.
Three teams are worth a look because they're favored within the 10- to 14-point range. Please note, we are basing all wagers and results on the consensus closing line.
Carolina -10 vs. Washington
Philadelphia -10 vs. Miami
Kansas City -10 vs. Oakland
As to the rushing yardage dominance angle — betting on teams that rushed for 150 or more yards against opponents that rushed for 50 yards or fewer — this angle applies to one game this week:
In their last game, the Vikings pulled off a dramatic come-from-behind win over the Denver Broncos 27-23. They did so with only 26 yards total on the ground. Contrast that with Seattle's 19-7 win over Philadelphia, during which the Seahawks tallied up 174 yards on a balanced attack from Chris Carson and Rashaad Penny.
This suggests the Seahawks are in a positive flow when it comes to running the ball effectively, which should help them dominate in the trenches, and win the time of possession battle. More often than not, that leads to wins and covers.
Overall, we've got four plays as a baseline starting point for applying these two winning angles. Obviously, other factors must be weighed before making any wager. By starting our handicapping with 54 percent and 57 percent win rates, respectively, we have a solid foundation for finding an edge in this week's games and point spreads.