The patience of UFC President Dana White is starting to wear thin when it comes to setting up an agreement for the anticipated fight between Conor McGregor and Floyd Mayweather.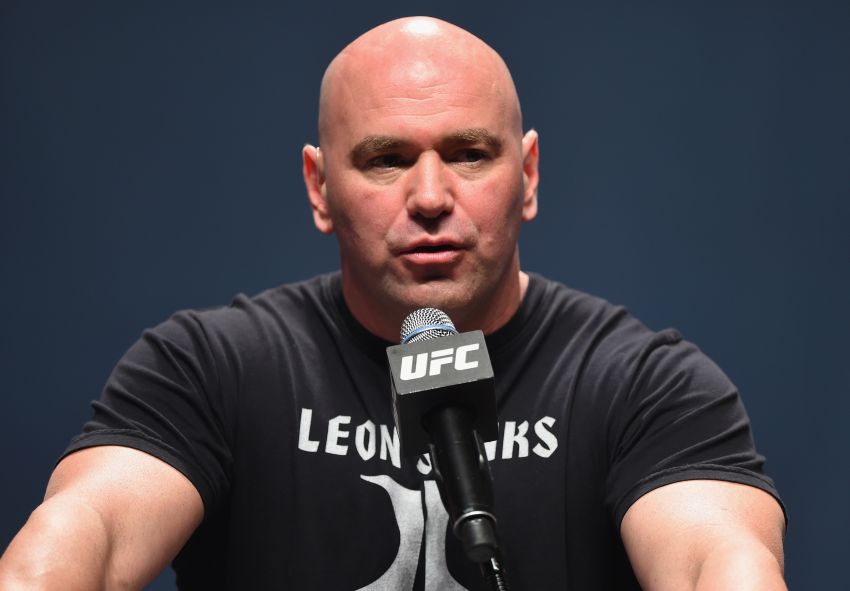 White had said on a national radio show last week that he wanted to set a Sunday deadline to get McGregor's part of the deal done, then move onto Mayweather this week. McGregor's schedule was complicated by the birth of his son, Conor Jack McGregor Jr., Friday.
But the head of the UFC said during an interview with ESPN he and McGregor had worked on his portion of the contract, but others were complicating the discussions.
"Conor and I have already agreed on a deal," White said. "Then you get a bunch of lawyers involved and it gets stupid."
One Down, One to Go
White said from the beginning his fighter would be infinitely easier to work with because of the personal history and professional relationship between the two. That doesn't mean White was always in favor of the bout.
When the idea was floated about and McGregor expressed interest, White opposed the plan. Earlier this year, however, he changed his opinion and said he approved it.
This is one of two contests McGregor wants to participate in this year. He also wants to defend his lightweight title against a top contender, but if he has to chose between the two proposed competitions, he wants to face Mayweather.
Getting Mayweather's Signature
Not that the 49-0 champion had much interest at first in boxing the Irish fighter. Mayweather retired in September 2015, but said if the money was right he would break his hiatus.
White's initial offer was almost insulting low at $25 million. The undefeated pugilist got $100 million for his last fight two years ago and hinted he wasn't going any lower than that.
A counteroffer was made at that figure, while McGregor would reportedly receive $75 million.
If this is going to happen, the details need to be done soon, because time is definitely running out.
It's either going to happen this year or it's not going to happen at all," White said. "This isn't something I'm going to spend a bunch of time on. I'm going to dedicate the next three months on this."