The D.C. Council voted 7-5 in favor of a five-year contract with Intralot to be the exclusive operator for online sports betting in Washington, D.C. on Tuesday, despite concerns over questions of cronyism, revenue allocation, and the non-competitive nature of the bidding for the deal.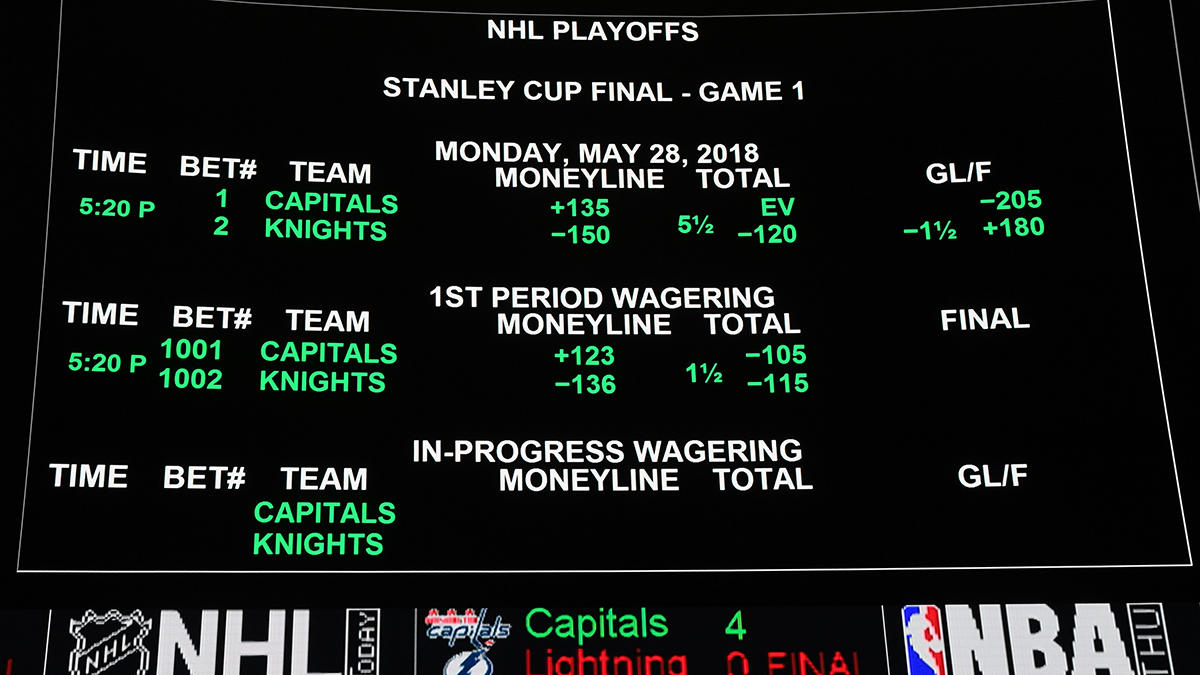 The contract, which is worth $215 million, while see Intralot – already the D.C. Lottery operator – develop a sports betting app that will allow for online sports betting throughout district.
Swing Votes Move to Bill at Last Minute
Every earlier on Tuesday, however, it was far from clear that the measure would pass. A Washington Post story early in the day suggested that seven of the 13 council members were leaning against approving the contract, though it also noted that two of them were open to changing their minds if the bill were amended.
That included Vincent C. Gray (D-Ward 7), who said that he would support the bill if it guaranteed that significant revenue from sports betting went towards programs for early-childhood education and violence prevention, as well as Robert C. White Jr. (D-At Large), who said he was still considering the bill, but was leaning against it.
In the end, an immediate amendment proposed by Gray that would have designated revenue specifically for those programs didn't have the votes to pass. But Councilmember Jack Evans (D-Ward 2) made a deal to shift about $750,000 in revenue to each of those programs, which may have helped win over members who were on the fence, as both White and Gray were among those who voted for the bill.
D.C. Sports Betting Mired in Ethics Probe
The contract had become a point of contention in an ethics scandal involving Evans, who has been one of the strongest supporters of legalized sports betting. An earlier Post report found that many of the subcontractors who would benefit from the contract were politically connected to Evans and other council members, and that those companies didn't have particular expertise in sports betting.
But Council Chair Phil Mendelson (D) urged his colleagues to support the bill, saying there would never come a time when critics were happy with the contract.
"There will be a protest, a lot of controversy, a lot of dispute and a lot of delay. And there is a significant cost to a delay of a couple years," Mendelson said before the vote. "I can assure you there will be more contractors and more allegations of favoritism towards cronies. It will be inescapable. If you're uncomfortable now, [you] will be far more uncomfortable then."
Some opponents questioned whether the supposed costs for delaying D.C. sports betting – which proponents had argued could take years to get off the ground if a competitive bidding process was utilized – were overblown, especially as neither Virginia nor Maryland has yet to seriously propose their own betting bills. Councilmember Elissa Silverman (I-At Large) also asked why major sports venues were being given a two-block exclusivity zone for sports betting.
Under the terms of the sports betting legislation, those arenas could establish sportsbooks for a $250,000 licensing fee, while restaurants and bars could purchase second-tier licenses for just $5,000.