It is cut-down weekend for the Monster Energy Cup Series when the drivers race in Sunday's Roval 400. If the race is anything like last year, it should be a thrilling afternoon.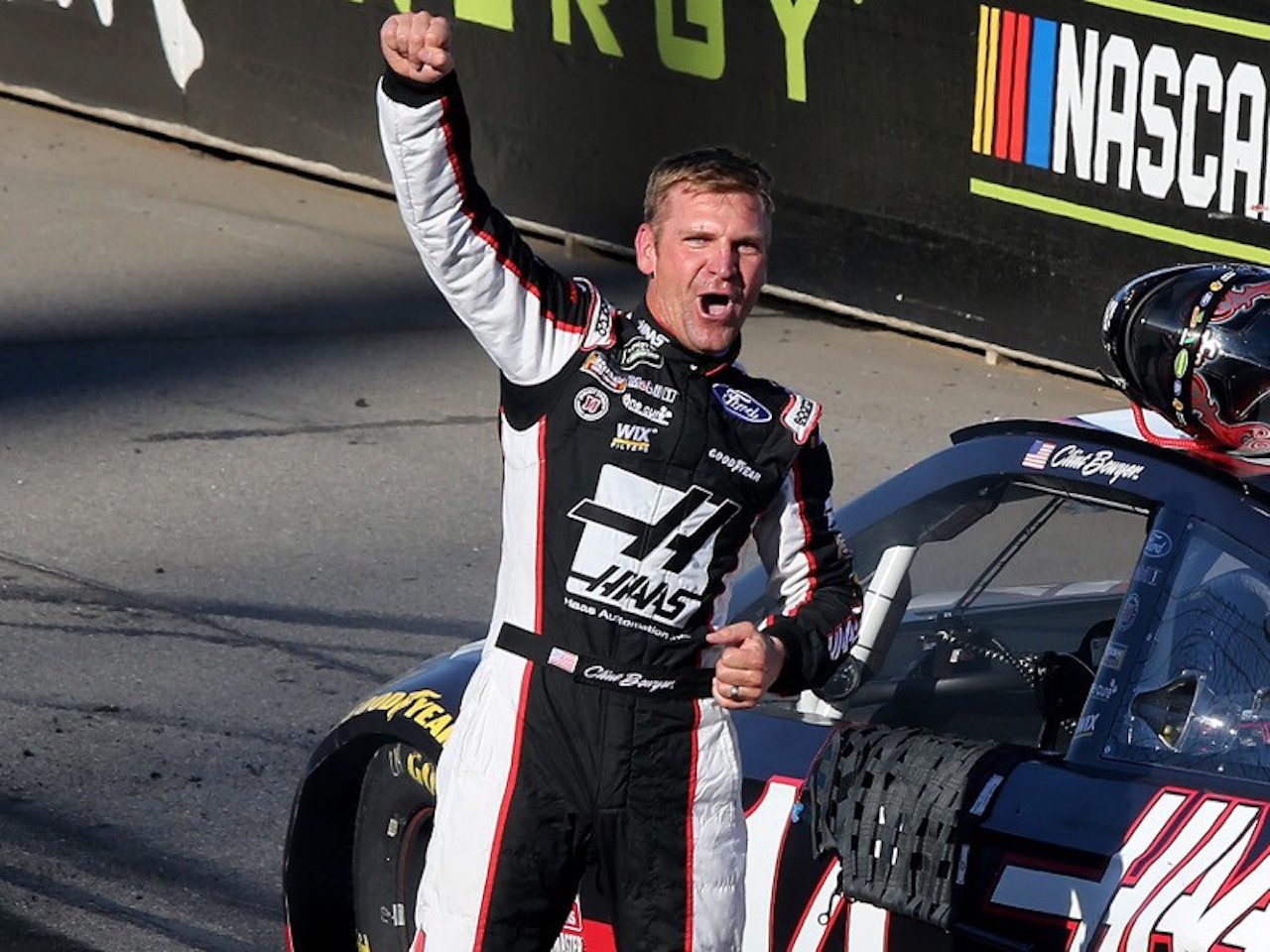 For those drivers on the bubble, the Roval 400 will create even more anxiety. Four of the 16 drivers won't be in the playoff after the race, which will be on a road course at the Charlotte Motor Speedway.
Monster Energy Cup Series Standings

Driver                           Points                  Roval 400 Odds

Martin Truex Jr.             2,141                           3/1

Kevin Harvick                2,120                          14/1

Kyle Busch                    2,117                           5/1

Brad Keselowski           2,106                           8/1

Denny Hamlin               2,105                           8/1

Joey Logano                 2,101                          16/1

Chase Elliott                 2,088                           8/1

Kyle Larson                  2,076                           8/1

Ryan Newman             2,065                           80/1

Ryan Blaney                2,059                           20/1

Aric Almirola                2,054                           100/1

William Byron              2,053                           80/1

Alex Bowman              2,051                           80/1

Clint Bowyer               2,049                           20/1

Kurt Busch                  2,038                           20/1

Eric Jones                  2,008                           20/1
Clint Bowyer is one of those that could be out. He currently is four points away from the final spot. He said in a statement how important this race will be.
"It's do-or-die time. It's the playoffs," Bowyer said. "You watch these football teams go through these playoffs and how exciting it is, and it's our turn to have those nerve-racking moments and do-or-die moments for your race team and your season, but I'm looking forward to it."
Roval 400 Showcases Tight Battle
There are 80 points separating the 16th spot, occupied by Eric Jones, and the seventh spot, where Chase Elliott is. As it stands right now, Alex Bowman, Bowyer, Kurt Busch, and Eric Jones would be eliminated.
But not even those that appear safe are relaxing. Aric Almirola is currently 11th, but knows the four drivers on the outside will be trying to jump past him.
"I think I learned a lot last year. I had never really been in that experience before, going into the last cutoff race (of a round) of the playoffs. In 2014, when I was with Pettys, we blew up in the very first race and we were never really in it. So going (into) this year, I gained a lot of valuable experience of being in that position. I'll feel better about it this year and just kind of knowing more and being more relaxed and having a better understanding of what to expect."
Truex Running Hot
It isn't as if Martin Truex Jr. needed another advantage going into the Roval 400. The Cup Series leader won the first two playoff races, and comes into this event already winning at one road-style layout earlier this year at Sonoma.
Truex has won six races this season, and acknowledges that he has had some good fortune.
"I think any time you're winning at this level, there's a little bit of a pinch me feeling," Truex said. "Look, this is really, really difficult. These races are hard to win. … You've got to have some things go your ways sometimes and we've certainly had that the last two weeks."