New York Governor Andrew Cuomo caught the New York Racing Association by surprise on Wednesday when he announced fans could return to the state's racetracks as early as April 23.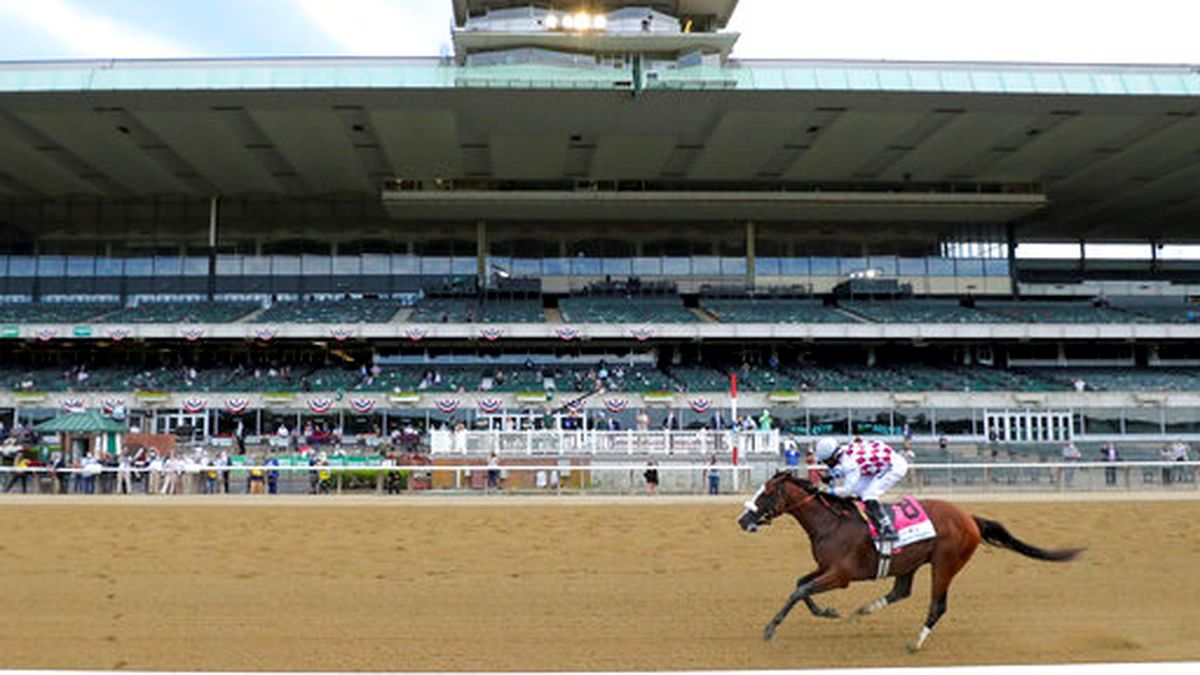 That's one day after Belmont Park's Spring Meet opens. According to Cuomo's edict, attendance at the three NYRA tracks, Belmont Park, Saratoga, and Aqueduct, will be capped at 20% of capacity.
The NYRA, however, isn't committing to opening the gates on that date. NYRA President and CEO Dave O'Rourke said in a statement that the organization still has work to do piecing the logistics together.
"We thank Governor Cuomo for the opportunity to host fans at our historic tracks for the first time since the start of the pandemic," O'Rourke said in a statement. "We will announce ticketing options for fans once we further review the guidelines and protocols set forth for Thoroughbred tracks in New York State."
NYRA must now figure out how, and how many
After Cuomo's announcement, NYRA officials must figure out what 20% capacity means at its tracks, and how it sells tickets again under the gun. Belmont Park can fit more than 100,000 patrons. It welcomed more than 120,000 for the 2004 Belmont Stakes. But if NYRA follows its 2015 guidelines and caps attendance for the Belmont Stakes at 90,000, you're looking at around 18,000. Saratoga's capacity is 40,000. That lets only 8,000 inside the historic upstate New York track.
Fans haven't set foot in a NYRA facility since March 2020 when the COVID-19 pandemic forced shutdowns throughout the state. The organization recovered in time to get the 2020 Belmont Stakes running, sprinkling Grade 1s like the Met Mile around its Spring/Summer Meet schedule on the fly.
How many get to see loaded Belmont Stakes card?
This year, the Met, along with the flagship Belmont Stakes, comprise two of the eight Grade 1s on the June 5 card. That day is among North America's biggest racing days of the year.
Saratoga ran its summer meet without fans, but with all of its marquee events intact. It did have to move its signature Travers Stakes to early August to accommodate the rescheduled Kentucky Derby. That ran on Sept. 5, instead of on the first Saturday in May.