Cristiano Ronaldo reached an agreement on Tuesday with a Madrid court that will see the Juventus superstar pay an €18.8 million ($21.4 million) fine in order to avoid prison after pleading guilty to tax fraud.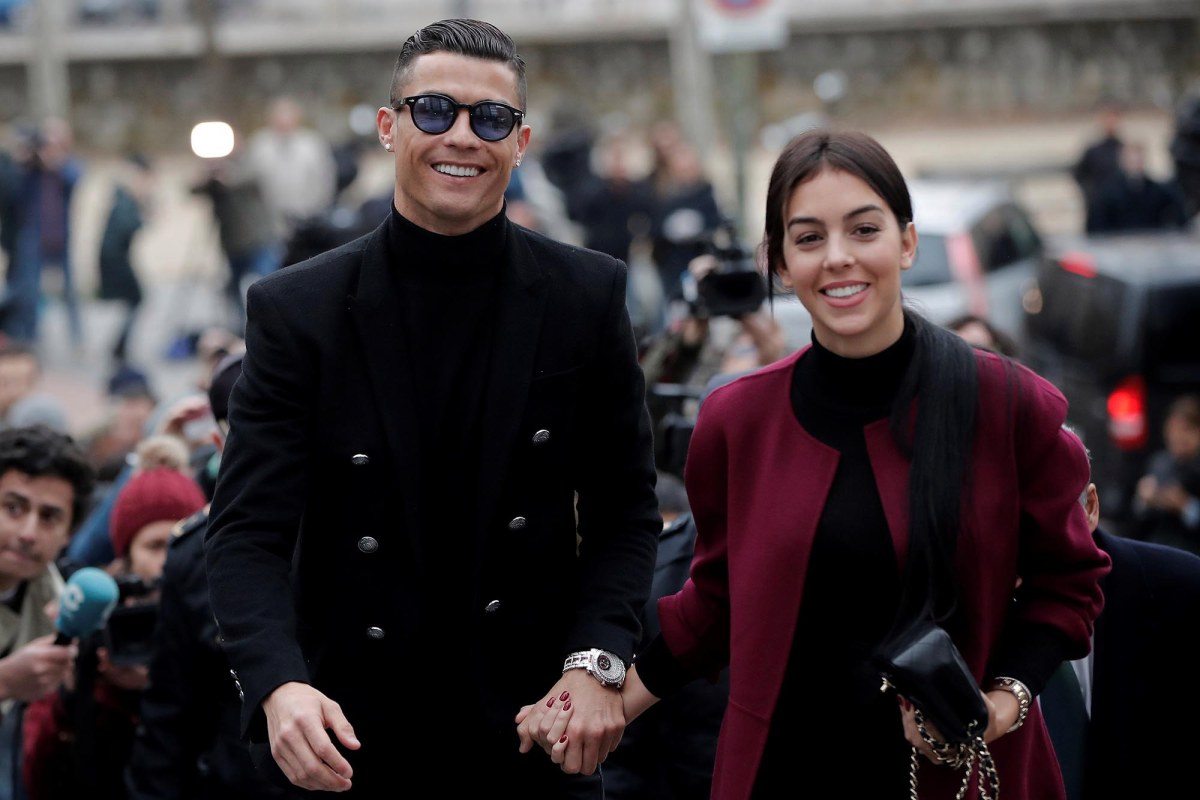 Ronaldo spent about 15 minutes in court to sign the agreement, which also includes a 23-month suspended prison sentence.
Taxes Owed on Image Rights
It appears as though the soccer star won't be spending any time behind bars, however. Typically, sentences of under two years do not result in any actual imprisonment in Spain, particularly for non-violent offenses and first-time offenders, meaning Ronaldo will almost certainly serve that time on probation.
The accusations against Ronaldo date back to his years playing for Real Madrid, his club team from 2009 through 2018. According to prosecutors, Ronaldo avoided paying tax on deals over his image rights between 2010 and 2014 by funneling the income through companies in other countries, where tax rates were much lower.
In the agreement signed Tuesday, Ronaldo acknowledged that there were at least four incidents in which he improperly handled his taxes, from which he owed €5.7 million ($6.5 million). His lawyers have said that these incidents were misunderstandings about Spanish tax law rather than a deliberate attempt to evade taxes.
Ronaldo and his legal team attempted to have him appear in court by video or enter through a discrete entrance in the parking lot. But the court rejected those security measures, resulting in plenty of media attention as the Portuguese star and his fiancée Georgina Rodriguez came and went from the court building.
Ronaldo Faces Rape Charges in Vegas
Tax evasion isn't the only legal issue facing Ronaldo. He is also facing an allegation that he raped a women in a Las Vegas hotel room in 2009. Kathryn Mayorga filed a civil lawsuit over the incident – which Ronaldo says was consensual – in a Nevada court in September. Las Vegas police have issued a warrant for a DNA sample from Ronaldo to compare to evidence collected on the date of the incident.
After nearly a decade in Spain, the 33-year-old Ronaldo moved from Real Madrid to Italian club Juventus on a €100 million ($113.7 million) transfer last summer. So far, Ronaldo has scored 16 goals in 27 appearances for his new team, including 14 in Serie A competition.
Juventus appears to have a lock on the Serie A title this season: after 20 games, they have a nine-point lead over Napoli atop the league table. The seven-time defending Italian league champions have also qualified for the knockout stage of the Champions League, and are rated among the favorites in that tournament, with William Hill listing the club as a 6/1 pick to win the European club championship this year. Manchester City (11/4) and Barcelona (4/1) are the only teams given better odds of lifting the trophy.