Cristiano Ronaldo will be taking his talents to Turin, as the Portuguese superstar is leaving Real Madrid to play with Italian giants Juventus next season.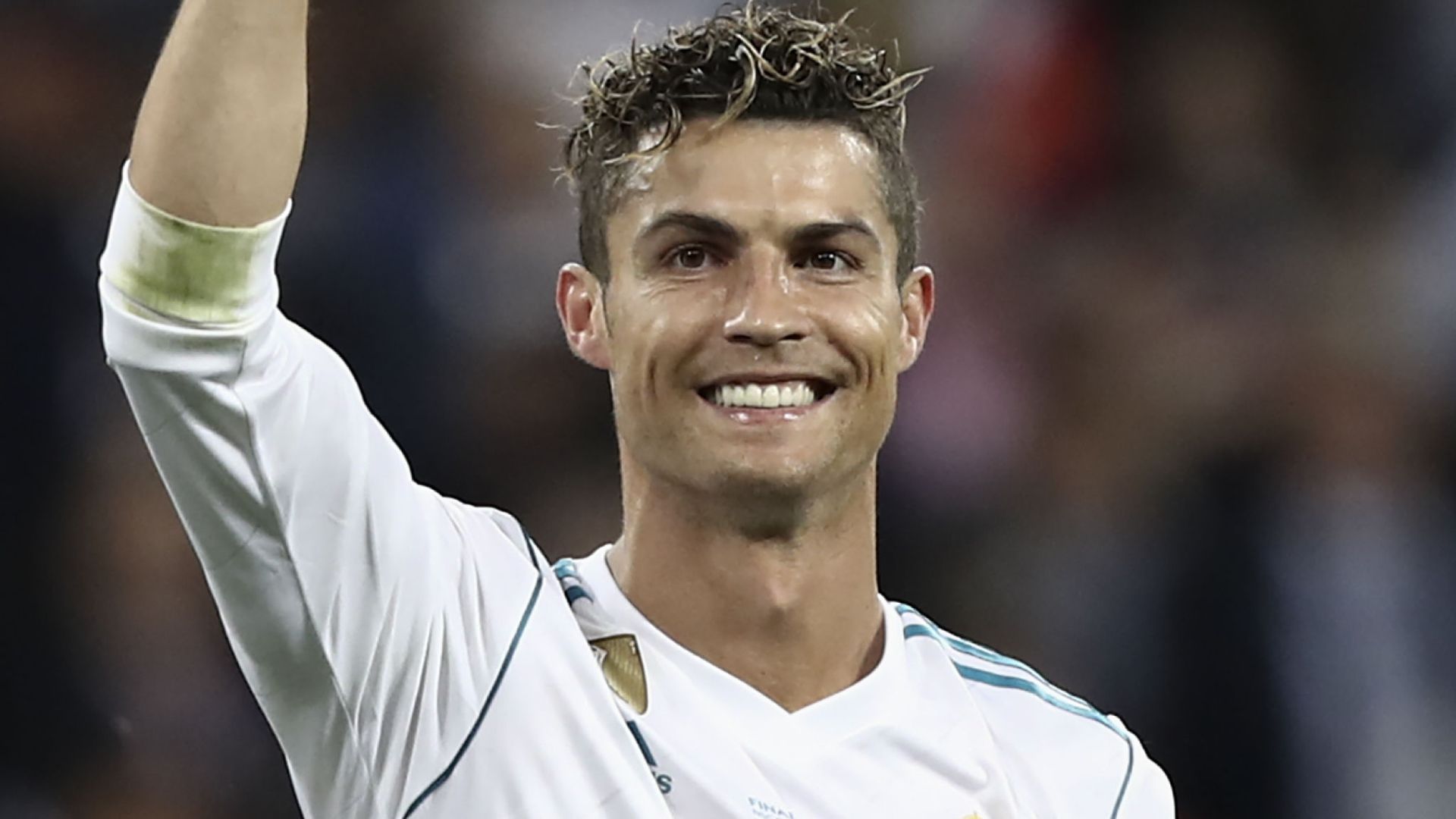 Juventus reportedly paid a transfer fee of €100 million ($117 million) to pry Ronaldo away from Madrid, a record transfer fee for a Serie A team.
Ronaldo Leaves Madrid with Championship Legacy
The 33-year-old Ronaldo signed a four-year contract with his new club that will pay him about €55 million ($64.4 million) per year, a significant raise from the €38.5 million ($45.1 million) he was making annually in Spain.
Ronaldo released a statement to Real Madrid fans explaining his rational for moving on from the club after nine years.
"These years at Real Madrid and in this city of Madrid have quite possibly been the happiest years of my life," he wrote. "However, I feel that the time has come to begin a new stage of my life, and that is why I have asked the club to accept my transfer."
During his time in Madrid, Ronaldo lead Real to four Champions League titles as well as two wins in La Liga. But despite his massive success, the move seems to make sense for him and for both clubs.
A Win-Win-Win Deal
For Real Madrid, the move will free up a significant amount of capital, allowing them to begin retooling a squad that is beginning to age. By not only getting rid of Ronaldo as he enters the latest stages of his career but also receiving a significant sum of money in the process, they can now target some of the world's top young stars.
For Ronaldo, a move away from the club has seemingly been coming for a while. Rumors that Ronaldo wanted out of Madrid had become an annual tradition in recent years, and reports have been floated that he and Real Madrid president Florentino Perez had seen their relationship deteriorate somewhat over Ronaldo's desire to sign a new contract.
The move may also help Ronaldo get away from the tax fraud issues he has been dealing with in Spain. He is one of several top players in Spain that have been accused on their taxes, with Spanish officials saying that Ronaldo had defrauded the government of €14.7 million ($17.2 million) over the course of four years. In June, media reports suggested that Ronaldo had agreed to pay a fine of €18.8 million ($22 million) to settle the case.
And for Juventus, signing the world's most recognizable soccer star offers benefits both on and off the field. It will be a marketing coup for the club, which saw its online merchandise store crash due to the traffic on Tuesday after the transfer was announced.
Juventus will also hope that the move will help them complete their return to glory. Juventus is the undisputed king of Italian soccer right now, having won the last seven Serie A titles and also winning the Coppa Italia in each of the last four seasons. But the club is also chasing its third Champions League crown: while they have made the final twice in the last four years, they had not won a European championship since 1996.
Nobody expects the club's Italian dominance to stop, with Bet365 listing Juventus as the 2/5 favorite to win another Serie A title. But they'll face more resistance from the rest of Europe when it comes to the Champions League: Manchester City (11/2) is considered the favorite to win the tournament, with Juventus (7/1) in the top tier of contenders along with FC Barcelona (5/1), Real Madrid (13/2), Bayern Munich (13/2), and Paris Saint-Germain (13/2).