England and New Zealand will each have a chance to win their first Cricket World Cup Title when they face each other in the tournament final on Sunday at Lord's Cricket Ground.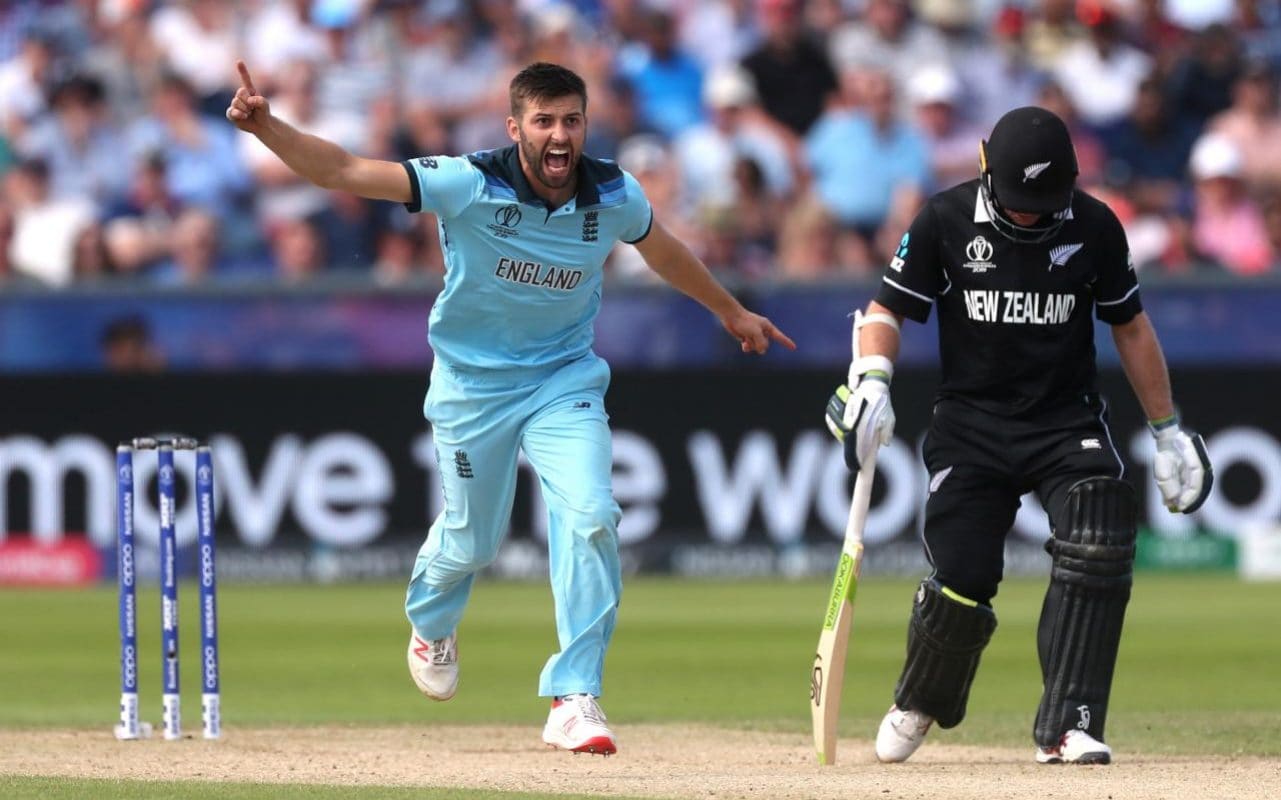 Both nations have made it as far as the final before, but neither has been able to bring home gold to their cricket-loving fans as of yet.
New Zealand Bowlers Stun India
The final was set after a pair of semifinal matches that both providing their share of shocking moments.
First game New Zealand's upset of India, which had looked to be the dominant team in the Cricket World Cup during the round robin stage. With a 7-1 record – the group stage match between India and New Zealand had been abandoned due to rain – India had easily reached the knockout rounds, while New Zealand (5-3) had only gotten in over Pakistan based on the run rate tiebreaker.
On Wednesday, it appeared that India would likely be moving on to the final, as New Zealand batted their first 47 overs before rain again interfered with the contest. With the match at Old Trafford picking up on Thursday, New Zealand finished batting to post a target of 239 runs, a seemingly reachable target for the Indians.
But a series of very early wickets game the New Zealand side hope, and when the dust had settled, India was bowled out for just 221, giving New Zealand an 18 run win.
England Thrashes Australia to Reach World Cup Final
Friday's other semifinal started similarly, but had a very different ending. England held Australia to just 223 runs in its innings, but the Aussies couldn't return the favor, as England met the target in just 32.1 overs to advance to its first Cricket World Cup final since 1992.
"I am absolutely delighted. I would like to thank the fans today," English captain Eoin Morgan said after the victory. "We set the tone early and when we got on top we made Australia pay."
England will now head into the final as a prohibitive favorite. Not only was the English side expected to be among the top contenders heading into the Cricket World Cup as hosts, but they routed New Zealand in their group stage match, winning by 119 runs at Riverside Ground on July 3.
New Zealand's Ross Taylor doesn't deny that England is the favorite, but says his side is more than happy to take on the outsider role.
"Apart from the All Blacks [rugby team], most New Zealand sides are the underdogs, regardless of what sport they play," Taylor told reporters. "It's something we have embraced. It doesn't sit well when we are the favorites. We try and talk it down as much as possible."
At FanDuel Sportsbook, England has been posted as a -350 favorite, while New Zealand can be backed at +245. But according to Morgan, there's no pressure on his side to back up its status as favorite, as they have already accomplished much just by making the final.
"Looking back to where we were in 2015 compared to now, it's such a dramatic improvement and everyone in the dressing room deserves a huge amount of credit," he said, speaking of the England team that failed to get out of the group stage of the Cricket World Cup. "Making the most of it would be brilliant but getting to the final alone is awesome."