England will try to win its first ever title as the country co-hosts the 2019 Cricket World Cup with Wales beginning on Thursday.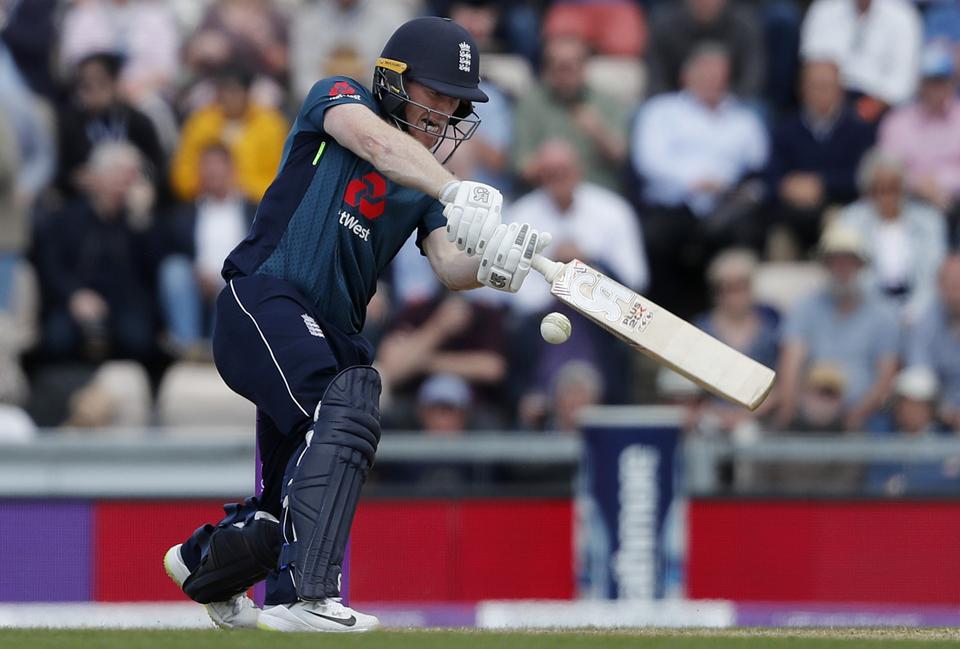 England has finished as the runner-up at the Cricket World Cup three times, but hasn't moved past the quarterfinals since 1992.
Six Weeks of Wickets and Overs
It's fairly easy to split the world into two factions: countries that care about cricket (mainly, England and nations that are or were part of the Commonwealth), and those that don't (just about everyone else). So while the media in the United States, Russia, China, and Brazil are unlikely to even acknowledge the existence of the Cricket World Cup, it'll be among the top stories in England, India, and Australia for the next six weeks.
The World Cup is played using the One Day International format of the game, which is more palatable for general audiences and spectators. Games still last around eight hours on average, but that's downright manageable when compared to test matches, which last up to five days.
For the 2019 Cricket World Cup, 10 teams will play a full round-robin, with only one or two matches being contested each day. Once the entire group stage is over, the top four squads will move on to the semifinals, with the winners of that knockout round advancing to the final on July 14 at Lord's Cricket Ground in London.
India, Australia Expected to Challenge England
The tournament begins on Thursday as England take on South Africa in the opening match. England will be looking to get off to a good start, as the hosts are considered the favorite for this year's tournament. William Hill lists England at 2/1 odds to win their first ever world title, a position that team captain Eoin Morgan says the squad should embrace.
"It's a huge compliment to be considered favorites this time," Morgan told ESPN's Cricinfo. "I would much rather that than not even be considered as contenders."
Given England's historic struggles in the World Cup, however, there are plenty of doubters that the hosts will get the job done. And there are at least two other contenders who are expected to challenge England at the top of the table.
---
Cricket World Cup 2019 Odds
(via William Hill)
England: 2/1
India: 10/3
Australia: 7/2
South Africa: 9/1
New Zealand: 10/1
West Indies: 16/1
Pakistan: 20/1
Bangladesh: 80/1
Sri Lanka: 100/1
Afghanistan: 100/1
---
India (10/3) is considered to be nearly as strong as England, with the latter's biggest advantage likely being that they get to play the entire tournament at home. Head coach Ravi Shastri expects his squad to head into the World Cup with expectations of bringing home India's third title, and its first since 2011.
"The World Cup is a great opportunity, our team has played great cricket for the past five years," Shastri told Indian media before the team departed for England. "If we play to our potential then the Cup can be ours."
Meanwhile, nobody will be counting out defending champions Australia (7/2), who have won four of the past five World Cup titles and are coming off warm up victories against England and Sri Lanka.
"It is a great position to be in when compared to where we were 10 months ago," Australian captain Aaron Finch told reporters. "We have been as a group since May 1, and we are still doing our basics really well."