The merger between Eldorado Resorts and Caesars Entertainment could be delayed until June, putting more pressure on the ambitious union. Adding insult to injury, Eldorado must pay Caesars roughly $2.3 million a day until the deal closes.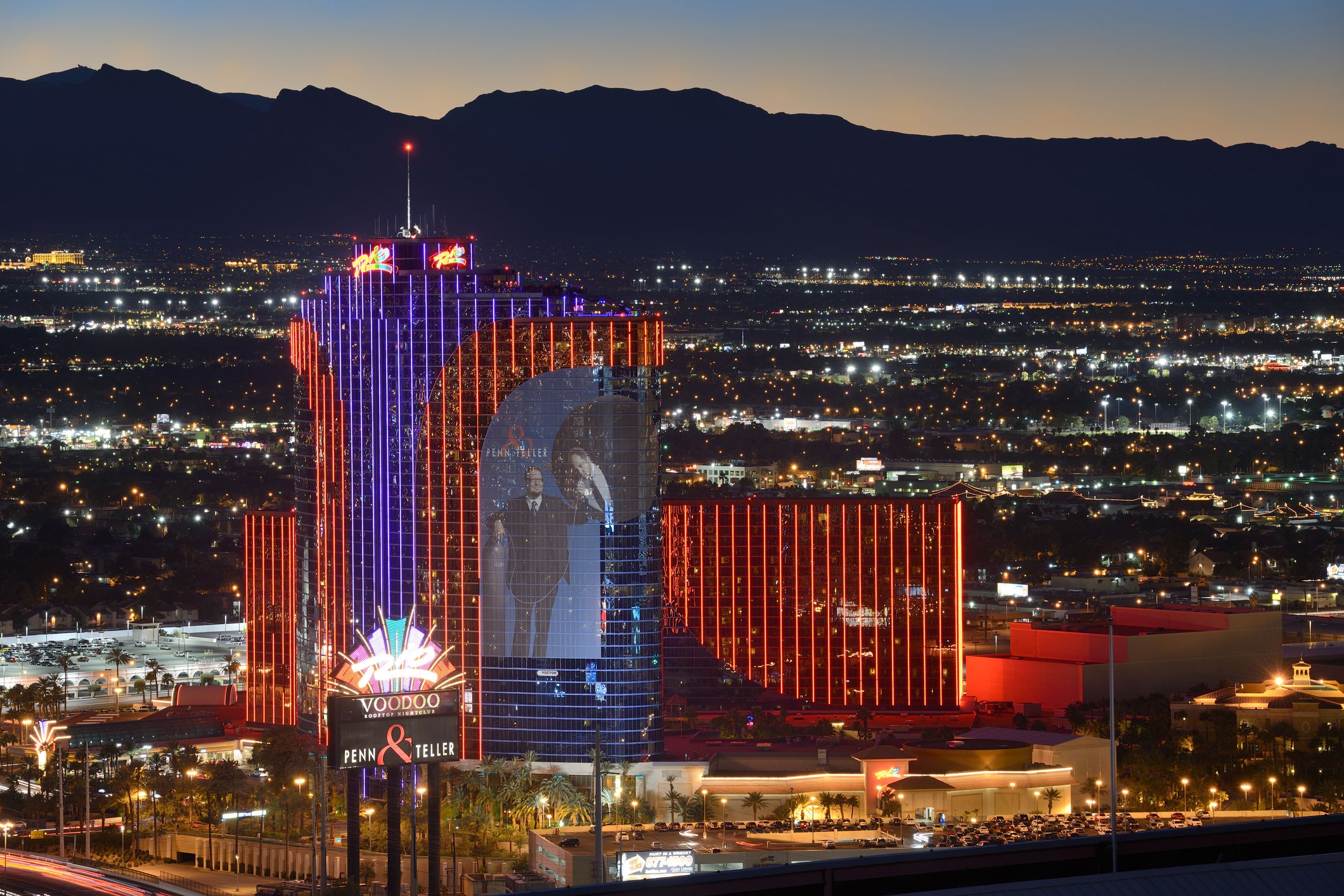 Even as their casinos were forced shut during the coronavirus outbreak, Eldorado and Caesars planned to forge ahead with an April merger.
Even in the best of times, the casino industry's regulatory environment can be daunting. Financing the $17.3 billion leveraged buyout was aggressive, even in the heyday of easy money. Throw in a global pandemic, and an Eldorado and Caesars merger delay was inevitable.
Regulators Prioritize Bailout Over Merger
The two casino titans intended to close their deal sometime between late March and early April. CNBC sources, however, recently disclosed that the Eldorado Caesars deal would be delayed until June.
The merger is still waiting on approval from Nevada, Indiana, and New Jersey regulators. But due to the virus, state regulators haven't finished their investigations. After all, they have bigger fish to fry.
"There are much more important things happening in our country and industry," Nevada Gaming Control Board Chair Tony Alamo told the New York Post. "Rest assured, the merger is still under investigation."
The primary mission for regulators right now is relief. The casino industry is competing for a piece of the $500 billion bailout fund set up to aid US companies hardest hit by the virus. Meanwhile, every day that passes without a merger costs Eldorado millions.
Delay is Costly but Manageable
To get Eldorado to close the deal on time, the merger contract includes a penalty clause. For every day the deal fails to close after March 24, Eldorado must pay Caesars $2.3 million.
As it stands, this "ticking fee" could easily add another $150 million to the cost of the deal. But that's just salt in the wound for a shuttered industry. Besides, the two companies strengthened their finances in preparation for the merger. As a result, Eldorado and Caesars may be able to weather the shutdown better than their peers.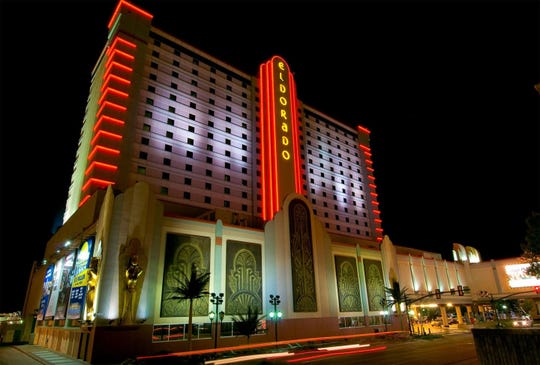 Prior to the merger, Eldorado put pressure on Caesars to reduce costs and improve its balance sheet. As a result, Caesars finally sold its lackluster Rio All-Suites Hotel and Casino. The sale added roughly $500 million to Caesars' balance sheet in December.
Meanwhile, Eldorado sold off a few of its properties to help regulatory approval and reduce debt. The company sold two casinos to Twin River Worldwide for $230 million. That sale should close sometime in the next two months. Eldorado has another $230 million pending from the sale of a Louisiana casino to Maverick Gaming.
As expected, merger and acquisition activity has tanked in the wake of the coronavirus. But even with the latest delay, the Eldorado Caesars merger still has a chance to beat the odds.