Already besieged by earlier tournament postponements and cancellations, the LPGA announced Thursday that five more events – including the US Women's Open – are being affected by the coronavirus pandemic. That brings the number to 14 LPGA tournaments that have either been postponed or cancelled this year. Only four events have been played this season, which began Jan. 16 with the Diamond Resorts Tournament of Champions in Orlando, FL.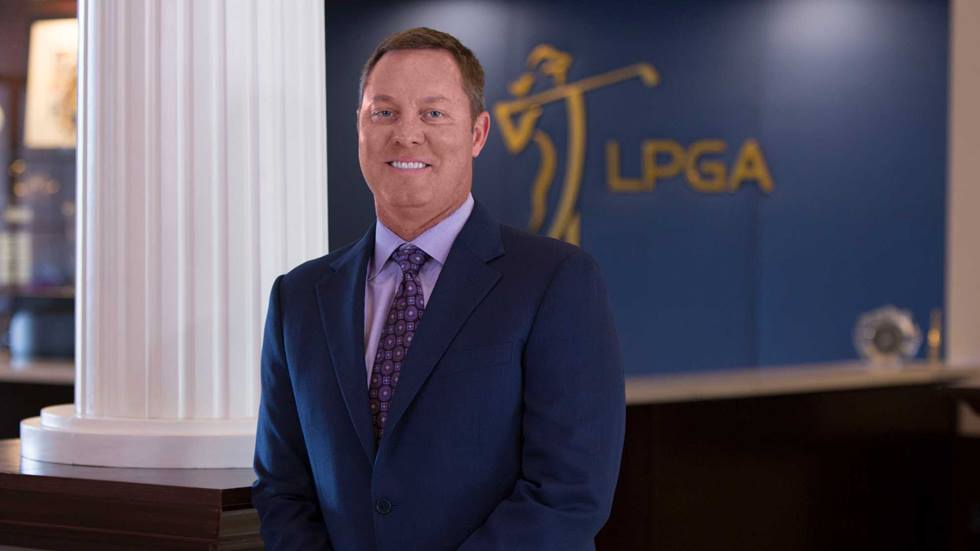 The US Women's Open is the second major championship that's been rescheduled. Instead of its June 4-7 spot in Houston, it will now be contested Dec. 10-3. The ANA Inspiration, originally scheduled for April 2-5 in the Palm Springs, California, area, will now be played Sept. 12-15.
New Date, Same Home for US Women's Open
United States Golf Association CEO Mike Davis said rescheduling, rather than canceling, the US Women's Open is the goal.
"The USGA remains committed to hosting the US Women's Open in 2020," Davis said in a statement. "We are grateful to the LPGA and our broadcast partner FOX for their terrific collaboration in finding a new date for the championship. Our priority remains ensuring the safety of all involved with the US Women's Open, while still providing the world's best players the opportunity to compete this year."
           Tournament             Old Date           New Date
With the US Women's Open being played in the middle of December, there won't be much of an offseason for the LPGA. It's presumed that the Open will be the last event of the year. The women would then have less than a month off until the start of the new season. That is unless one of the postponed tournaments takes a date after the US Women's Open. The offseason would then become even shorter.
Major Championships One of Many Logistical Headaches
Davis said Champions Golf Club in Houston will still host the major. There will be one change, however. Because the sun sets earlier in December than it does in June, the tournament will have to utilize both golf courses on the property for the first two rounds. The third and fourth rounds will be at the Cypress Creek Course as originally planned.
With new dates found for both the US Women's Open and ANA Inspiration, LPGA Tour commissioner Mike Whan can focus on trying to find dates for other postponed tournaments. The Kia Classic got an open date in September and will be played at the same spot, Aviara Golf Club in Carlsbad, CA.
International events, such as the HSBC Championship in Singapore and the Blue Bay in China have been canceled, and Whan is working to secure open dates for tournaments in the US. The next scheduled event for the LPGA Tour is the Walmart NW Arkansas Championship, June 19-21.
"We are so thankful to all our partners for their flexibility and willingness to work with us during this very difficult time," Whan said. "This has been a truly collective effort to reschedule tournament dates and work together to provide LPGA players with as many playing opportunities as possible once it is safe for us to resume competing again."