The coronavirus (also known as COVID-19) is disrupting sports across the globe. The impact on the sports world is understandably overlooked when compared to the tragic loss of life and economic turmoil caused by this contagious virus. Still, the toll on sports is large and growing.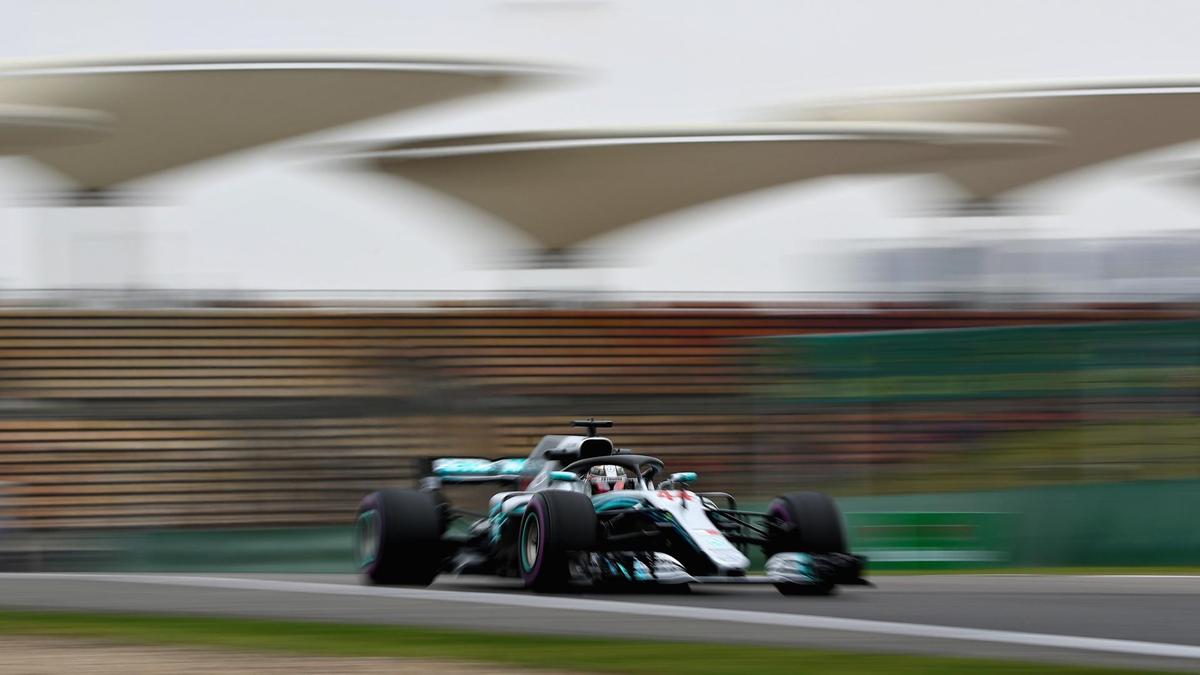 Organizers of the Tokyo Olympics postponed volunteer training, which was scheduled to start on Saturday. Japan is one of more than 30 countries where the deadly virus has spread since it was discovered in China late last year. Just this week, Northern Italy and Tehran have cancelled all local sporting events.
As it stands, very few sports have escaped the impact of the virus. From handball to basketball, from snooker to sailing, each has had one or more events cancelled or rescheduled. So far, the vast majority of the impact has been for those events hosted in China, but that is changing now that the virus is spreading.
The list below is only a small sample of the sports and events that have been disrupted by the outbreak of the coronavirus.
Partial List of Sports Impacted by the Coronavirus
Auto Racing
Formula One's Chinese Grand Prix in Shanghai April 19: Postponed
Formula E's E-Prix in Sanya March 21: Cancelled
Athletics/Track and Field
The Hong Kong Marathon on Feb. 9: Cancelled
Asian Indoor Championship in Hangzhou Feb. 12-13: Cancelled
Tokyo Marathon on March 1: Restricted field
World Indoor Championships in Nanjing March 13-15: Postponed until 2021
Pyongyang Marathon on April 12: Cancelled
Basketball
International Basketball Federation (FIBA) Olympic qualifiers in Foshan: Relocated to Belgrade
FIBA Asia Cup qualifier in Foshan: Postponed
ESports
All Overwatch League homestands in Guangzho, Shanghai and Hanzhou for Feb. and March: Postponed
Golf
Honda LPGA Thailand in Pattaya Feb 20-23: Cancelled
HSBC Women's World Championship in Singapore Feb. 27-March 1: Cancelled
Blue Bay LPGA on Hainan Island March 5-8: Cancelled
Maybank Championship in Kuala Lumpur April 16-19: Postponed
China Open in Shenzhen April 23-26: Postponed.
Skiing
Alpine World Cup in Yanqing Feb. 15-16: Cancelled
Swimming
Chinese Nationals and Olympic Swim Trials in Qingdao March 8- April 4: Postponed (May 10-16)
Volleyball
Beach Volleyball World Cup in Yangzhou April 22-26: Postponed
Uncertain Olympic Outlook
As coronavirus spreads to more and more countries, it becomes more challenging to contain. It also means a problem originally confined to China and other parts of Asia problem is now a global one.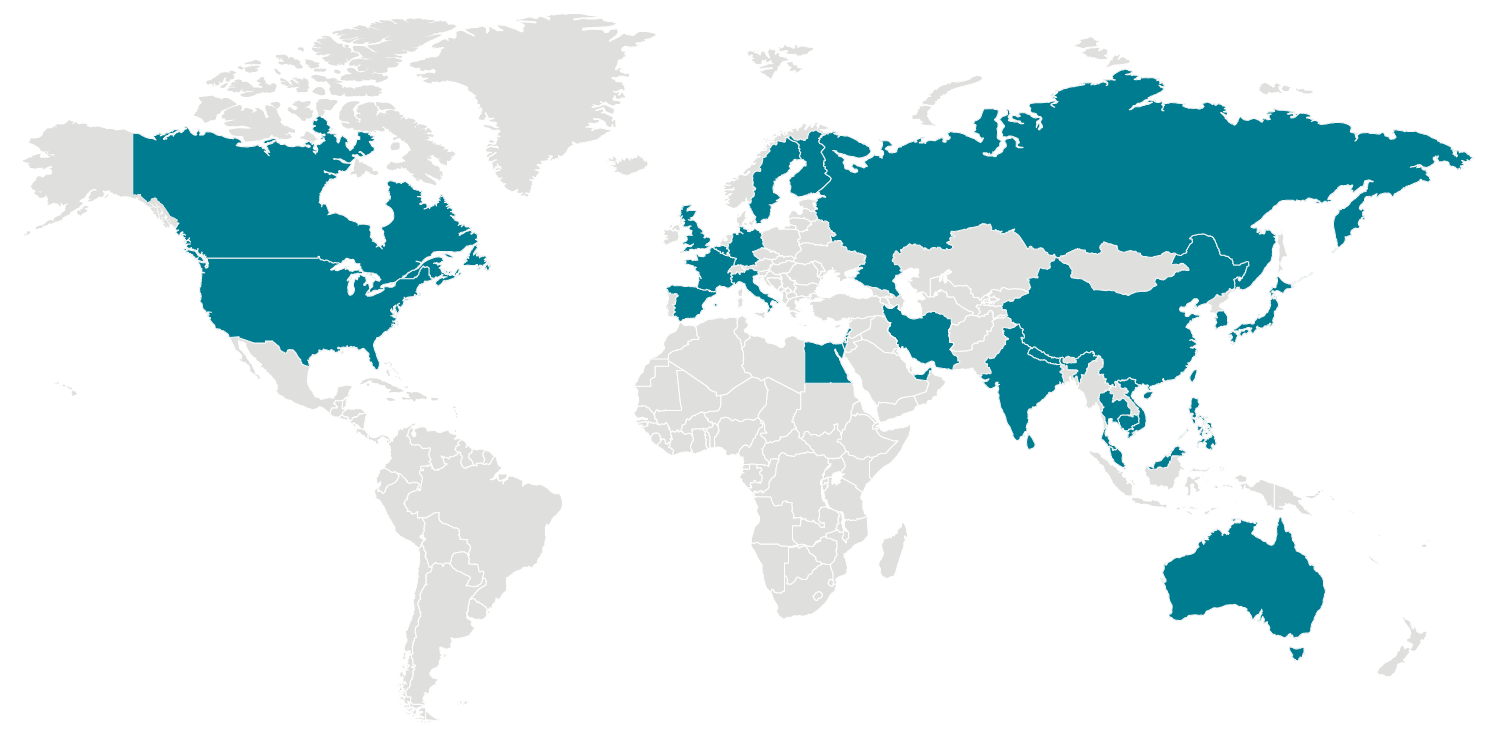 Just moving a sporting event from one country to another no longer eliminates coronavirus risk. That is especially true for large, multi-national events like the 2020 Olympics, although that's exactly what a London politician recently proposed.
According to City AM, the conservative running in London's mayoral race, Shaun Baily, said, "Given the ongoing disruption caused by the coronavirus outbreak, I urge the Olympic Committee to seriously consider how London could stand ready to host the Olympics should the need arise."
Officials in Tokyo weren't amused, and said they are confident about the outlook for the Olympics. The President of the Japan Community Health Care Organization and former World Health Organization (WHO) director Shigeru Omi weighed in on the problem.
"Whether the outbreak will last until the Olympic date or not depends upon the virus and the societal effort and joint international community," Omi said. "Nobody can predict whether we can contain the virus or put an end to this outbreak before the Olympics start. That's anybody's guess."
The coronavirus' toll on sports won't just be measured by the number of events that are cancelled or postponed, though any change to the 2020 Olympics would be historic. The true toll on sports may eventually have to include the number of fans who won't risk traveling to — or being part of the crowds — at these events.