There are a few college football contests this weekend that have odds that pop out at first glance and look like sure winners, but closer scrutiny might reveal a possible trap game. Gamblers call them sucker lines and they exist to stimulate wagering and get people to put money down often times using their hearts instead of their heads.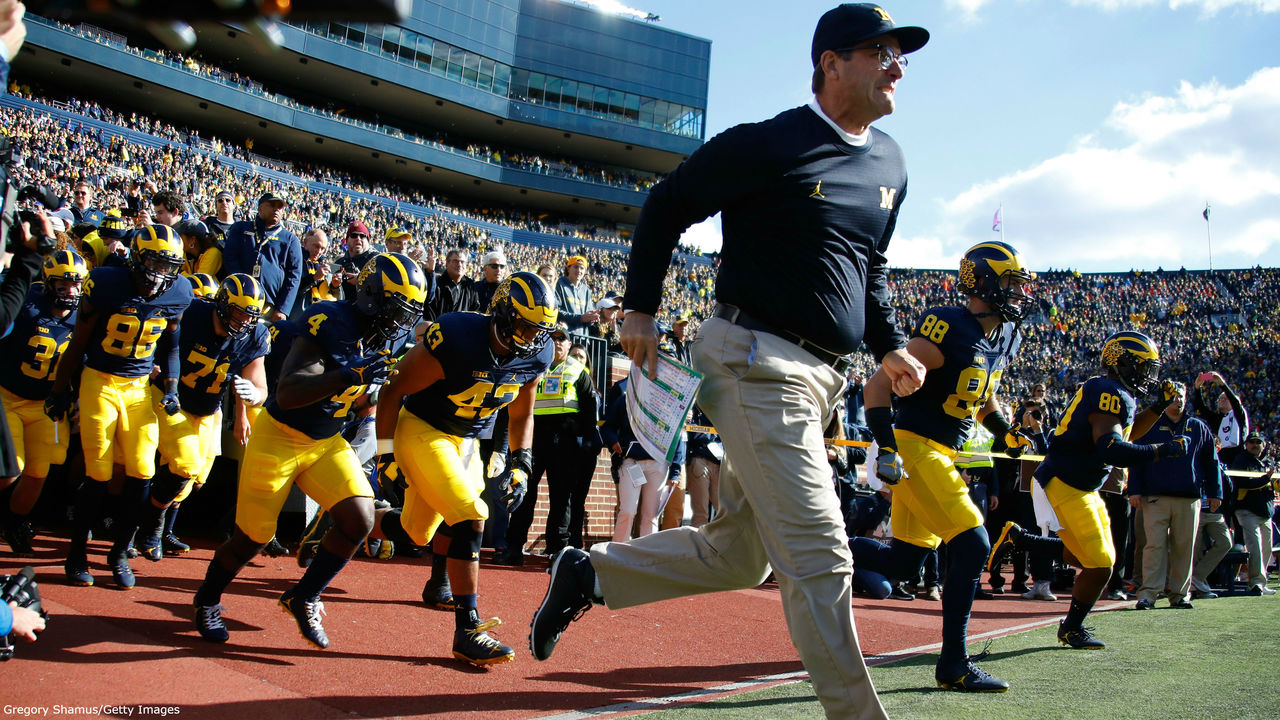 An example of this most recently was New England hosting Kansas City the first week of the NFL season. The defending Super Bowl Champions were 9 ˝-point favorites to beat the Chiefs and many thought that wasn't nearly enough of a spread. The money came in on the Patriots and they ended up getting beaten outright, 42-27.
This weekend there looks to be several games that should appear to be bet one way, but might actually be the opposite.
Fan Favorites
Notre Dame vs. Michigan State
The Fighting Irish have thousands of casual fans that are fervent supporters of the team from South Bend. The squad is traveling to East Lansing to face a Michigan State team that has soundly beaten two outclassed programs in Bowling Green and Western Michigan. The odds began at 5 points and has been bet down to 3 ˝. Notre Dame is often given more value than they deserve and many believe this could be the case here and some even believe the Spartans will win outright.
Florida vs. Kentucky
At first glance the 2 ˝ points that Florida is giving seems like a no brainer, but this could definitely be a classic trap game.
The contest is in Kentucky and they are fresh off a 23-13 win over South Carolina to run their record to 3-0. Florida is 1-1 and only a Hail Mary touchdown pass on the last play of the game got them the victory. Is Florida as good as oddsmakers lead you to believe or is Kentucky poised for an upset?
Possible Pitfalls
 USC vs. Cal
The No. 4 ranked Trojans should have no problem handling Cal but the game is on the road and they have struggled in two of their three victories against lesser foes. The have won outright the two times they were underdogs and are always tough at home. USC has won all three of its games but needed double overtime to beat Texas. They are favored by 17 and while they should win, they might not cover.
Michigan vs. Purdue
Michigan Coach Jim Harbaugh has been a media darling with many believing that his squad will win the Big 10 this year. They have a strong team, but not at the sportsbooks. In their last two games they have been favored by 32 and 23 points and failed to cover both times. The Wolverines are 10-point selections against Purdue. Remember, though, they are on the road and the Boilermakers have covered all three of its games.