The Ricketts Family — who are the owners of the Chicago Cubs — along with billionaire Ken Griffin, have submitted a formal bid to buy Chelsea on Friday, which was the deadline day for receiving proposals.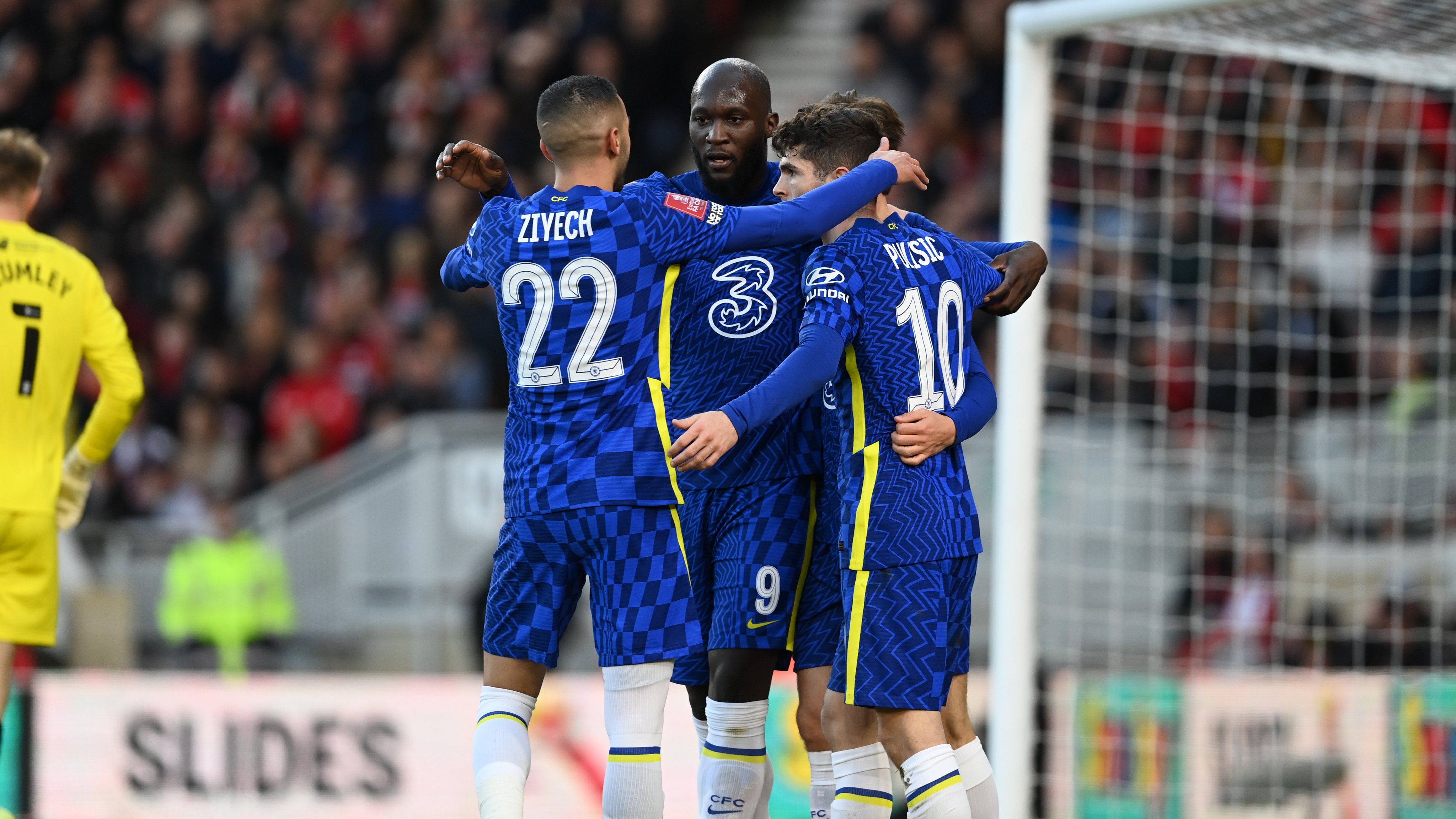 On Wednesday, the Ricketts family issued a statement about Chelsea, and said they and their partners "understand the importance of investing for success on the pitch, while respecting the traditions of the club, the fans, and the community..
The Raine Group, the merchant bank that's in charge of Chelsea's sale process, has a business relationship with the Ricketts family, reported The Athletic.
Chelsea is currently restricted from spending and earning money and operates on a day-to-day basis thanks to a license obtained from the UK government. This comes after Roman Abramovich was hit with sanctions following Russia's invasion of Ukraine.
Chelsea, frozen along with Abramovich's other UK assets
Abramovich had alleged close ties to Russian President Vladamir Putin, even though the billionaire has always refuted claims on the matter. Abramovich announced two weeks ago that he was selling the club, and promised to put all the money resulting from the affair in a charity fund to help victims of the war in Ukraine.
The Ricketts family became the owners of the Chicago Cubs in 2009 when they paid Tribune Co. $845 million to take over. In 2016, the Cubs won the World Series, ending a 108-year drought in the championship. The Cubs are now worth between $3 billion and $4 billion according to estimations.
Abramovich is owed over $2 billion by Chelsea, but has vowed to erase the debt once new owners are installed. Last year, Chelsea reported a pre-tax loss of nearly $200 million, most of it caused by COVID-19 restrictions.
Chelsea — third in the Premier League table with 10 games still to be played this season — advanced to the Champions League quarterfinals, where they'll play Real Madrid. Chelsea won the Champions League in 2021 and celebrated a Club World Cup triumph in Abu Dhabi in January.
As a consequence of the freezing of assets imposed on Abramovich, Chelsea is not able to sell tickets for its home matches, nor able to operate the club shop, offer new contracts to players, staff, and other employees. According to inside sources, Abramovich was seeking $5.3 billion to let Chelsea go, but he's not expected to get anywhere near that in the end.